Here's a deep but short thought for you this week; Are the friends you have in your world truly your friends? Do you ENDURE them or ENJOY them? And if you're enduring them, what value is there in that relationship if its not enjoyable?
Our time becomes more precious as we mature and you quickly find out what works and doesn't work for you in your relationships. I can leave social catch-ups with girlfriends and feel totally renewed and energised whilst for other gatherings it's like the electricity cord has been yanked and I question 'Was that just a bad catch up'? or 'maybe I was off my game'.
The real truth is that maybe we could be forcing something that might have slowly dwindled due to life's circumstances and priorities. Nothing is wrong with you or them but the enjoyable friendship has turned into the endurable.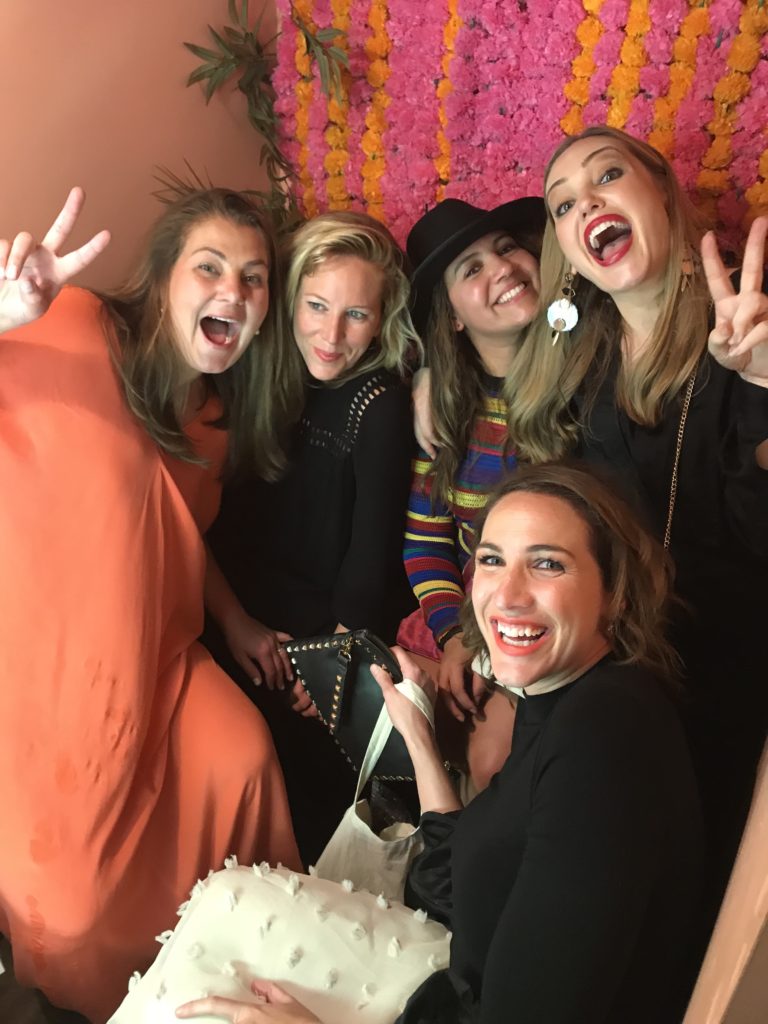 A true friend isn't the one who rings you when your world has unexpectedly turned for the worst, but the one who is there for that but also in the good times, the catch up times, the quick coffee and those venting moments we all need. More than anything you can truly TRUST them and have transparency with them.
They really encourage you, and they do so with sincerity and not because they fill a space. They can sit with you in silence and it's more than just about the children you have raised but what purpose you are pursuing. They care and don't compare with other girlfriends they have in their world. Even when you disagree you can do so with a laugh and respect for one another.
Friendships should be light, fun and above all caring enough to tell the truth in good and bad times. Friends don't always agree on everything but respect each others differences. One definition of the word friendship says "A friendship is a relationship where one knows, likes and trusts"; another notes friendship translated through Latin is 'love'. Every time you leave seeing your friends I hope you're feeling better off and uplifted; that's a real friendship in my eyes.