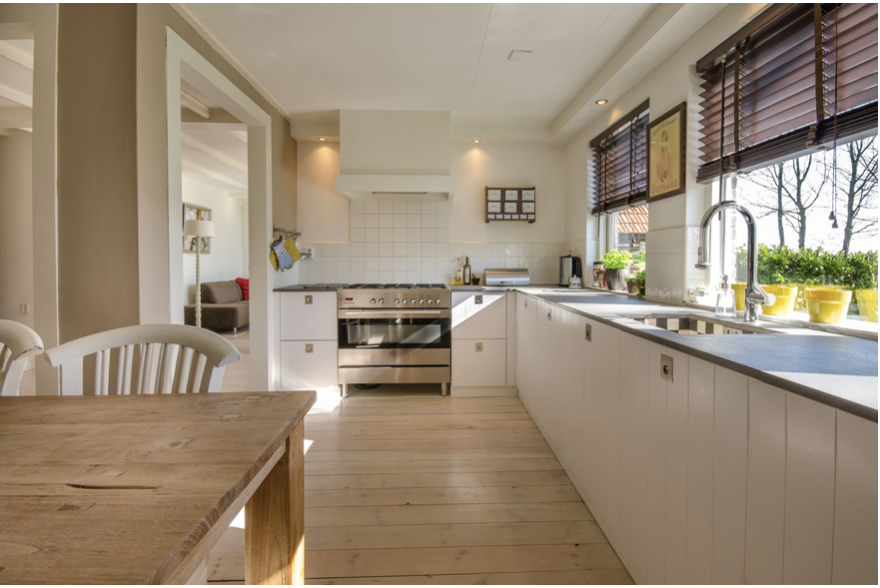 Things. They can be so easily accumulated. They can build up in piles. They can take up your space. They can take up your time.
The idea of tidying up our lives, ridding ourselves of material clutter, is ancient and enduring. It is a practical and emotional goal we're constantly trying to achieve, but at the same time resist.
I am here to tell you, if you want to feel free to grow and develop and become, then it is not a choice – it is essential!
We live in such an incredible, fast paced, mind blowing world. It doesn't matter if you are the CEO of a big company, work for a small business or you are a stay at home mum – life is physically and emotionally cluttered! The only way to truly keep growing as a person is to make the pace to do so….
Here are my 4 easy steps for making room to grow:
1. Continually declutter – Decide on a yearly schedule that suit you. Not just when you move house, or every few years when you need to find something for someone, make it a household routine. I like to do a good clear out with the change of season (4 times a year). I tend to do a big one over the Australia Day long weekend each year, as it is after Christmas and New Year and my daughters birthday. It is also the weekend before school goes back and we all start the year in ernest! After this I do a start of Winter, Spring and Summer declutter!
2. Plan the declutter – Get organised with some boxes, containers, space bags, markers, label makers, whatever you need. Let everyone in the family know which weekend is being put aside for it, and even book a council clean up or organise a garage sale if you need.
3. Make a list, have goals – Prepare, prepare, prepare. Work out what you are donating and what you are storing. Thank about anything new you have and what it is replacing. Launder and clean things you are giving away, and know how you are replacing them. For example, I had been plotting to replace my linen for a couple of years now. I set some money aside, and in this years boxing day sales, I bought a number of new sets. Once home, I worked out what I had bought, and what I was replacing. Some of the old linen was really no longer any good, but some had life in it still so I washed, dried and packaged up for the red cross. About 4 years ago, I did the same with towels.
4. Take 10 mins at the end of every week – Go through your handbag, wallet, 'area' in your kitchen that gets used for dumping and your car. Spend a few minutes sifting through the weeks receipts, notices, business cards, hair clips, wrappers, and childrens art work (Friday afternoons are a great time for this!). Make 3 piles – Action, File and Throw. Then do it!! This helps keep the weekly clutter at bay and means you get on top of what needs actioning before the end of the week.
If I had a 5th tip step, it would be to do a weekly declutter of your email inbox…. But I think this might be pushing it for now, lets just get on top of the house, car, wardrobe and kitchen first!!