1. First thing in the morning when you wake up, do you look at your phone? If so, what do you search?
Most mornings I spend some time cuddling the 2 young children I have, kiss my hubby, say a little prayer to frame my day and then reach out to my phone to check my calendar. I have this phobia of forgetting important things to do, especially now that I am a mum trying to juggle so many things!
2. Are you a coffee or tea drinker and what kind?
Tea drinker, I love my peppermint and honey tea, or ginger, lemongrass and honey tea.  They are so calming.
3. You always imagined growing up you'd be?
Some sort of an artist, whether it was a painter, designer, an architect…anything related to art.
4. Photography came about from…
Despite my desire to be in the art world, my conservative parents are very concerned with my ability to support myself if I decide to pursue my artistic ventures, so long story short, towards the end of high school I immersed myself into chemistry, physics and all those academic subjects to become a chemical engineer. However, just one week before I started my degree, we had a family portrait and my dad remarked, gosh that cost as much as my new TV! Do you want to be a photographer?! My destiny took a 180 degree turn in that moment and the week later I was doing Bachelor of Arts majoring in photography! I am so grateful for this miracle!
5. When women are negative it makes you…
Very very sad…
6. Your business Amelia Soegijono Photography sees you as a story teller…
I'd like to see myself as a storyteller inspired by love, light and beauty.
We are all on a path of discovery to experience life that makes us human. From the moment we are welcomed into this world, to teenage crushes and finding our soulmate, to giving birth; love weaves like a golden thread throughout as our reason for living. I am convicted of the vulnerable and fleeting nature of time when it comes to the different chapters of love that seem to unfold and form our life stories. This is why I think I have been blessed with the gift to create tangible memories that will be timelessly treasured.  You can read more about my philosophy and thoughts as a lifestyle photographer on my website.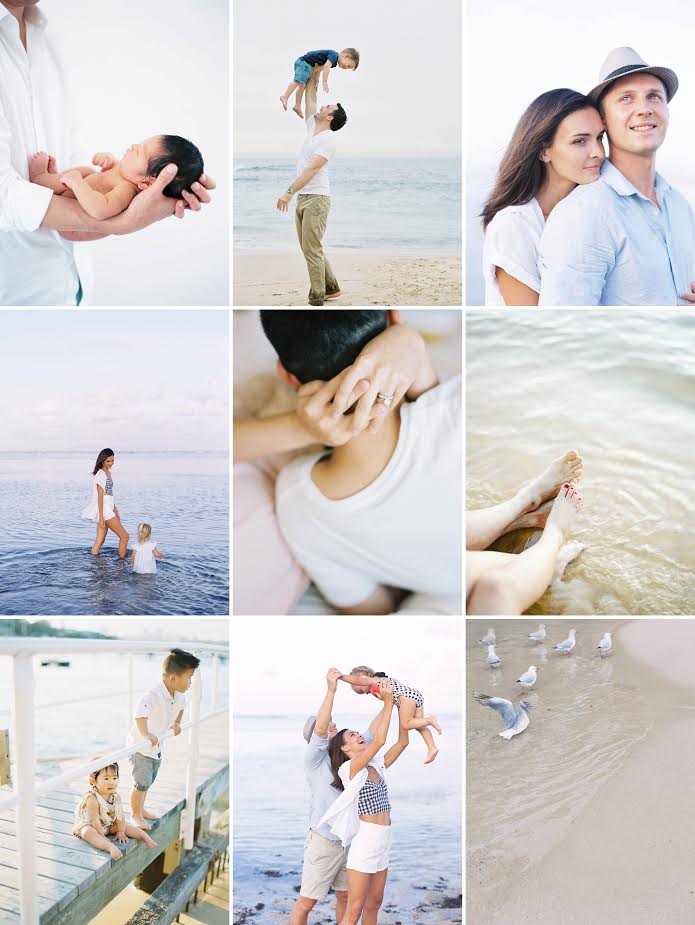 The other chapter of my calling in photography is to raise awareness through humanitarian photography.  e have partnered with charity organisations to raise funds for orphanages though little exhibitions and publishing books. This is ultimately what I see myself doing apart from shooting a limited number of commercial lifestyle projects each year. I unfortunately have to pause when motherhood came knocking on the door. As little Liam grows older, I am hoping to get back to it and bring him along with me!
7. One thing you keep close to your chest (until now is)…
Our biggest challenges are usually our biggest opportunity for growth. Not many people know this but 2016 was really tough for me as I battled the loss of my twin pregnancy and the passing of my beloved grandfather…but now looking back, I have learnt so much as I experienced first hand the fragile but precious nature of life. My sense of purpose, gratitude and perspective have increased exponentially.
8. To all those women who are negative on social media you'd say…
A few years from now (or maybe not even that long), you would cringe at the thought of your negativity and wished that you had never said what you said.
9. If you could express one piece of QueenHood advice to working women you would say…
Have a teachable heart and sit at the feet of your mentors. One thing I love doing is finding time to spend quality time with women who have walked before me and most of the time they will shift my perspective and inspire me with things that I have never even thought of. Most importantly, aim for no regrets with every choice that you make daily.
10. The never ending quest for balance between work life and family life you take on by…
Learning how to say 'no', as it will empower your 'yes'-es. When you are in the moment of your 'yes'-es, give it your FULL heart and presence.
11. You recently took a bold move to step away from work to have time with your family…how did you navigate this?
It was very hard as I am passionate about my work, but at the end of the day I realise that my family is a gift from God and I need to invest and water it, especially when my son is still so young and my husband works overseas a lot. I learnt how to maximise the 3 days he is in daycare for work and for looking after myself, then the other days when I have him with me, I can give him my full presence. Thank goodness he is still having naps in the afternoon, so I would also use that little time to look after my clients!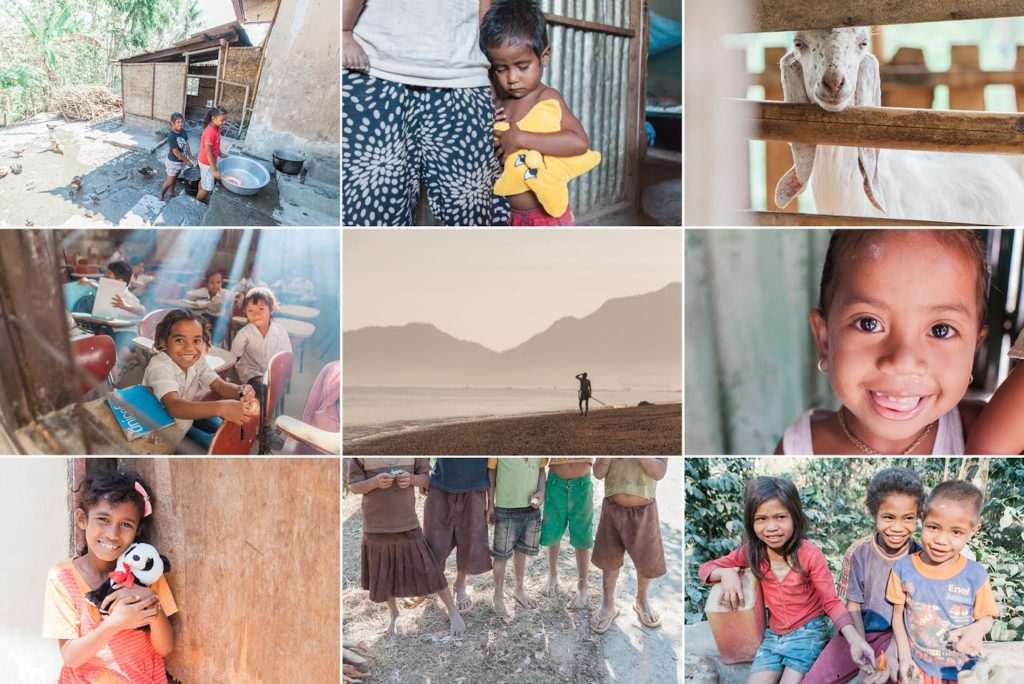 12. When you're in work mode you are best described as…
Focused, thoughtful, perfectionist but fun!
13. The legacy you hope to leave is…..
That the world should be a better place because we are born. I hope to be able to fully flourish in the mandate that has been set before me in my life and hope that it will inspire my son to do the same, to embrace his gifts and talents to fulfill the purpose that is entwined with his life.