I never thought the idea of having breakfast by yourself was appealing, in all honesty I found it odd; then I became a parent and realised the simple joys of walking out your front door needed to alter a fair bit. My husband is very good at reading when I need that 'walk around the block' or some 'me time' and when we can we make it happen. What's so incredible is that these little and not so little children of ours, always want to come with us which I find so beautiful and reassures us that we are doing a great job as parents.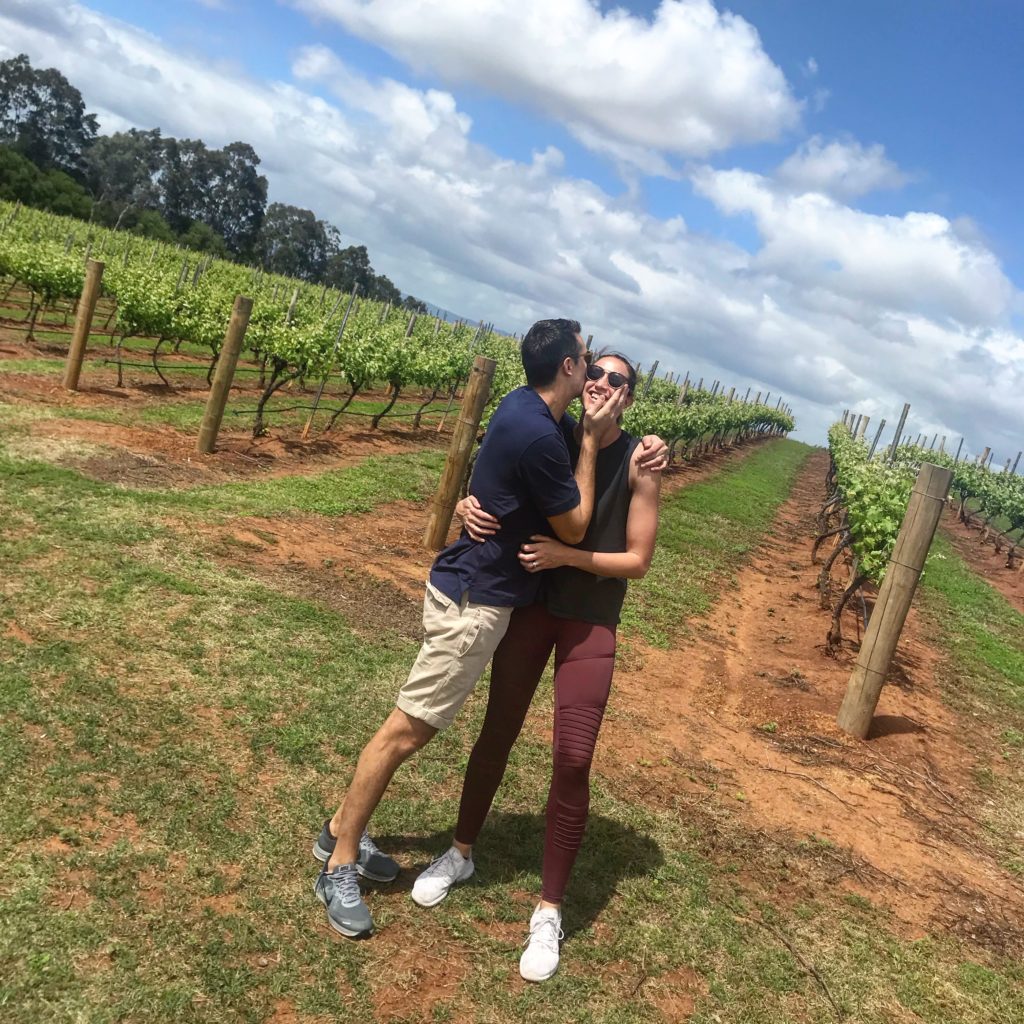 Date night started the moment we had our first born. The wonderful midwife whom has been happily married with 6 children spoke from experience when she passed us our little girl "This baby will change your lives forever but remember it was you TWO first". It really struck something in us and on the fourth night in hospital they offer you a little leave pass, so I dressed up with tired but loved up, adrenaline weary eyes, asked my mother and younger sister to come watch over our sleeping baby girl, and Thomas and I had a meal out for 2 hours, it was magical and we made a point, moving forward, that every Friday night was date night. It reminds us that we formed our relationship first, that we both have needs and also mental stimulation around conversations where we don't talk about the children.
Sometimes it doesn't happen on a Friday and recently we have started doing pilates together (yes laugh away) and then a quick dip or bite to eat after.
My dad gave me some incredible advice before I married. He said "Remember in sixty years time neither of you will look the same, you marry the brain as well as the heart, so make sure you mentally stay together." It's so true. I am excited for my time each week with Thomas. Our friends and family know it's our time, we don't always eat out, we may exercise together, watch a movie, once we even went bowling. It doesn't matter if it's one hour or four, what matters is we connect every week and I would love to encourage all women to ask their hubby out on a date night! Fill up your love bank and watch your week flourish. Remember your spouse is your best friend!