When you wake in the morning do you look at your phone? What do you research?
Yes I do, the first think I do is I check social media and also look at my emails. I work with companies in China and usually they email through the night
Are you a coffee or tea drinker? And what kind?
I have a cap with an extra shot every morning at 630am after getting my 14 yr off to school.
When you were younger you always imagined you would be? 
I always imagined that I would work with animals, I dreamt of working at Taronga zoo.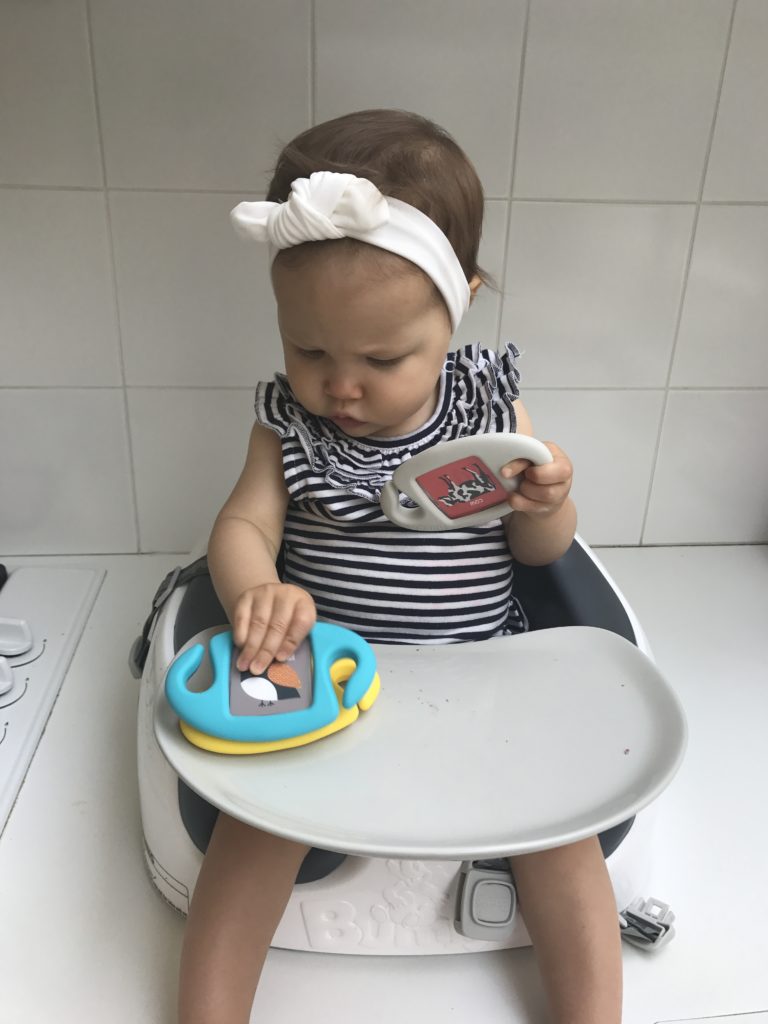 How did Klipee come about? 
It's amazing the solutions you have to come up with "on the fly" as a mum. I took my 4 year old son to a Speech Therapist after he was having trouble identifying "things" around the home. We discovered he needed a different, more visual and tactile way of learning. This was due to a memory delay which was affecting his ability to communicate. Seeing my son's frustration – and being driven crazy by his resulting behaviour – got me thinking… I dreamed up a colourful, fun, multi-purpose toy; that kids would gravitate to, that parents could personalise and professionals could adapt to get better results for their patients.
After scribbling some notes on a scrap of paper, to meeting with an industrial designer, to getting a prototype together – Klipee has now come to life. It's been amazing to get constant feedback on the product and its possible uses – people are suggesting uses I had not even considered!
Commercialising an idea close to my heart has been a seriously steep learning curve, immersing myself in the (new to me) world of technology and business that moves as rapidly as my three children on a summers' day at the beach.
So now I sleep, breathe and dream about Klipee and all of the ways it can be used to support individuals and families. Thank you for being interested in Klipee, an educational toy that helps unlock the learning potential of children with simply engaging, interactive and customisable inserts, that develops with the child.
I also wanted a toy that would grow with my child's needs. Not just buy a toy and he play with it for a day then give it away.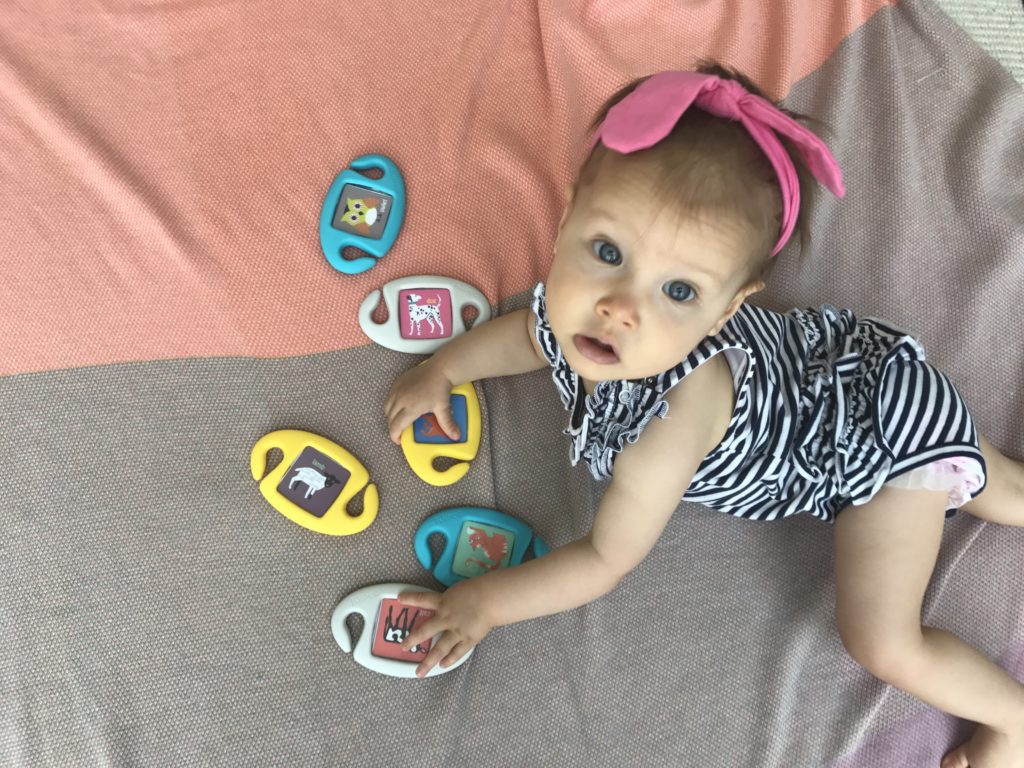 When  women are negative it makes you think?
I become very disheartened, as I always think we are above this but when females are negative to each other I remember that we still have a bit to work on. Changing how we think and what we say is all about learnt behavior and if we truly want to change it we can by working on ourselves. It's just a mind set that we have learnt.
When women support one another you think?
I'm so proud when I see women support other women, personally I try to support women in business as I know how hard it is start a business. When someone has taken the time to guide me share their knowledge I'm just so thankful .
One thing close to your chest?
Whilst I was struggling to breastfeed my son we had just got foxtel connected and I found reality T.V in particular Bethany Frankle and the Kardashians! I began watching them religiously and I began to see and record things they said that was relevant to business, and starting your own business. It was thanks to them that I decided to back myself and really give Klipee a go, but anyone who knows me would be completely shocked to hear that I was even watching these shows.
To all the women who are negative on social media you would say?
Really our opinions are our opinions and writing it doesn't change how people think. So I really believe you should lead by example. Be kind caring and only lift each other ️
One piece of Queenhood advice to all women out there? 
My Queenhood advice is really trust in your instincts. Always ask questions and leave your pride behind or you will never grow into the business owner or person you really want to be.
From as early as a child may grasp at a toy, Klipee is useful to them! As they begin to identify colours Klipee is useful to them! As they develop further they are able to use Klipee to connect the name of an animal, the baby animal and the mother animal together using the supplied inserts and the provided colour specific Klipee. As children grow and develop further Klipee is useful to them for family recognition, number sequencing, learning sounds, chores around the house, multiple tables, the possibilities are endless!