In my quest to get pregnant, I decided to leave my unhealthy life behind and go to a naturopath to clean up my lifestyle in the hope it would help me to get pregnant. Well, it turned out to be the best thing I ever did. Not only did I become pregnant with my gorgeous son who is now 13 but I discovered the joys of natural skin care, eating whole foods, taking herbs and supplements and reaped the benefits to my mind, body and soul. I was well and truly on my natural health journey which I have continued to this day.  One wonderful thing my naturopath introduced to me was the amazing benefits of jojoba.  When I was pregnant, she recommended that I use it on my pregnant belly so I didn't get stretch marks (which I didn't) and then recommended that I use it on my baby when he was born. I was totally converted.  The only problem was that I couldn't find it in any bottles bigger than about 30ml and that didn't last long on my big pregnant belly!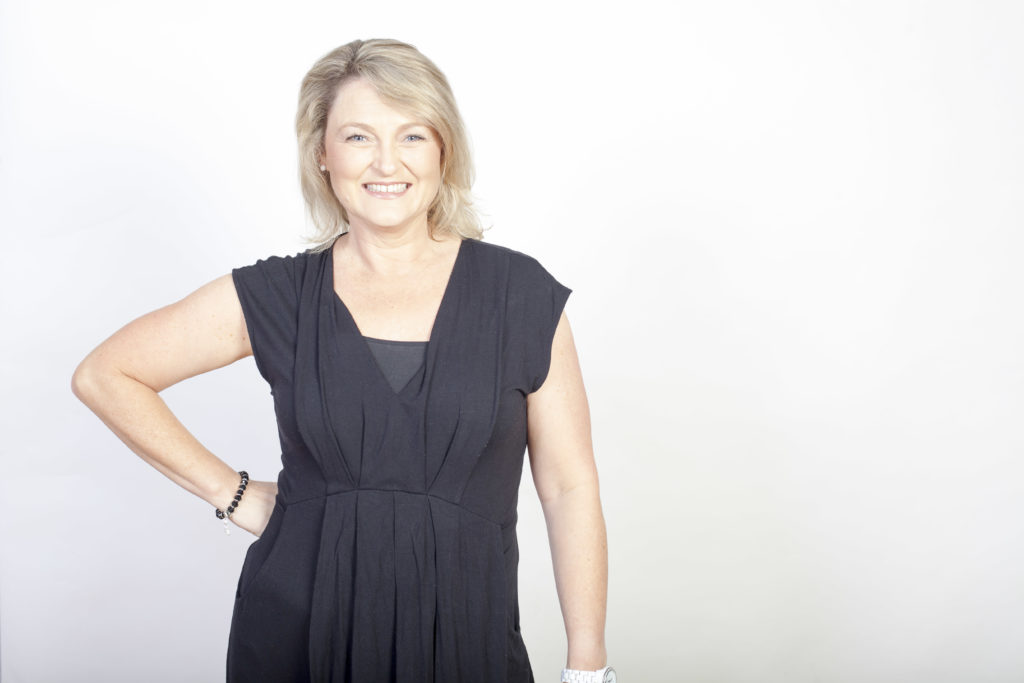 When my son was 3, I discovered that my dad was growing jojoba on his farm and was one of the first people in Australia to grow jojoba. At this stage he had harvested his first crop which took 7 years!  I decided that everyone needed access to this amazing and unique liquid wax and it was then that my dad and I started The Jojoba Company.
We started The Jojoba company as we really wanted to help people with skin conditions using a natural healer. I would walk down the street and see people with skin issues and wish I could just hand them a bottle of jojoba to help them.  When you think you know the secret, you just want to share it!
The first thing we did was to bottle our jojoba in 100ml bottles so that people could lather it all over themselves.  We of course did other sizes as well.  We had the raw ingredient from the farm so starting a skin care line based around this amazing ingredient was an exciting thought.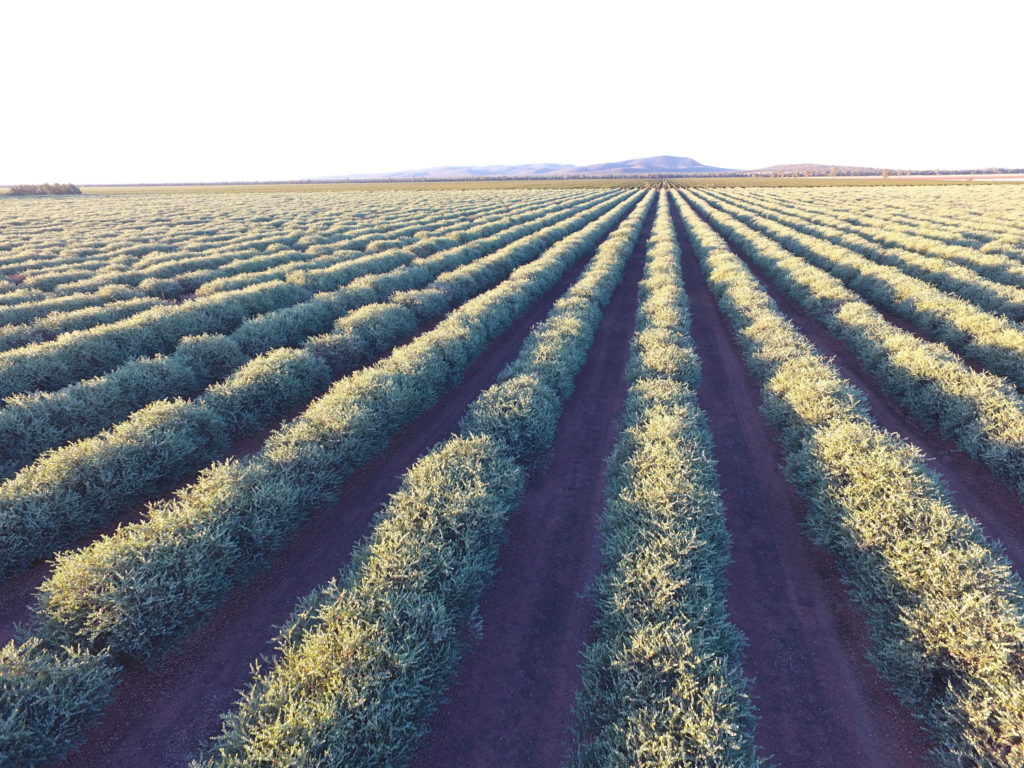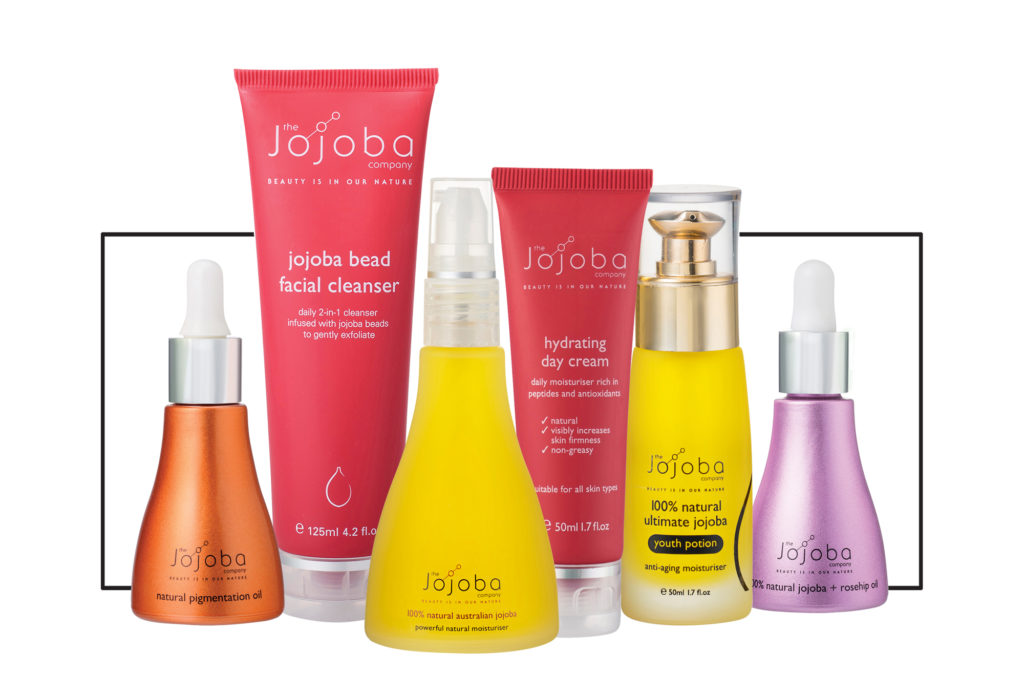 Jojoba has over 100 uses for skin, hair and nails so there is something for everyone and every skin type and condition in our range. Many people think that jojoba is an oil but in fact it is a liquid wax ester almost identical to the skin's natural skin sebum so it suits any skin type, is hypoallergenic and works as a natural healer, super hydrator and skin balancer.  It can help with all kinds of skin conditions and all of that from just one little bean!
Most of our skin care range is 100% natural and we use jojoba at the heart of every one of our products complemented by natural plant active ingredients to keep skin healthy and glowing and make you love the skin you are in!