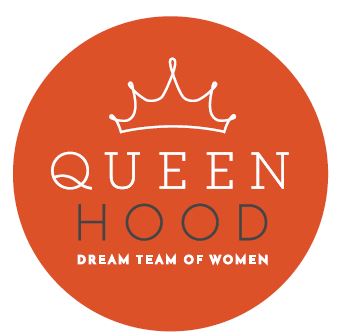 In the early morning you wake.
Not shown to the world around you.
Not known to the girlfriends who stand by you.
You alone pave the ground. You are doing the hard yards without being seen. Brave face when the sun rises.
Encouragement at the school drop off and continual outpouring of love to all those new around you.
You seek the joy, the contentment, the purpose, the value and the worth of who you're called to be. The reason why you're here.
The value that you own.
Behind the scenes you write those inspiring cards to women doing it tough, you make the calls to the women who have taken a bold leap and started something. You support those who are just learning and you share around the table.
Because we are all doing this together, we are all attempting that perfect balance. We want that alignment of family, friends, work, health, leisure and life to be in sync. We want to be the best we can be. So we can be the best to others.
We want to be around a dream team of women. In those mornings of toughness and in the evenings of self doubt we know who we are.
We know what we stand for. We know that even though we may at times be lost , together we are found.
Queenhood is here. To lift, arise, inspire and capture all the amazingness that you are to share what you have, your tips, your skills, your talents, your support, your care, and your humour with the other women who uniquely own their gift
The time is now.
It's time to build, connect, awaken and know that what you have is needed by others.
You are magnificently made.
We have had incredible sell out events celebrating women in all four categories of That Mum, Work It, Bust A move and She's Got The look. We have drunk cocktails, consumed mimosas at breakfast, IV drips of coffee and filled our bodies with rich nutrients of foods (scones and quiches are healthy! We have cried with the speakers of their telling truths, we have danced in our active wear and above all we always leave lighter, lifted and full of confidence knowing as women and mothers we are incredible, we are enough and we are always willing to learn more and support one another.
See below some of our great events from breakfast, to lunch to dinner!