"I am too busy to cook".
"It's easier to grab takeaway".
Does it sound like you?
These are the most common excuses when it comes to preparing your own food, especially if you are a #girlboss busy hustling! I get that ­- ain't nobody got time to cook all day errrday!
But hey! You do not need to be a Master Chef in order to whip up delicious healthy meals nor do you need to spend hours in the kitchen cooking. #MythBusted
You just need to be smart about it, cook once and eat several meals.
By no means am I a cook nor do I have the luxury of hiring my own personal chef. I am a self proclaimed #mealprepninja whom have figured out a way to make cooking works around my busy schedule! If I can do it whilst juggling between a full time job and side business, so can you!
Without further ado, let's teach you how to become a meal prep ninja!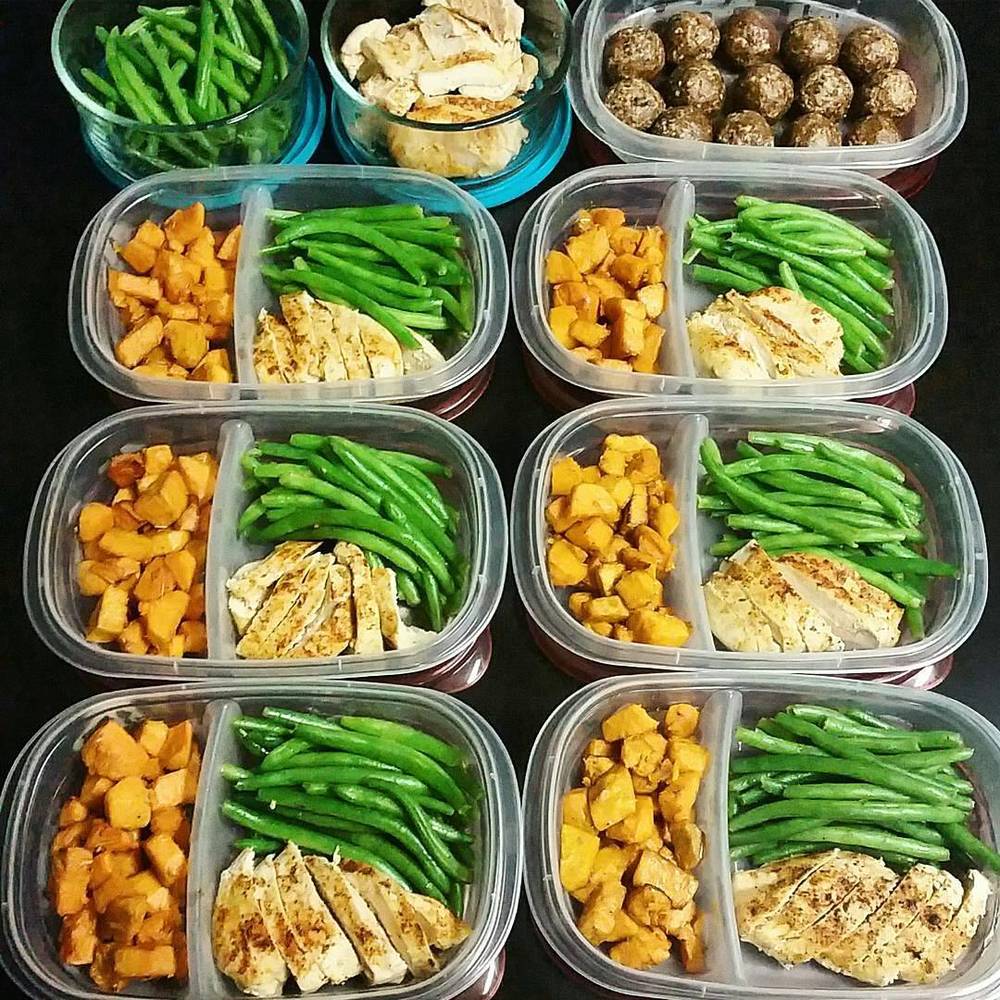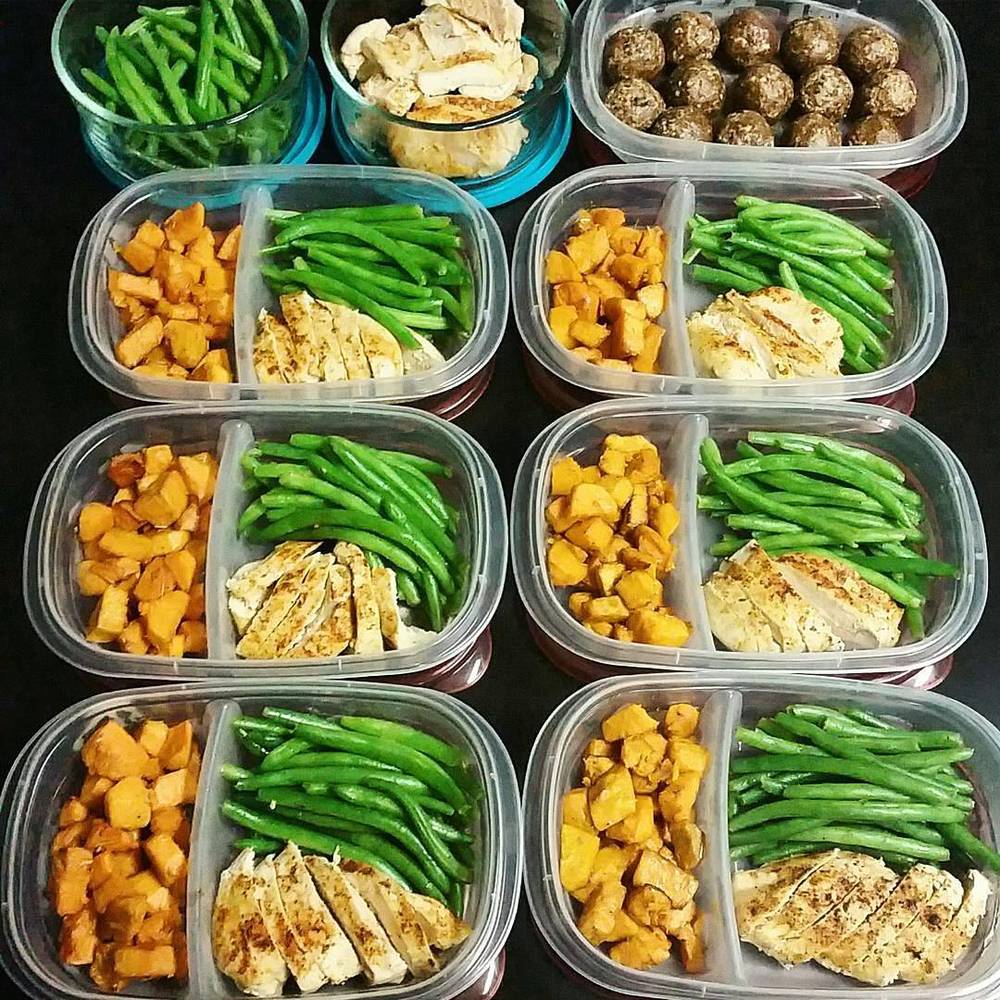 1: MEAL PREPPING
Planning is the key to meal prep.
Identify the number of meals you require to prepare for the week (E.g. 5 days for breakfast, 4 days for lunch and 4 days for dinner). Decide on what cuisine you would like for the week, research for recipes (I usually go for something quick and easy) and make a shopping list.
2: GO SHOPPING
Shop in bulk and buy all the ingredients you need for the week. This saves you time and money and having all the ingredients ready when you are cooking makes life a whole lot simpler.
(as opposed to CRUNCH, I forgot about the coconut milk for curry, need to hit the shops, ah SHOOT this, I am just gonna buy food for the week…See where I am going with this?)
3: COOK SMARTLY
Always start with the dish that takes the longest (such as rice or sweet potatoes) and move on to the ones that cook the quickest (usually veggies).
4: MULTITASK
Waiting for your roast potatoes and grilled chicken in the oven? Chop up all your veggies and fruits or use this time to make your breakfast and/or snacks instead. Got those covered because you're simply a ninja? Well, start washing up now! You will have a clean kitchen top by the time your roast potatoes and chicken are ready!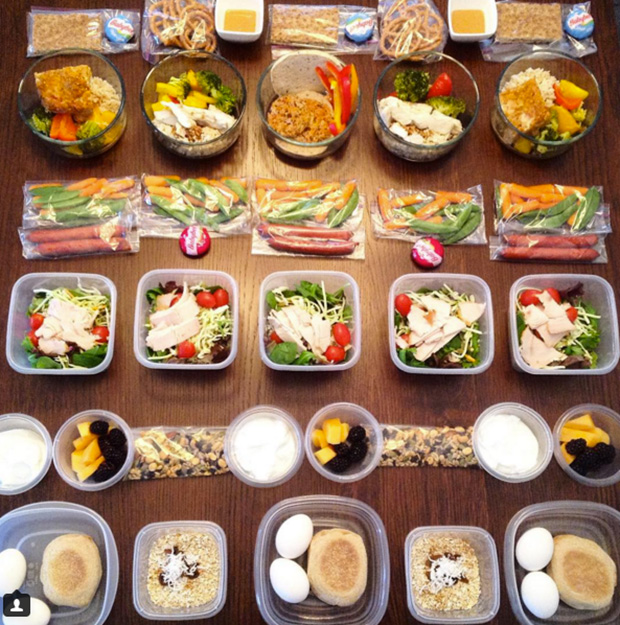 5: PORTION AND PACK
If you are a busy lady (or man) that's always on­the­go, this step is crucial. Divide all your food into individual portions, invest in good tupperware (my personal favourite is Pyrex), so you can just grab and go during the week. Easy peasy!
Meal prep has changed my life. It's like takeaway boxes from your own fridge but better, half the price and double the goodness! There seems to be this perceived idea that cooking is hard and tasty food is difficult to make! It's actually a whole lot easier than you think. Get rid of that mental block right now!
If you are looking to up your meal prep game, check out my FREE comprehensive Meal Prep 101 Guide, exclusively for the subscribers of QueenHood.