What makes Tolu SWIMWEAR Australia amazing?, and I said: what makes Tolu Australia amazing is that in 10 months it has taught me more things than I have learned in the past 5 years by stepping out of my comfort zone. And here is why:
Tolu Australia is a dream I had since 2013 to become a distribution agent of Latin American Swimwear.
I created this company with my husband in 2013. Back then we started importing panama hats and selling them to a few shops and to my friends, however at that time, I wasn't  ready to resign from my full time job as I also wanted to have the experience of working for a multinational organization as a Sales Executive. So 3 and a half years later, when I felt it was time to focus on Tolu, I took one of the most difficult, but rewarding, decisions of my life. I quit my job and focused 100% on my entrepreneurial dream. Today I would like to share with you my experience and the lessons I've learnt during this amazing, yet challenging journey of being an entrepreneur:
The best decisions are made when you are in a quiet and relaxed place.
For me it was a trip in Scandinavia, far from work, looking at the landscapes of the fjords in Norway and reading Malala Yousafzai's biography in a train. I told myself: "as soon as I arrive back in Sydney, I will write my resignation letter", but no, it wasn't as easy as I thought, in fact it took me eight months to write the letter and give it to my boss. I thought about my monthly salary, my clients, my colleagues, the amazing company I was working for and the opportunities within the company that I was about to leave behind; but then I asked myself: "think about a list of things you would regret when you will be dying in a bed", and I thought "not trying to pursue my entrepreneurial dream", so I made the decision and handed my resignation letter.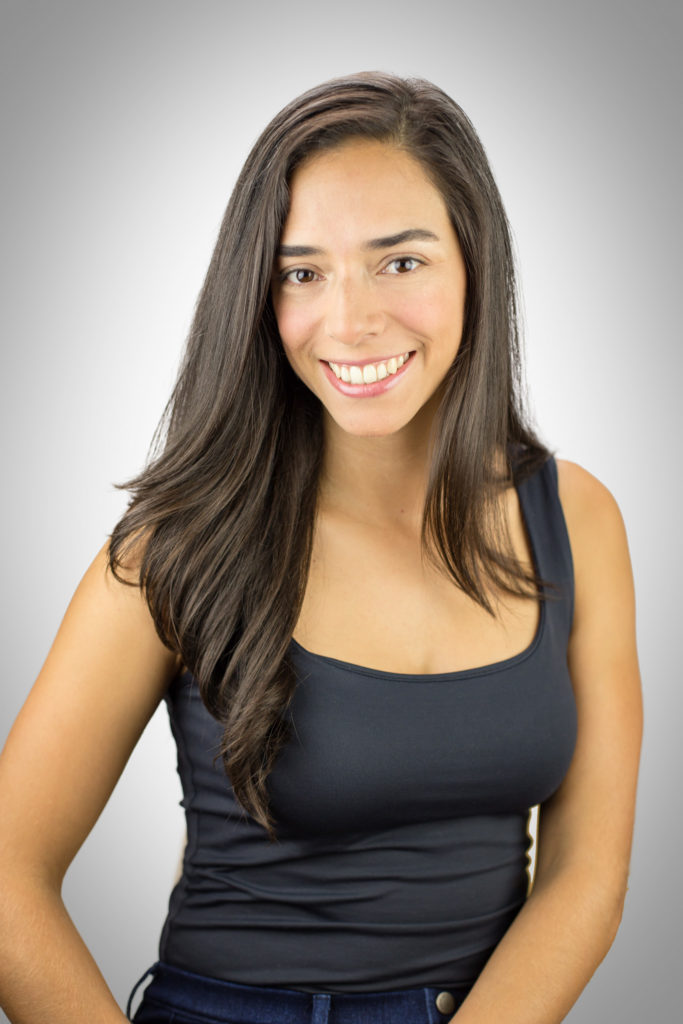 The support of your loved ones is very important.
Every time I asked my husband about quitting my job and focus 100% on our dream he said: "do it whenever you are ready, you have my support".
The amount you work dictates the results achieved.
I thought the most challenging thing was going to be figuring out how to handle the amount of "free time" but, in reality, there is no "free time", the amount you work dictates the results achieved. But this is a double edge sword, because you can get easily addicted to work and it is difficult to know when to stop. So having a routine in place, and a daily agenda is very important.
You will face social isolation.
Sometimes we think, "Oh how amazing it would be to work for ourselves, enjoy our home and make our own decisions", but this is not always the case, most of the time isolation is something you have to face. So encouraging yourself to go and work from libraries or co-worker spaces is a good strategy. Remember, we are human beings and social by nature, we are made to share.  In my case I was blessed because I found a friend of mine who is a digital marketing freelancer, who not only helped me with my marketing strategy, but also shared the passion for sports so we worked together and swam after work.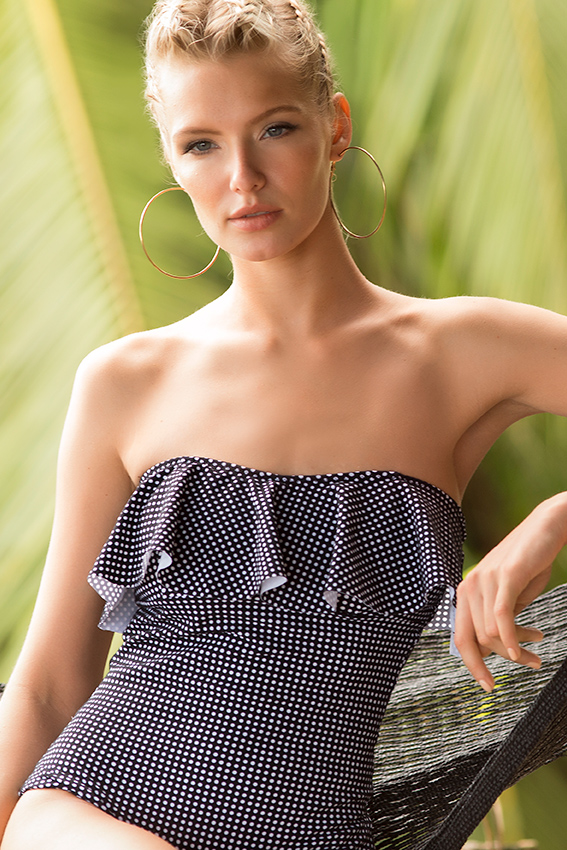 In this journey it is very important to believe in yourself, your suppliers, your business, and your skills. It is very easy to get discouraged but my advice is to have a "black box" in your mind. This box is where you put all the good memories, experiences and facts that remind you why you made the decision to be an entrepreneur. You may also add to this box motivational words, accomplishments, goals, dreams etc. That black box is crucial for those moments when you feel down. You will open it more often than you expect and it will keep you moving forward.
It's also important to feel connected to your spiritual state of mind. In my case I believe in God and it has helped me to make crucial decisions, believe in myself and find encouragement when needed.
Get ready to meet angels along the journey.
These are people such as mentors, friends, clients, willing to help and support you. Remember Elka's teachings: surround yourself with queens if you want to be a queen, so find your tribe and support each other.
One of my favorite phrases is "A dream without a plan is just a wish." This is 100% true. One of my mentors gave me a spreadsheet to fill with six columns. In the 1st  column I had to write down "the issue", in the next one  "the goal", in the 3rd one "the strategy to accomplish the goal", in the 4th column "the date to perform the task", in the 5th one "the person in charge to complete the task" and in the last column "the costs involved". Filling this spread sheet helped me to plan ahead, prioritize my tasks, make decisions and know where to spend the money.
Theres no need to rush.
Not everything needs to be done now. One of my weaknesses is that I want to see the results now but this cannot be the case. I needed to develop patience and understand that it is journey to be enjoyed and it takes time. It's better to grow slowly and at a manageable pace, rather than try to accomplish everything at once and burn all the bridges in one go.
At the moment I'm reading a book called Ego is the Enemy, wrote by Ryan Holiday. It teaches us that ego is the enemy if it is not well managed. We need an ego to start the journey, keep it quiet when you start to succeed and practice resilience when you don't accomplish what you wanted. Resilience is very important and is something to learn about as it is very difficult to hear a "no".
When in doubt, jump out of the comfort zone…you won't regret it.
One of my husband's favorite phrases I keep in mi mind is "what is the worst case scenario if you don't succeed in that plan?", so I thought, "the worst case is that I don't succeed and I go back and find a job in an industry that fulfills me", but even in the worst case scenario this project will have left me with many valuable lessons: new experiences, relationships, knowledge, know-how, and most importantly, no regrets when I will be dying in bed.
Therefore, today, I would like to encourage you to make the decision to step out of your comfort zone and start a plan to achieve your most dreamed of goal. Whether it is to start your own company, having your dream job, traveling to a new destination or anything you always wanted to do, enjoy the journey and live with no regrets of not having tried it.
With love, Liliana Rubiano, owner at Tolu Australia.