Our first key rule with all things style is – keep it simple. You want to feel elegant, relaxed, understated and a little mysterious.
Women really 'feel the emotion' when they're assessing if their outfit is working. So for us, that means getting you so confident with your own personal look, that it's fool proof. And if you're new in this game of style, then the tonal dressing genre is the perfect solution for you.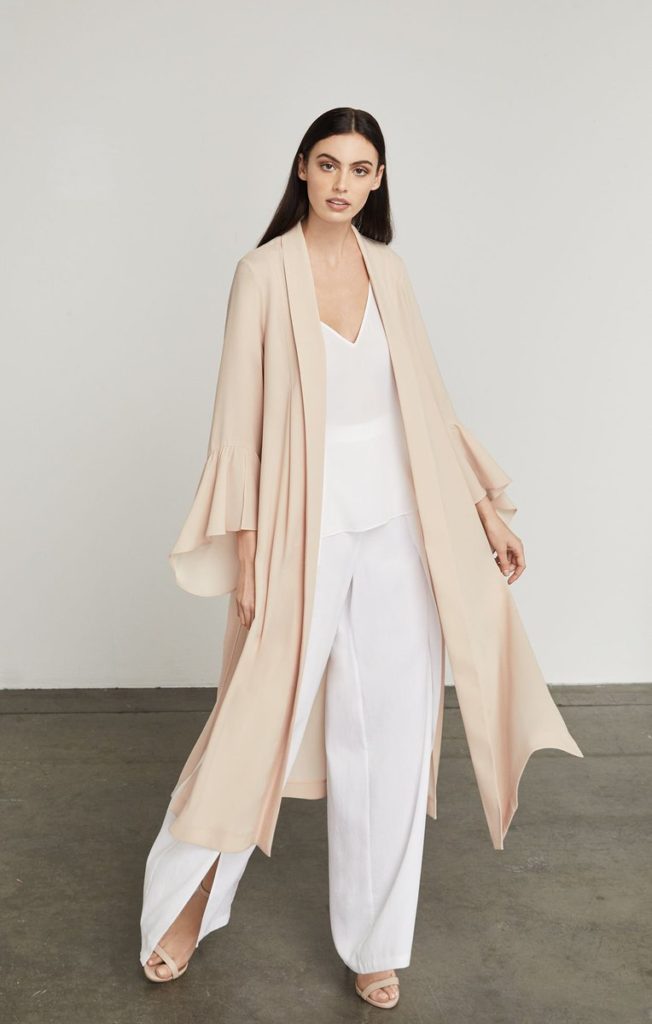 Clothes speak for you when you're silent. They are an extension of you just like your car, your home, your work and your aspirations. We know for some women, 'style' is that intangible, mysterious element that they wish they knew the secrets to. So here are a few secrets about the Tonal Dressing.
Tonal dressing means that you're wearing different shades of the one colour. This way of dressing is elegant, sophisticated and has our nod of approval. If you're rushing from work, or something goes wrong on the way to a date, then you have confidence that you're looking good.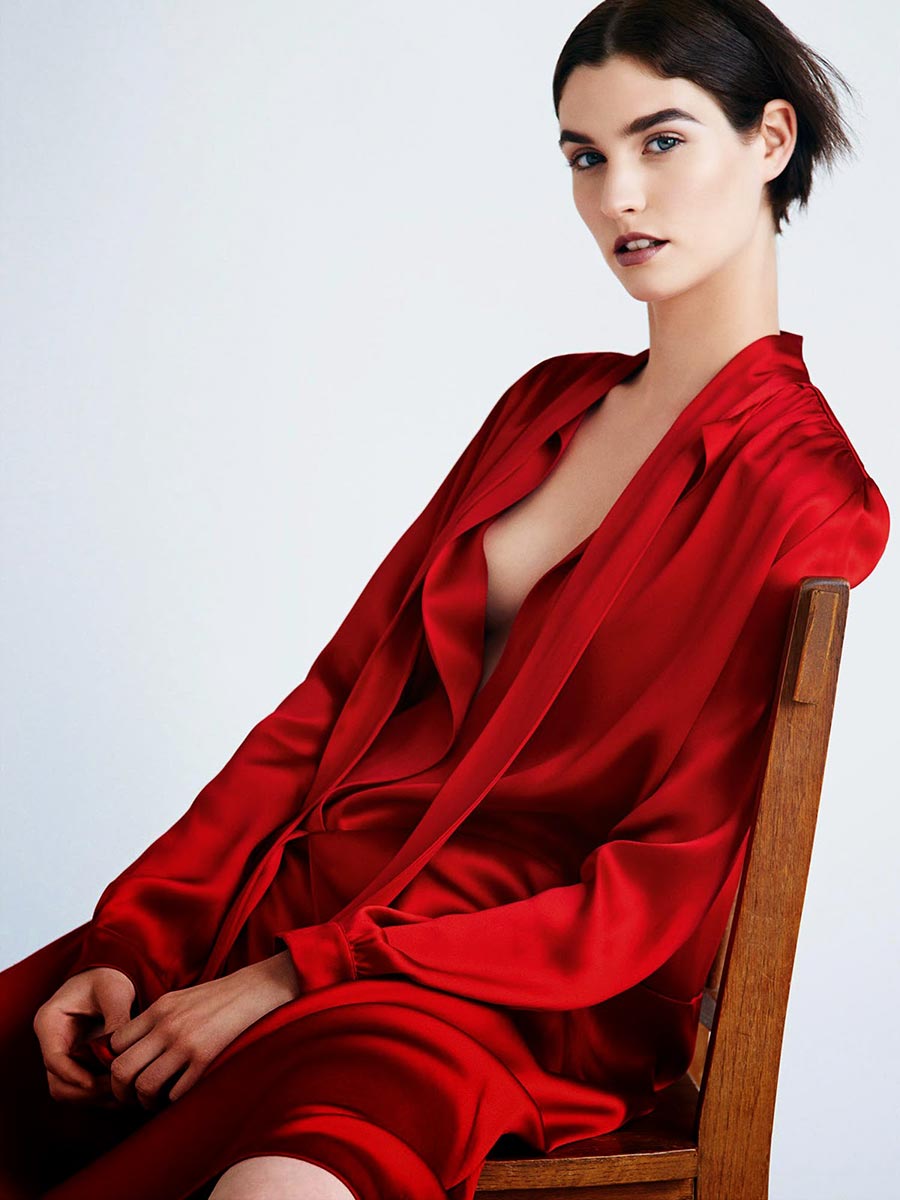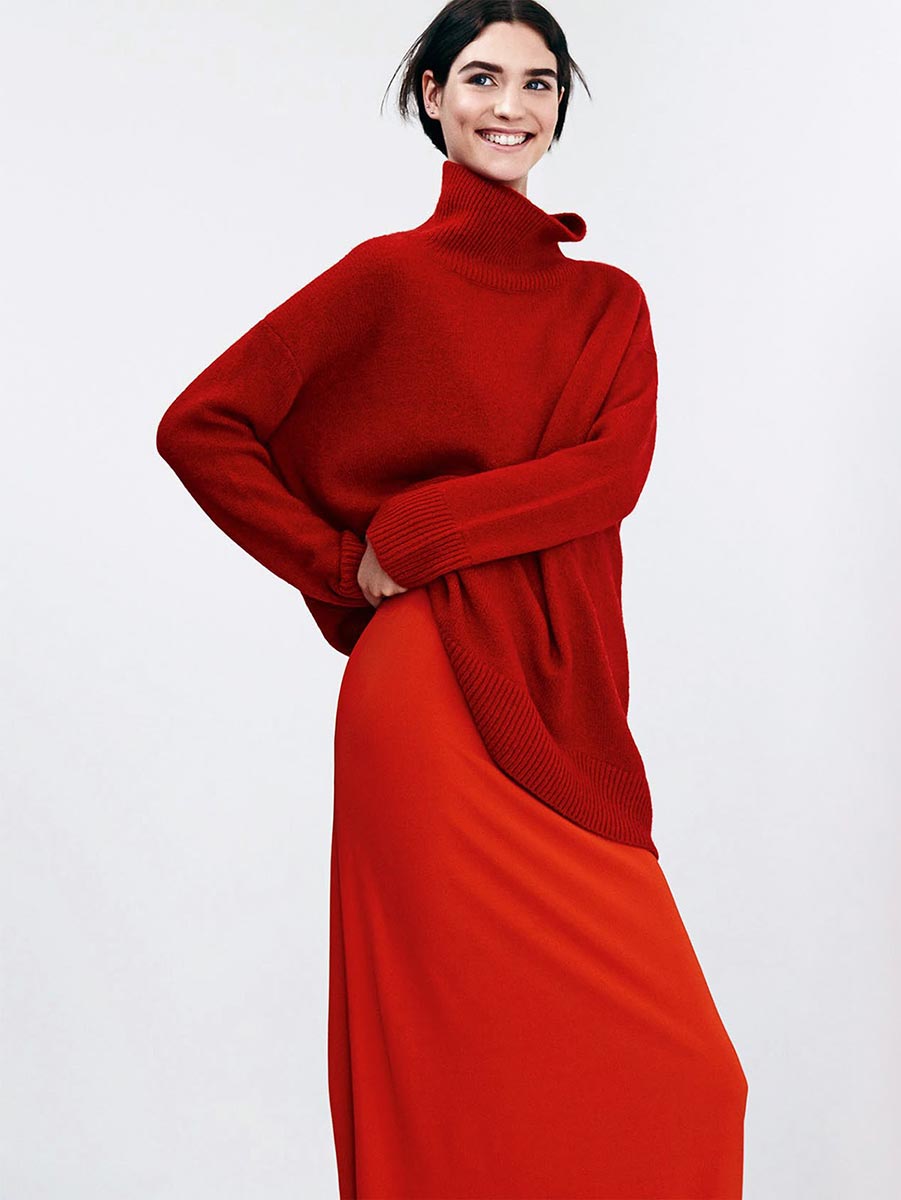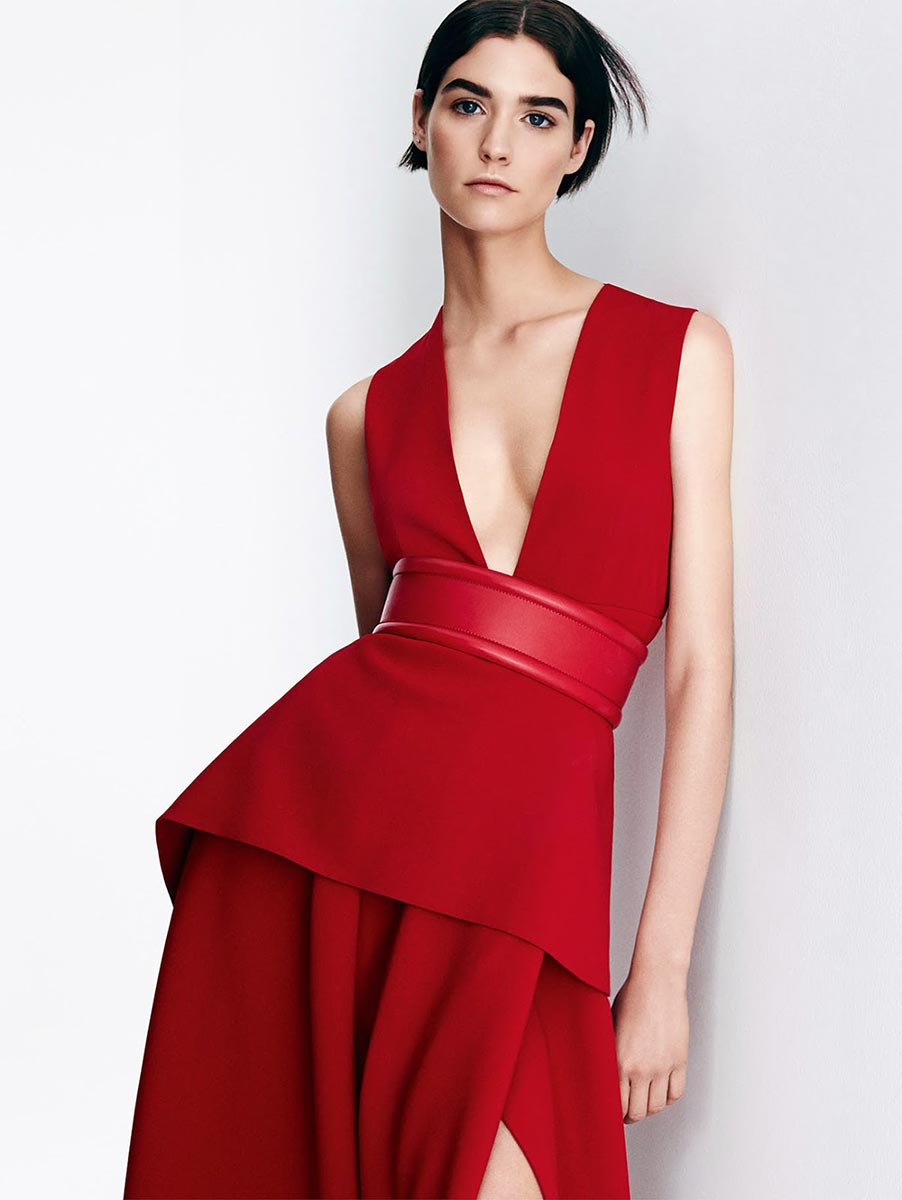 Here we talk about the best shades pertaining to your natural skin tones, when dressing tonally.
DARK SKIN
Dark-skinned women tend to have dark eyes and hair. If you fall into this category, the colours that you want to wear should contrast to your dark features. The contrast breaks up an otherwise monotonous look and catches the eye.
Colours best for your natural tone: Pink, white, khaki, baby blue and grey.
Colours to avoid: Black, dark brown, turquoise, spring green, magenta.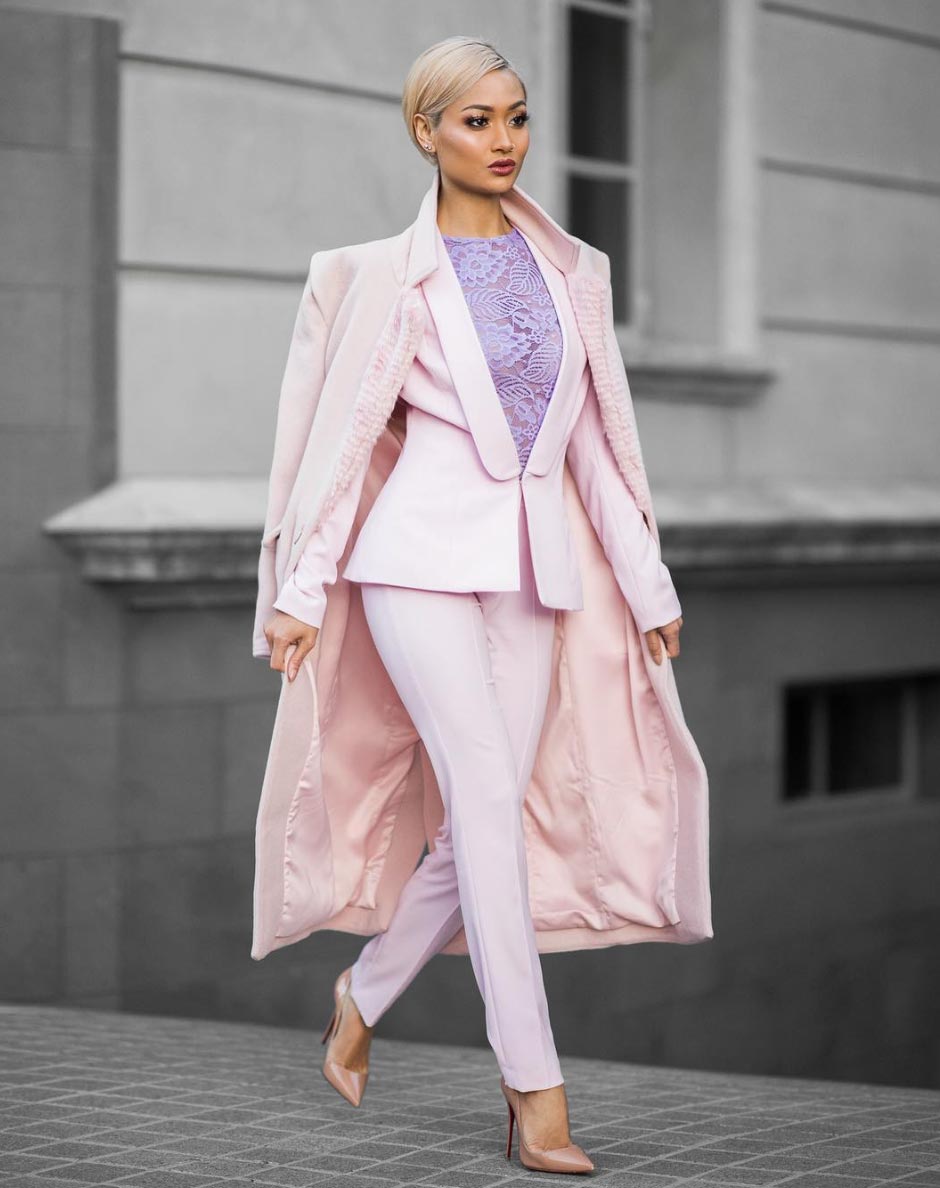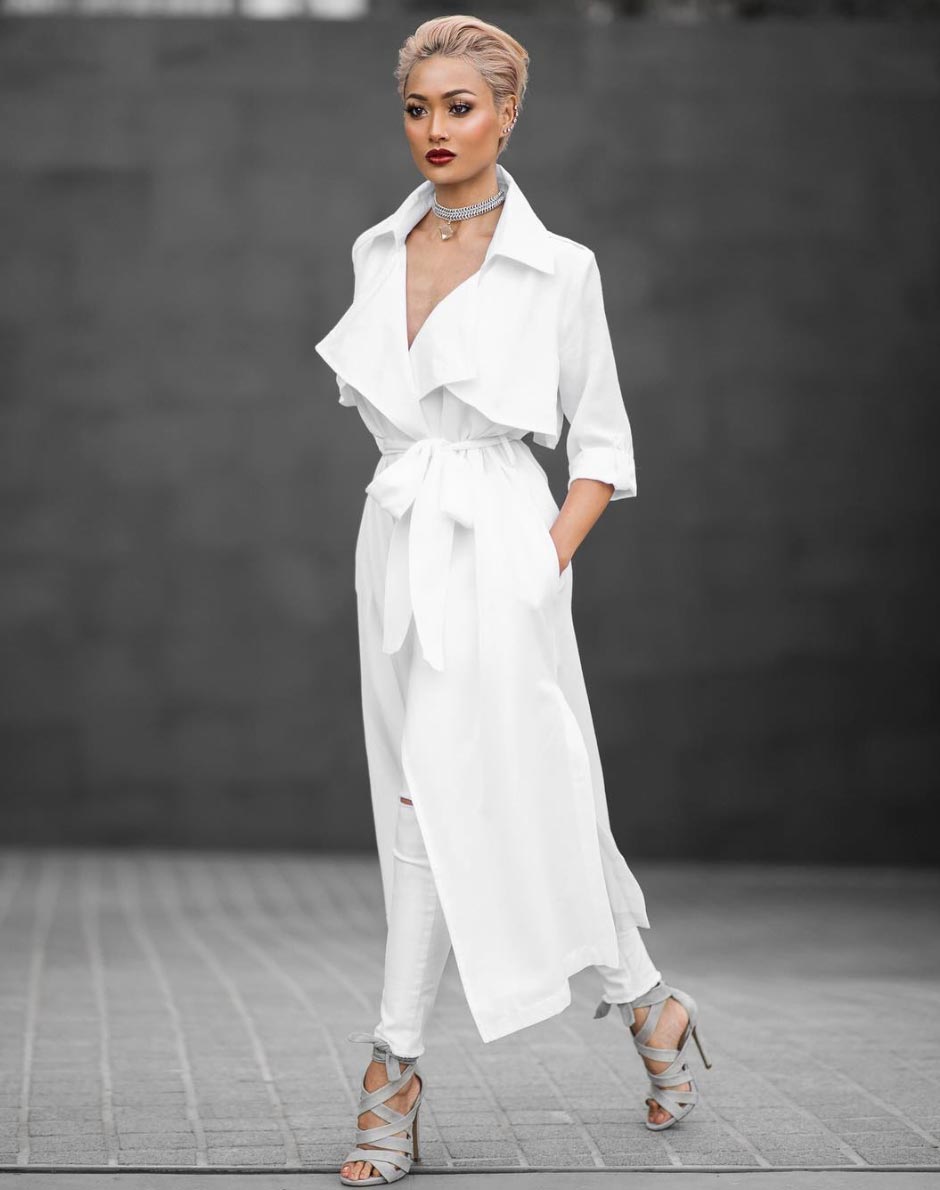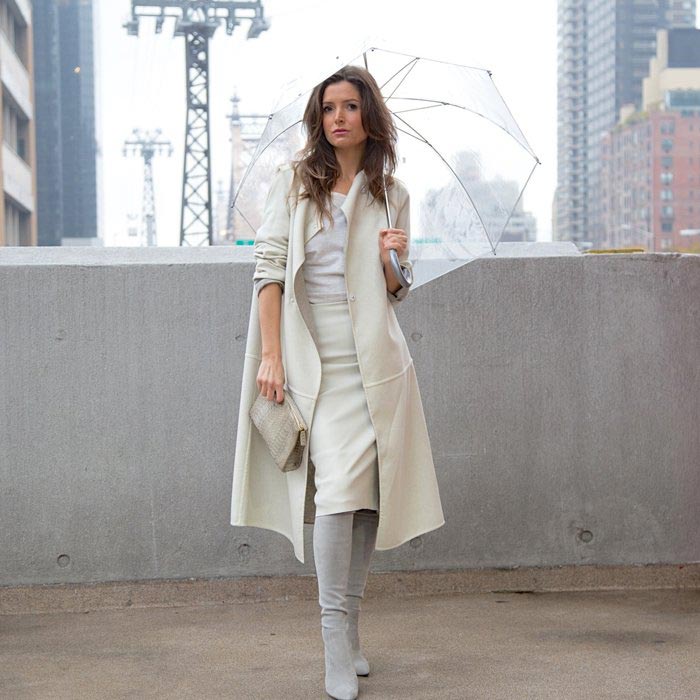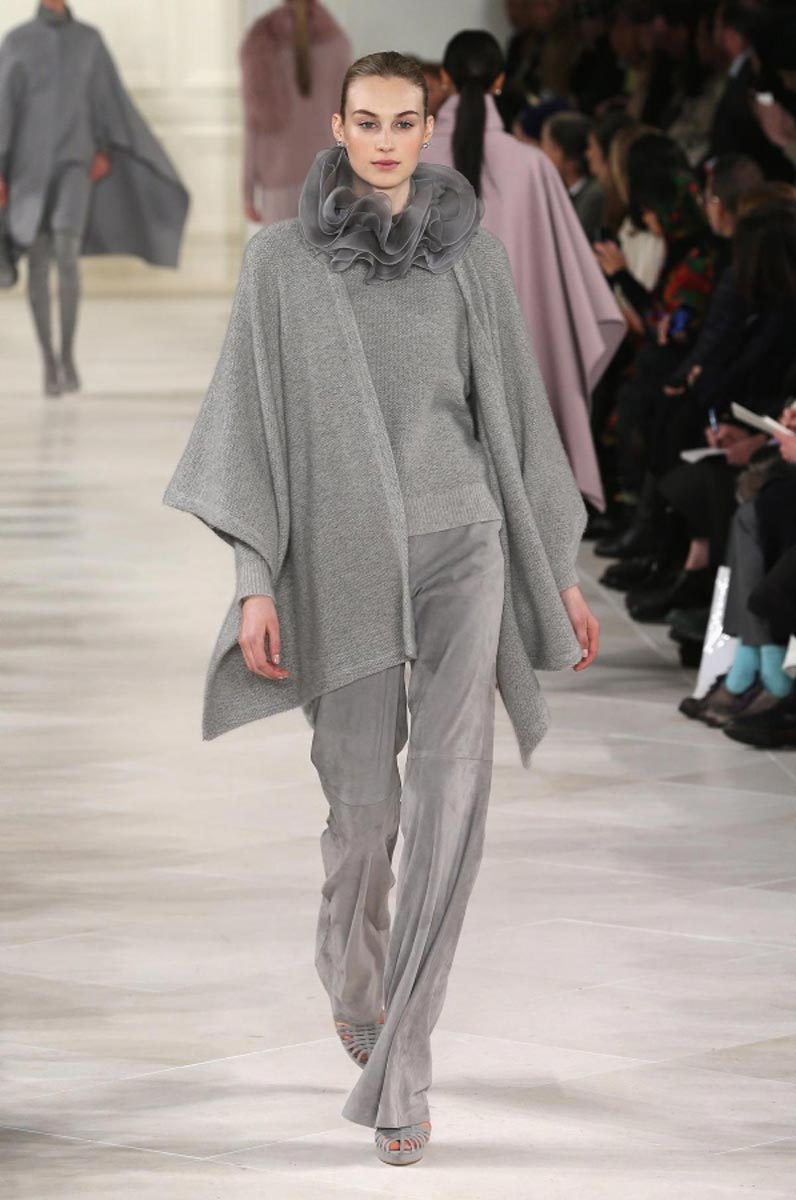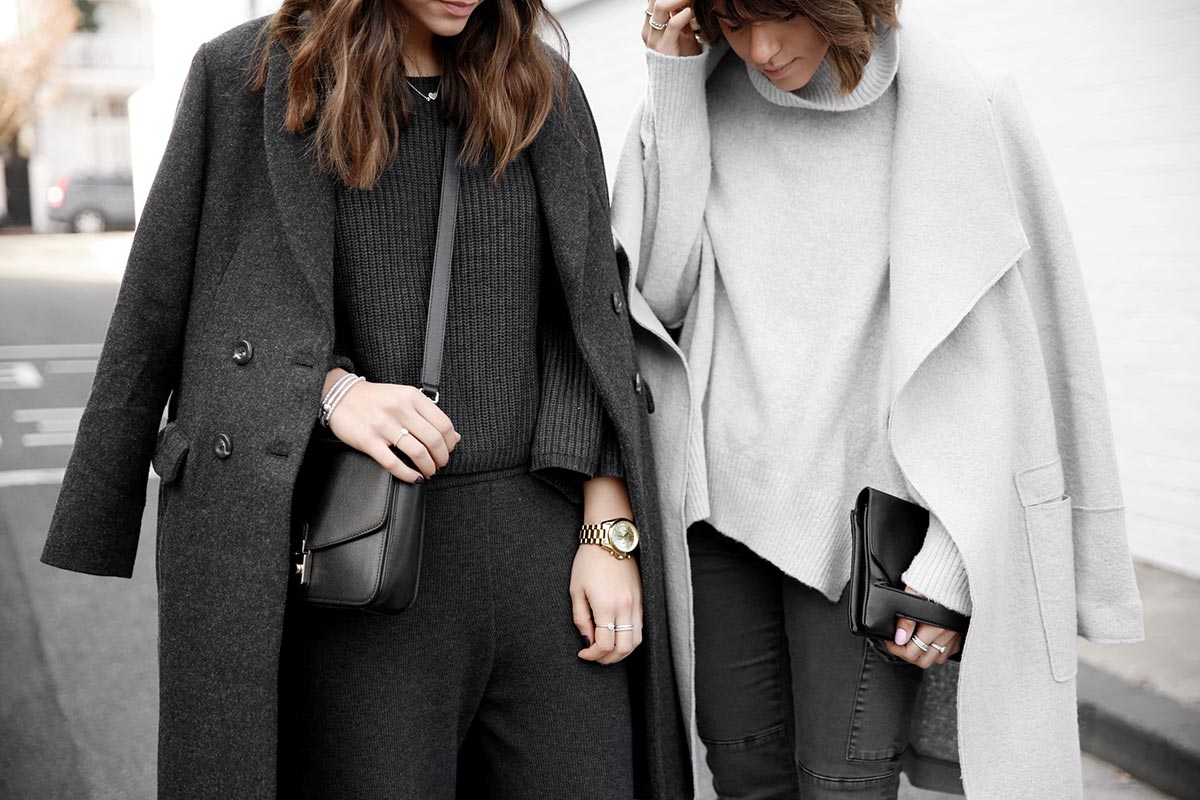 MEDIUM SKIN TONE
Medium skin toned women can have anything from blonde locks to jet-black manes and their eye colour can very from baby blue to onyx. If you're lucky enough to fall into this 'olive' category it means that you can wear just about any colour and still look beautiful. Since light and dark colours both contrast nicely with your skin tone, you can go either way. For bonus points, match your overall outfit with your eye colour. It will really make them stand out.
Colours you look best in: Beige, burgundy, royal blue, navy, black and pink strips.
Colours to avoid: Pistachio, mauve, dark brown, red, olive.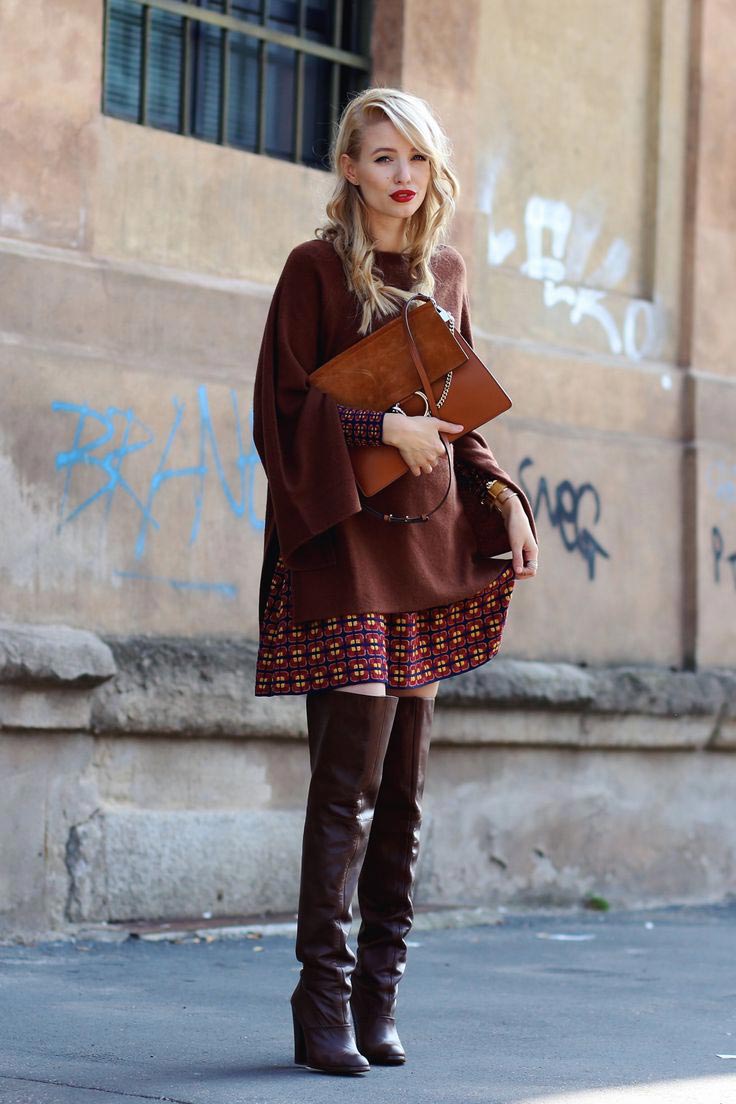 PALE SKIN TONES
Pale skinned women will tend to have red, blonde or mousy hair. Their eye colour is often just as fair, including green, blue, grey or hazel. If you match this description your best bet is to go with more subdued colours and pastels. These will blend well with your skin tone and create a look that is both appealing and relaxing to the eye.
Colours you look best in: Light blue, brown, beige, off-white, bold blue.
Colours to avoid: Red, pink, orange, yellow, purple, lilac.