2019- "Some years are for growing: BUT this one, this one is for BLOOMING"
QueenHOOD walks into into the new year and we are excited to bring you every Thursday the best articles we've had in the past 3 years. Stay connected as we announce our first event in March soon!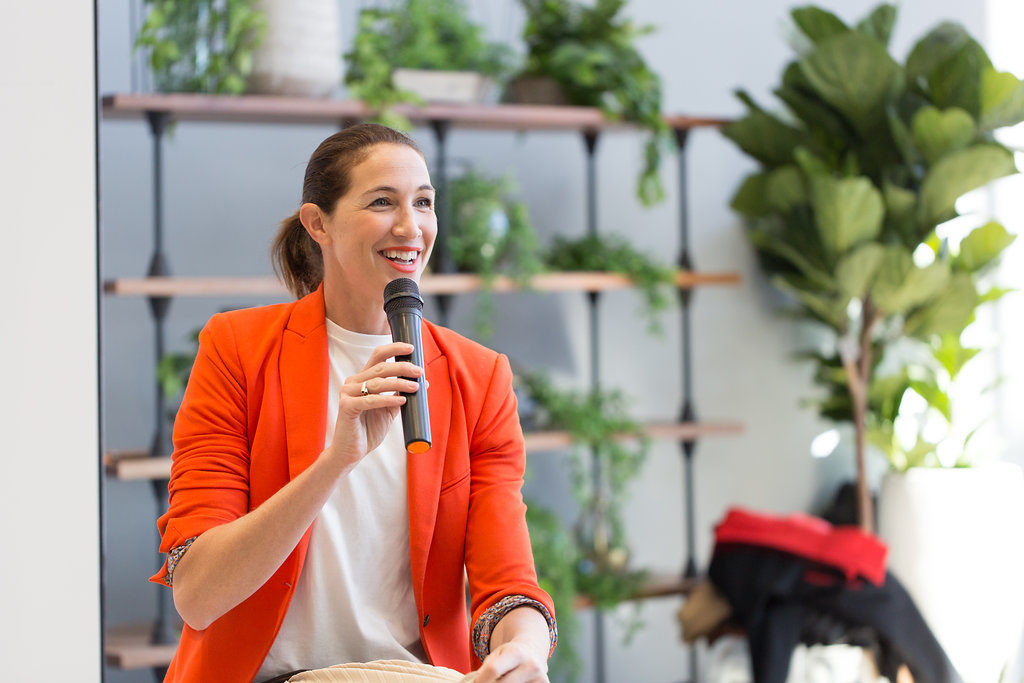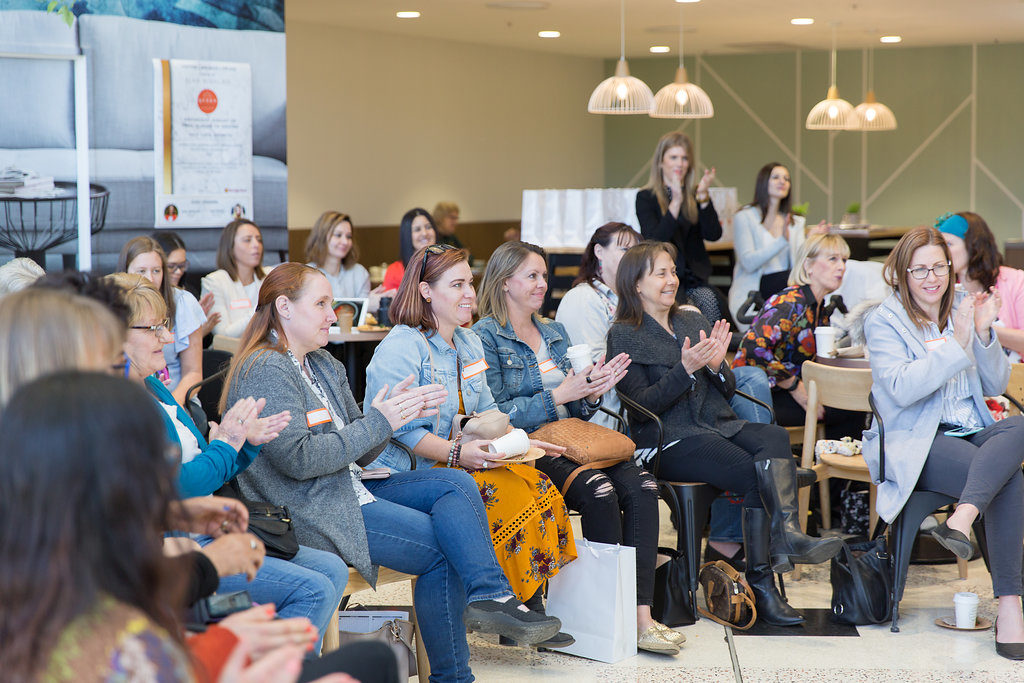 With an online platform and events around Sydney, QueenHood is about bringing women together from the work front, to mothers, to ladies of leisure, grandmothers, exercise enthusiasts and style Queens. We embrace every part of WHO you are. There is no criteria to come along and join; Just be WHO YOU are and be that gloriously.