Indoor plants
Bring the outdoors in! Indoor plants transcend styles and trends. They help prevent modern, minimalist homes from looking sterile by adding colour, softening up areas and creating a sense of calm and serenity, as only nature can. I will often choose to fill a space with a beautiful leafy plant over a piece of furniture. Some of my favourite indoor plants are philodendrons, fiddle leaf figs and palms.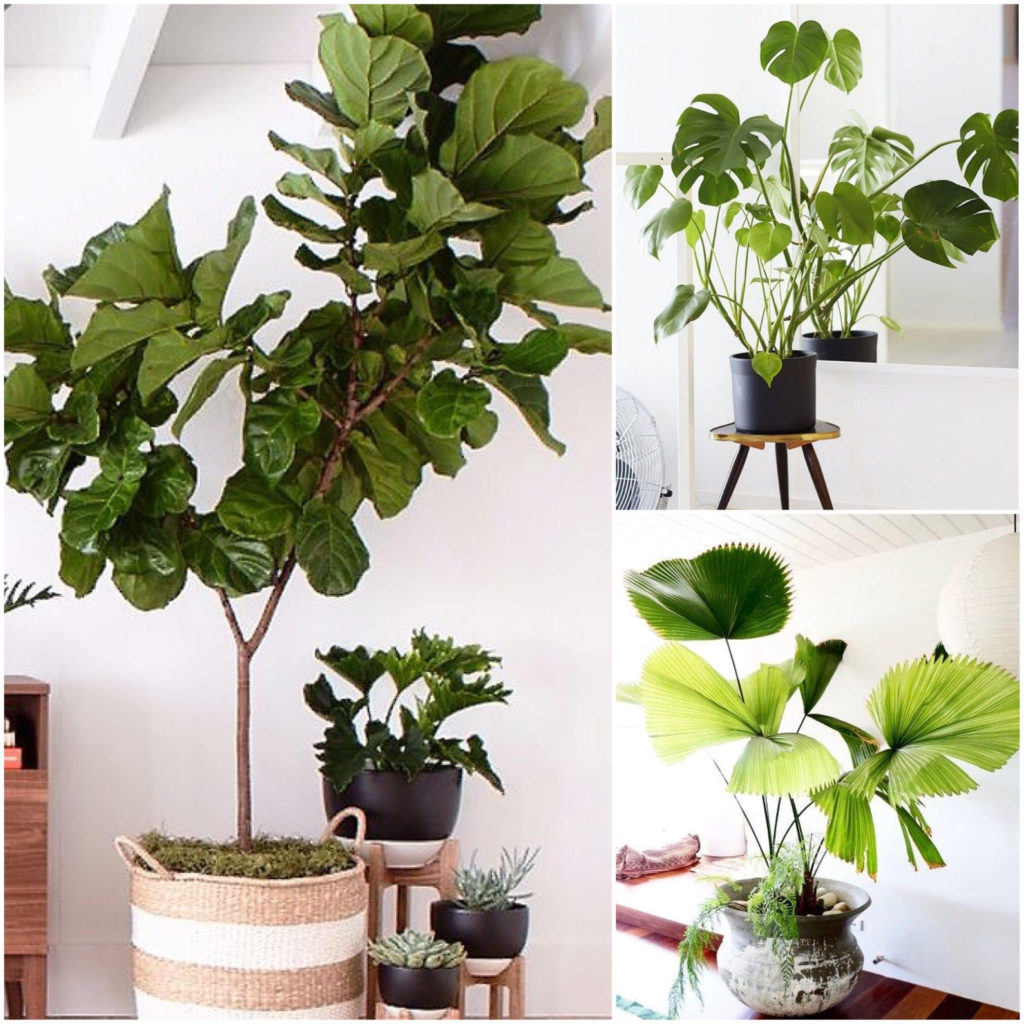 ART
I grew up in an artistic household and have always had a passion for art, particularly abstract works which evoke deep feelings and emotions. Depending on what type of art interests you, you can create a real sense of space and identity for your home with well-placed artwork. Trying to find the right artwork can be a daunting task. If you are new to the art world, I recommend attending an art show or fair to draw inspiration from. One of my favourites is Sydney Contemporary which is held in September. Exhibitions not only showcase the artworks, but they also provide a chance to meet the artists and understand their creative motifs.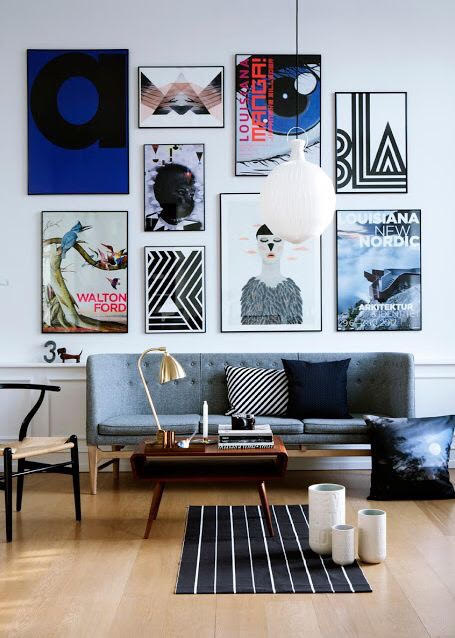 SOFT FURNISHINGS
New cushions and throws are a quick and cost effective way of restyling your home. There are so many wonderful colours and fabrics to choose from! Get yourself into a soft furnishings store and experiment with different colours, textures and shapes…make sure you have a photo of your couch to refer to and let your creative juices flow. Grab a few pillows you love, take them home and see what you think. Most stores offer exchanges. It's all about trial and error.
STEAM CLEAN
We constantly clean our clothes, dishes and floors, yet we rarely tend to our soft furnishings. Organize professionals to come and steam clean your sofas, chairs, rugs and carpets to inject some life back into your home! Steam cleaning also helps remove dust mites and microbes, delivering real health benefits.
DE CLUTTER
Life is so much better when we have less clutter in our lives! Our homes are meant to be our sanctuaries, a place to relax and escape but they often end up cluttered with stuff we don't use. Throw out your old magazines, give your old clothes and toys to charity and sell your husband's surfboard on eBay if he hasn't used it in a year! De clutter and make space for new experiences.