1. First thing in the morning when you wake up, do you look at your phone? If so, what do you search?
Not always, but more often than not. I usually scan email. As Nuance is a global company and works across multiple time zones, I like to check for any urgent emails from USA or Europe that I can respond to while my colleagues are still online.
2. Are you a coffee or tea drinker and what kind?
Definitely coffee. I would be lost without my Nespresso machine first thing in the morning.
3. You always imagined growing up you'd be?
A teacher or an artist. I got to fulfill some of those aspirations by working in the graphic design industry and running my own graphic design business for more than a few years.
4: Dragon has come about from? 
Dragon was created to commercialise speech recognition technology. Dragon recently celebrated its 20th birthday and has come a long way during this time. We recently launched version 15 of the software. It is used by many professionals in the legal and medical industries, authors and knowledge workers but also as an assistive technology for people battling dyslexia and dysgraphia, physical disabilities and workplace injuries.
In essence, it is used by people who want to be more productive. Most people speak at approximately 120 words per minute and if you're a decent typist you may output 60 words per minute, so using Dragon simply means you get through your work a lot faster.
5. When women are negative it makes you…
I think there is a place for negative feedback, or rather honest feedback, e.g. if you're asked for feedback on customer service or products you've purchased. As long as this is constructive, then it's useful.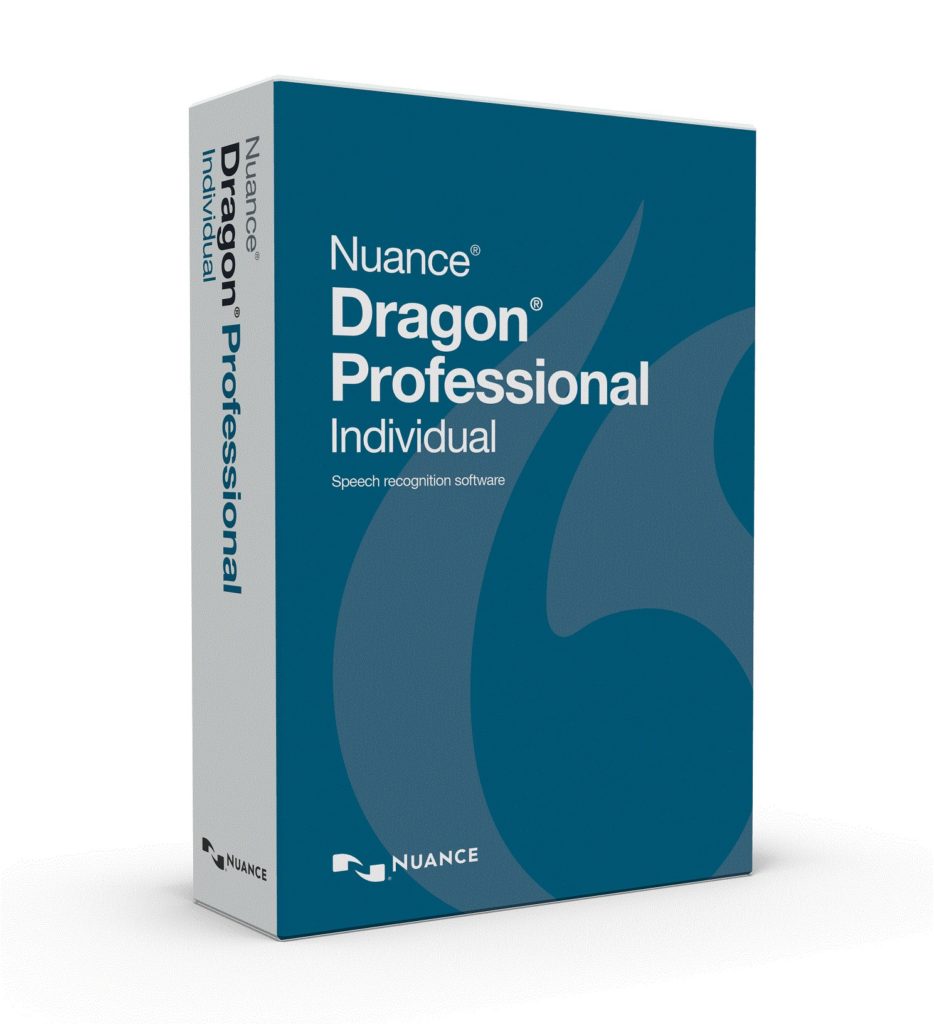 6. When women support one another you…
Think it's great. I take great satisfaction from helping other people, male or female.
7. What you aim to do with this technology is…
Help people become more efficient during their working day and help people who require assistive technology. It's great to hear how Dragon has helped our customers who have suffered an injury that previously prevented them from doing their job properly or from mothers who have children with dyslexia or dysgraphia and are now coping better with school and university. We have a lot of loyal Dragon customers who simply wouldn't be without it.
8. To all those women who are negative on social media you'd say…
I don't think you should ever say anything on social media that you wouldn't say in person or aren't happy to take responsibility for. Again, if it's not constructive or helpful, it's probably not worth saying.
9. If you could express one piece of QueenHood advice to working women you would say…
Use Dragon! Getting through your working day faster and more efficiently, means you can satisfy your work demands and have more time for family and other things.
10. The never ending quest for balance between work life and family life you take on by…
Planning my time properly and trying to be 100% present wherever I am.
11. The name "Dragon" for this company came about from…
The story is told that Janet Baker, one of the founders of the original Dragon Systems company that built the software more than 20 years ago, loved Dragons and collected representations of them in all shapes and sizes. Naturally enough, she named the company and the products after her love of these wonderful mythical creatures.
12. When you're in work mode you are best described as…
Focused.
13. The legacy you hope to leave is…
I hope that people remember me and smile. Life can throw you some big challenges and I think a good sense of humour can help with that. I like to have fun both at work and outside of work and I hope that I've shared that with my colleagues, friends and family.
If you loved what you've read here is a link where you receive 35% off your Dragon product
Queenhood: http://send.onenetworkdirect.net/z/622408/CD240826/
Please use the code: Bendalls35OffDiscount