There's an interesting story that was released in 2009 when the Global Financial Crisis was still being felt. It covered the behaviour of consumers when recession hit, and pointed out that some reach for beer, some gamble but women buy more lipstick.
WHY IS THIS SO?
The lipstick index, which was coined in 1989 by Estee Lauder Group, was the illustration of lipstick sales increasing throughout the year when money got tight. The women who still wanted to treat themselves to 'something' bought it to create a small glossy silver lining when the financial landscape turned grey.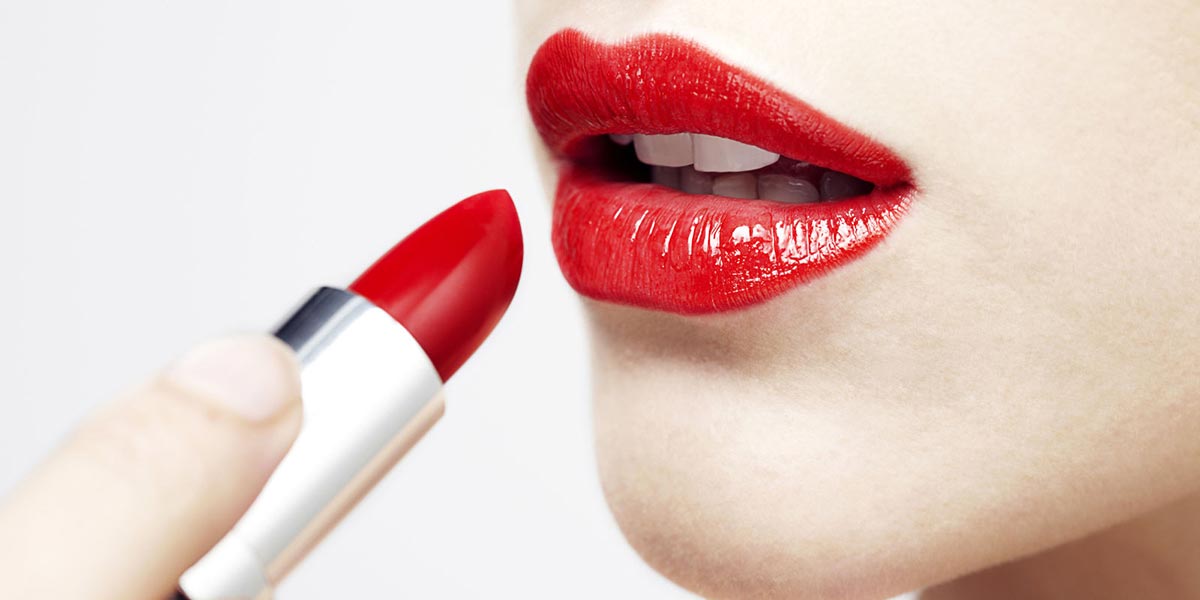 Lipstick is a 'go to' piece throughout all times, good and bad.
The small luxuries, the little things and the pick me up's during the bad times, are a treat, just as we enjoy ice cream when home alone on a Friday night. Single. (Remember those days?). We also enjoy that go to piece to lift our confidence when we're feeling flat. But it is not always when we're feeling down that we go to this little delicacy. Many of us will also gravitate to that brooch, those shoes or that expensive fragrance in celebration of ourselves week in and week out.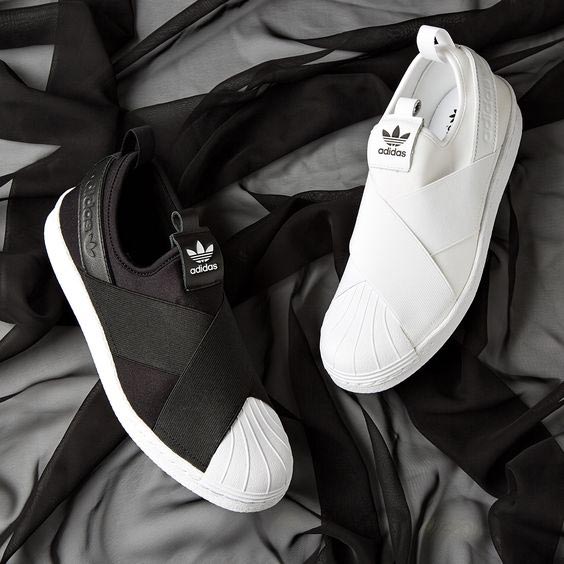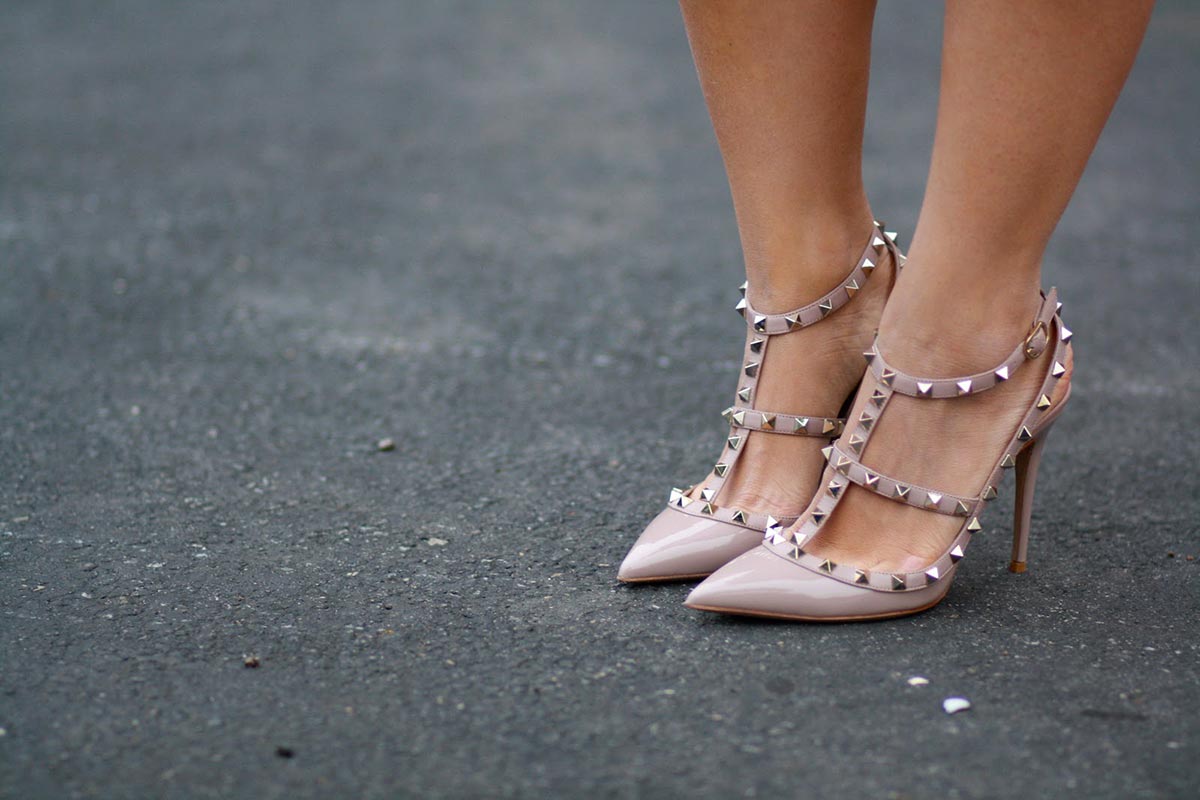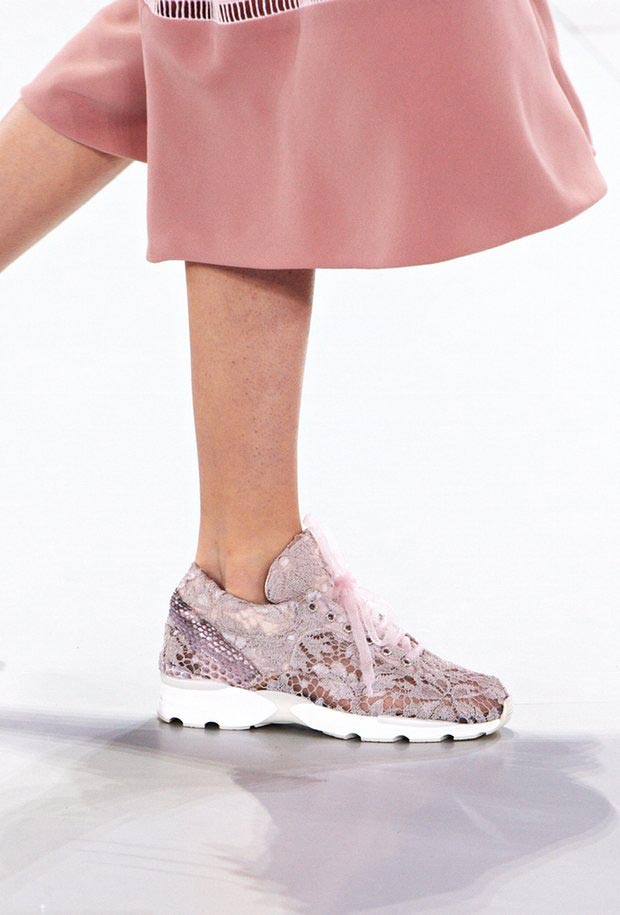 This then becomes your signature piece.
HOW DO YOU FIND THAT SIGNATURE PIECE YOU ASK? EASY!
Your go to piece could be anything from a colour to an accessory or a particular piece of clothing such as a mid-calf length skirt. It could be the fashion style of a country, like the Parisian girl, or a particular century past.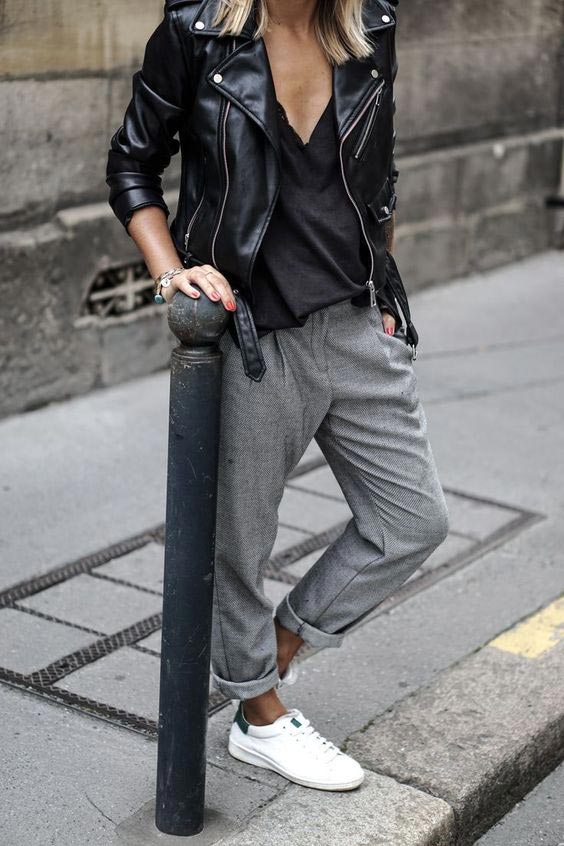 As we move through life and find that our lifestyle does somewhat dictate our clothing, you may want to create a new signature piece to fit into how you live. Maybe its wearing ballet flats now instead of high heels or a particular make-up trick that highlights the colour of your eyes.
KEY INDICATORS FOR YOUR GO TO PIECE:
1: You will know, as it will make you feel comfortable and confident.
2: It's not a trend as trends go out of style. It is a trademark of you – incorporated.
3: You will gravitate to it when you walk through a department store.
4: You will want to wear it all the time.