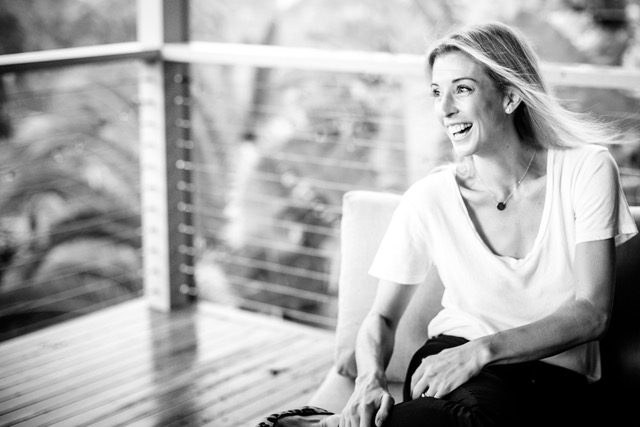 1: TELL US ABOUT HAWKINS & CO…
Hawkins & Co was something I thought about for a long time. The older I got, the less comfortable I was with the idea of buying fast fashion. I started to become more and more aware of the ethical and environmental issues, and the general poor quality of the clothes.
In 2014, I saw an ABC Four Corners episode about the 2013 collapse of the Rana Plaza, and the stories haunted me. I committed myself right then to buying clothes that I knew had been ethically manufactured. Once I started looking, I found so many GORGEOUS Australian labels! I really started to enjoy wearing organic cottons, merino wool, and things that felt good against my skin…
As time went on, I was spending a bit more on local labels, but owning better quality clothing, I also started owning less – oh my goodness how liberating!
I started to wish there was a website I could go to and find gorgeous Australian womens clothing labels to discover and shop…so when I had a bit more time and some idea of how I was going to do it, I created Hawkins & Co. The aim was to create something that reflected an effortless, timeless style, and acted as a showcase of what is available right on our doorstep.
Supporting Australian designers is something I haven't had to grapple with for too long, it just makes sense to me. I am also a dietitian and nutritionist, and I try to always shop local and support Australian farmers – the food is fresher, in season and tastes better…similar principles I guess!
2: WHAT HAVE BEEN SOME OF THE BIGGEST HURDLES STARTING AN ONLINE BUSINESS?
My biggest hurdle has been my nervousness around the Internet! I didn't grow up with computers; it wasn't until I was at University that I got my first email address! Running an online business has been a HUGE learning curve (and that is an understatement!).
I have also struggled at times to find those extra hours in the day that I seem to need. I have a young family, so I have had to learn to be very savvy with my time.
3: WHERE DO YOU SEE FEARS WHEN YOU STEP OUT TO START SOMETHING NEW?
I am actually someone who loves change, and loves starting something new. I see it as an exciting opportunity to learn and grow. By starting something new, you usually end up meeting new people, sharing their story, and learning more about yourself.
I am fairly hard working by nature, and I back myself…so if the business didn't take off, it would not be due to lack of motivation, drive or hard work. I guess that is why I am not overly fearful, because I back myself.
Having said all that though, like most people I fear the thought of not being successful. I know the term 'successful' is very generalised and is different for everyone, but I think that no matter your definition of success, putting your neck on the line is a difficult thing! You need a thick skin and a full wine cellar!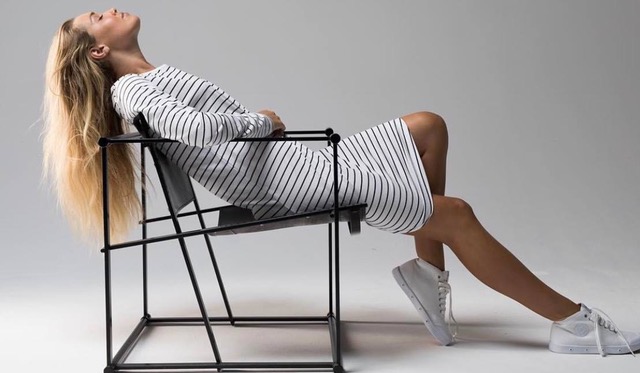 4: YOUR POINT OF DIFFERENCE IS?
I think Hawkins & Co has two distinct points of difference:
1: It is not a boutique, it is a showcase. This means that when you shop, you are actually shopping directly with the brand. This works in both the brand and the buyers favour and also means you get to look around other items that are not listed on Hawkins & Co before you check out! Being a showcase, we can change the pieces we feature as often as we like, meaning the shopper is always seeing the latest, seasonal, or best value options.
2: At this point in time, we only stock Australian Brands. This may change in the future as I have been approached by two New Zealand brands who would like to be listed, but our loyalties certainly don't lie beyond these two countries!
Knowing that the brands you are shopping with have been curated to ensure they are local and ethical, as well as appealing to the stylish woman, is comforting to the shopper.

5: WOMENS STYLE IS SO IMPORTANT AND UNIQUE…WHAT'S THE ONE MAIN FEATURE YOU BELIEVE THAT NEEDS TO BE TOLD AND SHOWN?
That is easy – Keep it simple, dress like you!
Too many people get caught up in fashion and not style. Fashion comes and goes, and you can certainly incorporate the latest fashions into your wardrobe, but your sense of style is something much more important, much deeper.
Keeping your style consistent and simple gives you a strong feeling of self. It allows your personality to shine, whilst always feeling like yourself. You bring that same you wherever you are, regardless of the circumstance. You don't leave parts of yourself behind. You don't have a 'work you,' a 'family you,' and a 'social you.' You are YOU all the time.
6: AS A FAMILY WOMAN, WHAT'S YOUR ONE LINER TO US ALL IN TERMS OF THE BUZZ WORD "BALANCE"?
Plan and prepare! When I was a teenager and playing sport and studying for exams, I had a saying, and it has stuck with me my whole life – "Failing to prepare, is preparing to fail."
In order to have some sort of balance in the family, the secret ingredient is – preparation! Little things, like everyone sitting down and planning the month ahead with business trips, classes, parties, sporting events and outings can be a great start. You have to also prepare the day to day. Menu planning, getting outfits out the night before, having online shopping orders done in advance, etc.
I also always try to protect our family time – All meal times are at the dining table and media free, so no TV, phones etc. We make sure we have at least one meal a day as a family. More often than not that is breakfast. But we do put a lot of effort into breakfast!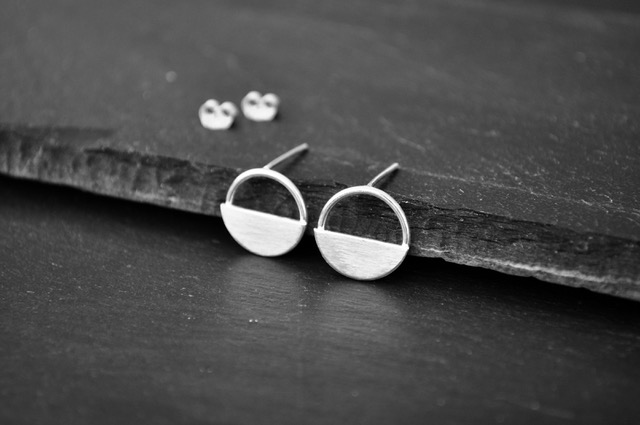 7: WHEN A PURCHASE IS MADE, WHAT INFLUENCE DO YOU BELIEVE YOU ARE MAKING?
Two fold –
1: I hope I am empowering the woman who has made the purchase. She has considered it, and decided to spend her money close to home. I hope she finds a few brands she feels fabulous in and starts to find a real sense of style! Having some 'go-to' brands can give someone a lot of confidence.
2: I believe I am helping keep a small business dream alive! I know the wonderful quality of all my brands and I know the passion and dedication of the designers, so when someone makes a purchase, everyone benefits – from the patternmaker, the seamstress, the designer and the person printing the labels. I am really working hard for them.