1: HOW DID YOU START SAMBAG AND WHY?
I was on holiday in New York when I was inspired to create a small range of bags. Kate Spade had just launched and I was mesmerised by her cool fabric bags and her savvy brand identification. I thought why not do something of my own, I would love to provide the Australian woman with beautiful shoe wear, apparel & accessories.
I then opened my first stall at the Sydney Paddington Markets in 1996 and from there I very quickly developed a strong customer base which gave me the confidence to complement the brand by extending it to shoes and later apparel.
2: YOU WOULD HAVE KNOWN THERE WAS LOADS OF COMPETITION AND NEGATIVE FEEDBACK…WHAT MAKES SAMBAG DIFFERENT AND HOW DID YOU DEAL WITH THE OPINIONS OF OTHERS?
We are probably one the few Australian brands which have such a vast collection of leather ballets, this is what Sambag is known for – what we pride ourselves in & what makes us stand out amongst the rest. As well as providing our customer with high quality, luxury products, that are affordable and meet the needs of the everyday Sambag woman.
My brand was, and still is, something special…something which there is a demand for.
I do appreciate the opinions of others and I do try to take on their feedback, good or bad, I think it is an important part of setting up your own business and continuing to remain successful.
3: WE'VE SEEN YOU ACROSS A HUGE RANGE OF WOMEN'S TOP MAGAZINES. YOU ARE SO GIVING OF YOUR TIME AND GRACIOUS TOWARDS WOMEN (A QUEENHOOD QUALITY WE LOVE). IS ENCOURAGEMENT AS IMPORTANT NOW MORE THAN EVER?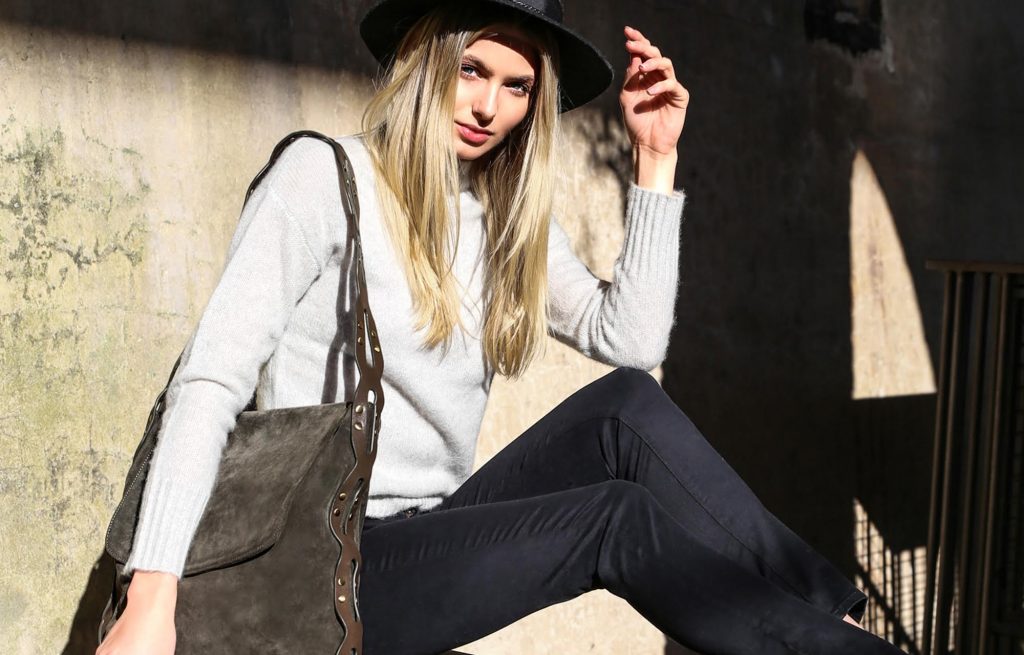 Yes, most definitely. I've been in the business for over 20 years, so to still receive the same encouragement and recognition is amazing.
4: WHAT DO YOU LOVE ABOUT OWNING A BUSINESS AND WALKING DOWN THE STREET TO SEE YOUR SHOPS IN VARIOUS SUBURBS?
I love being able to develop new skills. I constantly work in the different areas of my business whether it be Marketing, PR, accounts, e-commerce, production, retail and so on. People always ask how I know so much about social media, SEO, PR and it's all because I've had to work across all areas for so long.
It is quite a surreal experience walking past your own store. I live in Woollahra and drive past my Woollahra store everyday. It's so amazing to see your vision come to life.
5: WHAT HAS BEEN YOUR DARKEST DAY AND HOW DID IT ALMOST FREEZE YOU?
My darkest day would have to be when my website crashed mid last year.
It was devastating and definitely took a toll on my business. So much time and energy went into creating a user friendly website for my customer base, something which my customers really relied on and for it to be deleted over night was my worst nightmare.
Luckily my incredible team had it up and running again in no time.
6:  YOUR GREATEST "YES! I DID IT!" MOMENT?
The day I opened my first store in leafy Woollahra (2005). I could see all my hard work, time and energy had paid off. A true accomplishment and the start of something great.
7: YOU ALSO HAVE A LOVE FOR INTERIOR DESIGN. HOW DO YOU FIT THIS ALL IN AND OTHER TALENTS ARE WE YET TO SEE FROM YOU?
I always find time for things I love. It is challenging to balance work, family, a social life and time for yourself, but I seem to make it work.
Interior design is definitely a hobby of mine and something I've taken great joy in over the years. Other talents would have to be house flipping, I love a renovating project.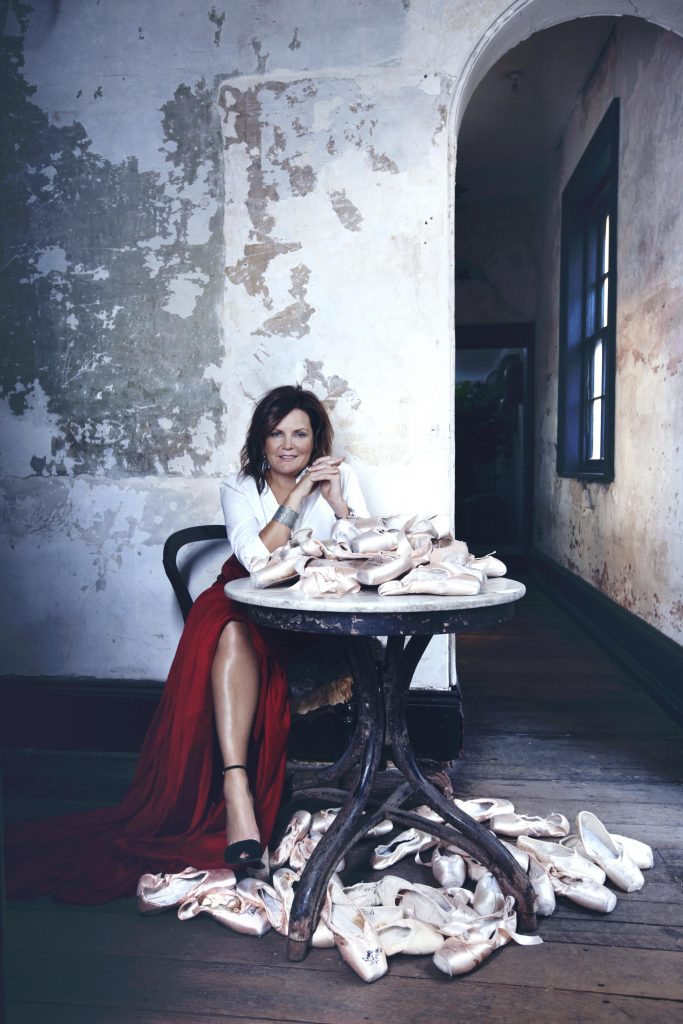 WEBSITE: https://www.sambag.com.au/?___store=au
FACEBOOK: https://www.facebook.com/sambagsydney/
INSTAGRAM: @sambagsydney