Nothing says "Summer I'm ready for you!!" like having new kicks to slide into and a brand new spanking outfit to brighten the wardrobe…and motivate the mind.
I told myself I would be faster, stronger and ready for the new exercise regime. With so many forms of active wear available, I honestly struggled to decide just where I was headed.
There is traditional, functional and high performance active wear, however I wanted clothes that I could also do school pickups in after or before a jog (and when I say 'jog', I mean jog! The actual 'run' hasn't quite happened yet with bubba still in tow and attached).
Literally, active wear is now a BILLION dollar industry! Yes, you read correctly. From style gurus to sports stars, everyone is spruiking "their" exercise gear and good on them! It is all positive and aims to help us be outside more frequently and move our bodies. The hardest part is where to start and what brand to go with.
How long will the bright colours and the patterns last? The big bold prints? The logo labels?
I've always exercised in plain block colours. No fuss! Just lots of sweat with little time to talk as I power through my repetitions. BUT now this amazing clothing can be worn day and night and transitional as well (If only dressing gowns were the same throughout the day!!).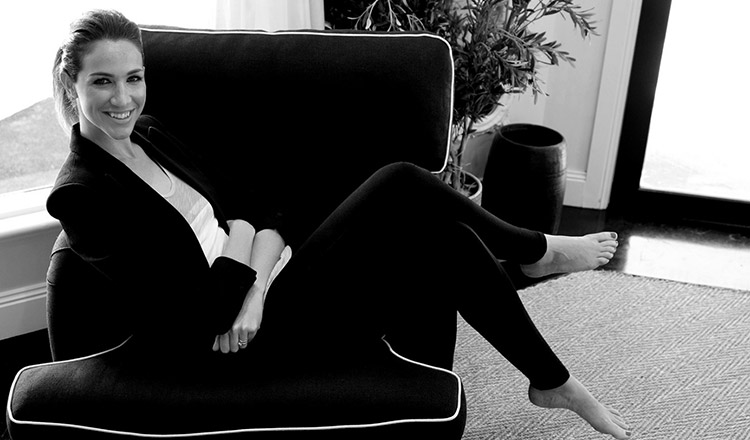 So quite frankly, I was overwhelmed. I needed to be able to jump onto a site that had all the brands and plenty of choices right there in front of me.
The hardest part about jumping onto their site? The distraction of handbags, sunglasses, hats and summer dresses for this upcoming season. But I managed to purchase what I wanted due to the myriad of options and all at great prices. Speaking of which in just over a week we have our pamper with purpose event where the gifts bags will be outrageously generous and you're invited to wine, dine and bring your tribe of friends and children along. Grab your
tickets 
Time is precious with a young family.
It's full, and I need to make my minutes intentional so a site that caters for all is a big tick for me!
I may have also purchased a few other goodies that I explained to my husband were too good not to get.