5 Key Pieces every wardrobe needs
I have put together a bullet proof outfit that will take 10minutes to put together and will make you feel like a queen.
1.       SKINNY BLACK JEANS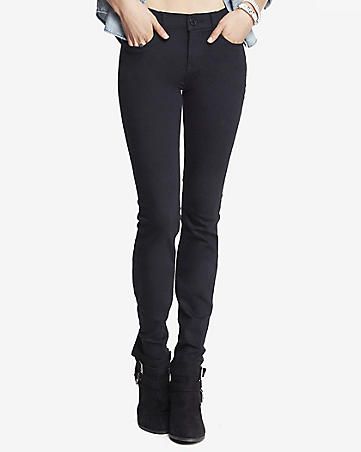 Your ultimate best friend. Mid to High rise fit black skinny Jeans will become your new everyday staple. Denim or stretch fabric, all can be dressed up with a pair of stilettos or more casually with a pair of flats or sneakers.
2.       GRAPHIC T

Making a statement whilst keeping it cool. The classic graphic T will add personality to any outfit.
3.       Metallic Sneaker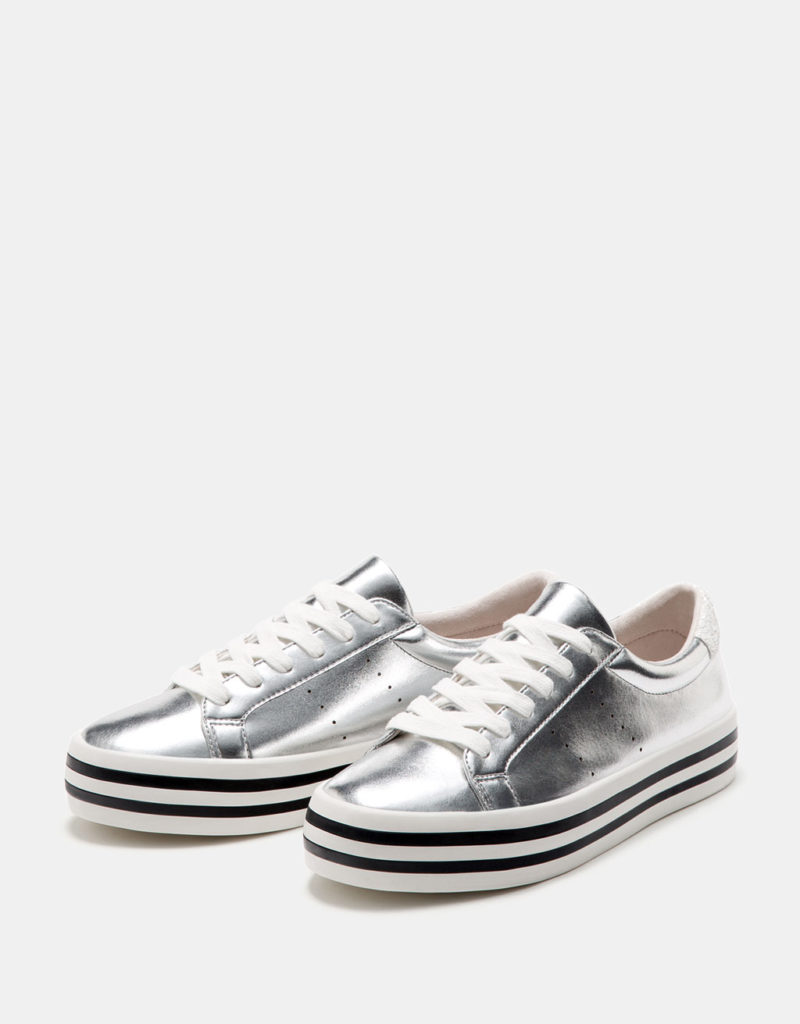 Thank Goodness lifestyle sneakers have now become a staple in our wardrobes. I know I am beginning to build a collection.
Metallic Sneakers make the outfit pop
4.       Bomber Jacket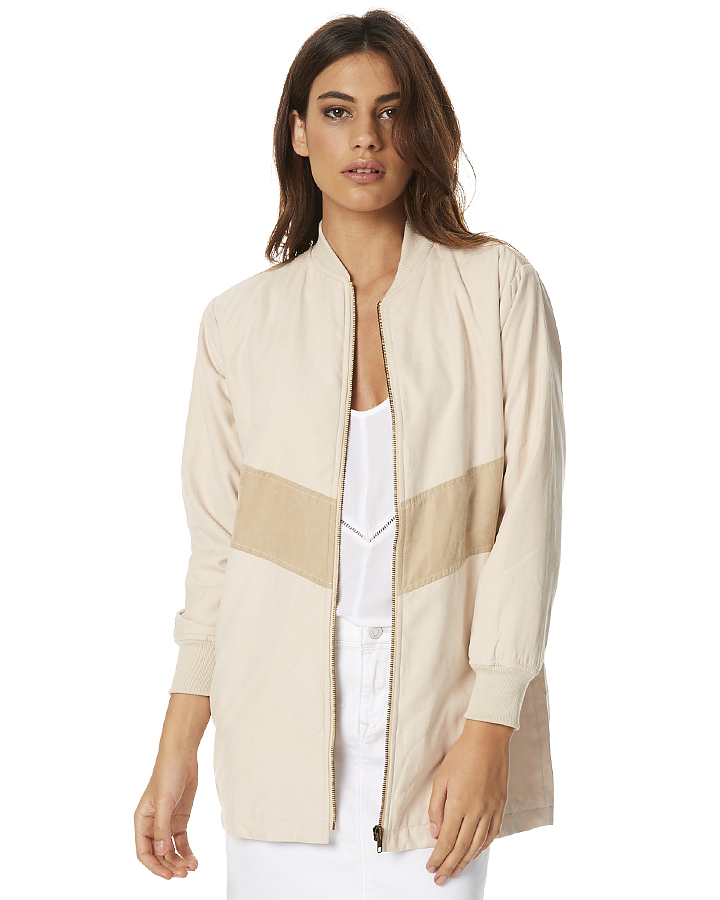 Perfect trans-seasonal piece with a casual feel and a dressed up 'look'. The Bomber's light weight fabrics make it easy to wear from day to night.  Perfect way to accessorize an outfit and stay warm at the same time. Bombers come is all colors and patterns. Here's a tip: find a color that will complement the pieces already in your wardrobe.
5.       COLOURED LIPSTICK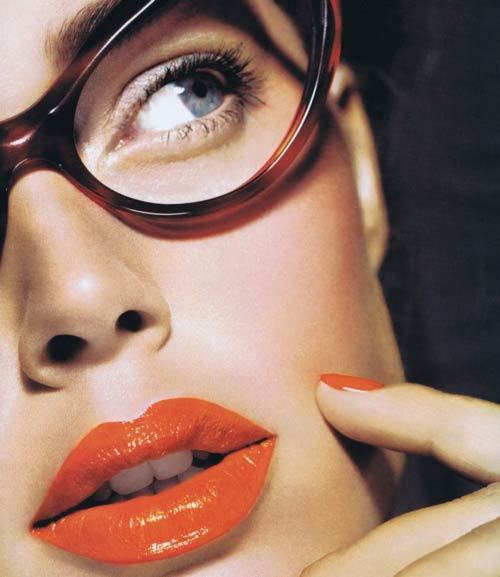 Weather it's a gloss like feel or a long-wear stain, adding a bit of color to the lips will tie in any outfit to perfection. It is important to wear a color that will complement our complexion and will be easy to blend in.