Pinch yourself because its true. The year 2017 is soon about to say "bye bye" but before we do, there are plenty of parties, get togethers, farewells and celebrations to commence and in doing so some of your calendars may start to look a little out of control.
With children in tow, activities for them, school concerts and playdates, it can be very overwhelming. SO what's the tip in not being caught up in all the frenzy and fast paced energy on everyone wanting to squeeze in a catch up before the year rolls over?
Allow yourself to soak this up.
1: We have an urge that we must fit in seeing everyone before a year concludes, don't fall into the trap, if they are truly your friend now, they also will be in 2018, so don't over exert yourself to see that "girlfriend" just because the year has flown. Learn to be secure in who you are and your time to make it work for you both.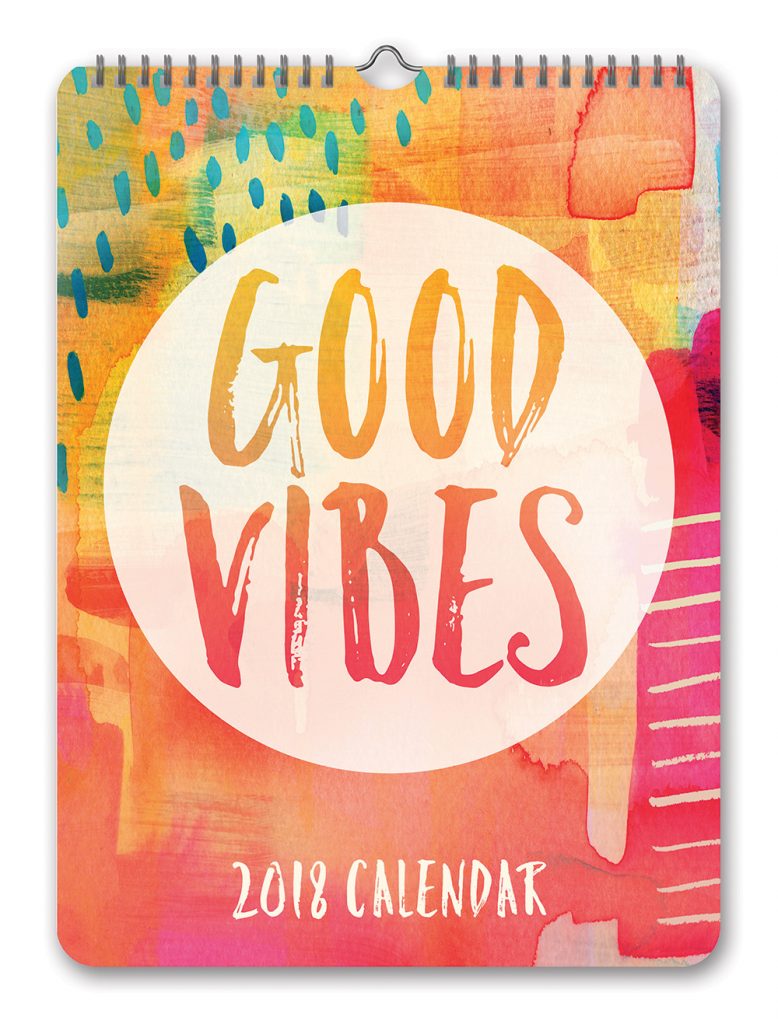 2: Sit down now and look at your calendar. Is it already booked up? If so, then it's easy…anything moving forward you simply say a big "thankyou but I am committed already" and if there are people you truly want to see, then be flexible with the catch-up. It's okay to not reply to everyone straight away. Create some space and distance so you have time to sit down and work out what is important.
3: Prioritise a handful of special ladies in your world you do REALLY want to connect with and let that be your focus. Whatever number it is…3 ladies before the year is out or 6? Then reach out and leave feeling energised for it, or ask if they are around for the holidays and if so plan something fun and free in January.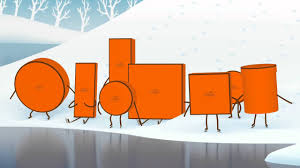 4:
Give yourself time for YOU. You will have presents to pack, gifts to buy, work commitments and family outings, so make sure you don't forget about the number one person…YOU. Because if you're not refreshed and ready for this season then it's hard to give the best of you to everyone around. Jump online save time and grab some big or small gifts for these special ladies at
Ozsale
Most of all ENJOY this period. There's really a happy energy in the air, so how far you plan to jump into the excitement of it all is completely up to you!!