YOU CAN COVER EVERYONE
Gifts, gifts and more gifts are upon us once again and aren't we blessed to be able to receive and give to our nearest and dearest as the year comes to a fantastic finish?
I actually love the mad dash for Christmas presents, the high energy, everyone buzzing…it is frantic and fun. But this year, I have found myself more organised as I have compiled a few lists that I know will suit my group of friends and in an affordable way.
The "Thank You" Present
Nothing says sincerity more than a handwritten card with words that are true and meaningful. Always write a card with the intention that your words are so unique, the receiver will keep it. Pair it with a light scarf and/or a candle and it's such a simple and beautiful gift complete.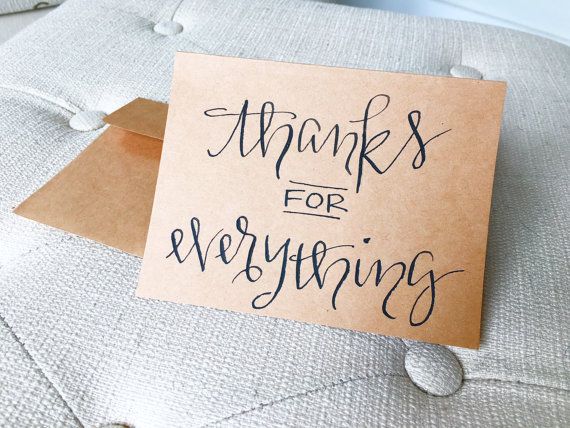 "You're The Best" Present
A breakfast voucher is a wonderful way for any woman to start off her day. Think of your top three go to spots, then walk in and ask if they can hand write you a voucher to the value you choose saying "Enjoy a relaxing breakfast to yourself, you deserve it. Thanks for being the best."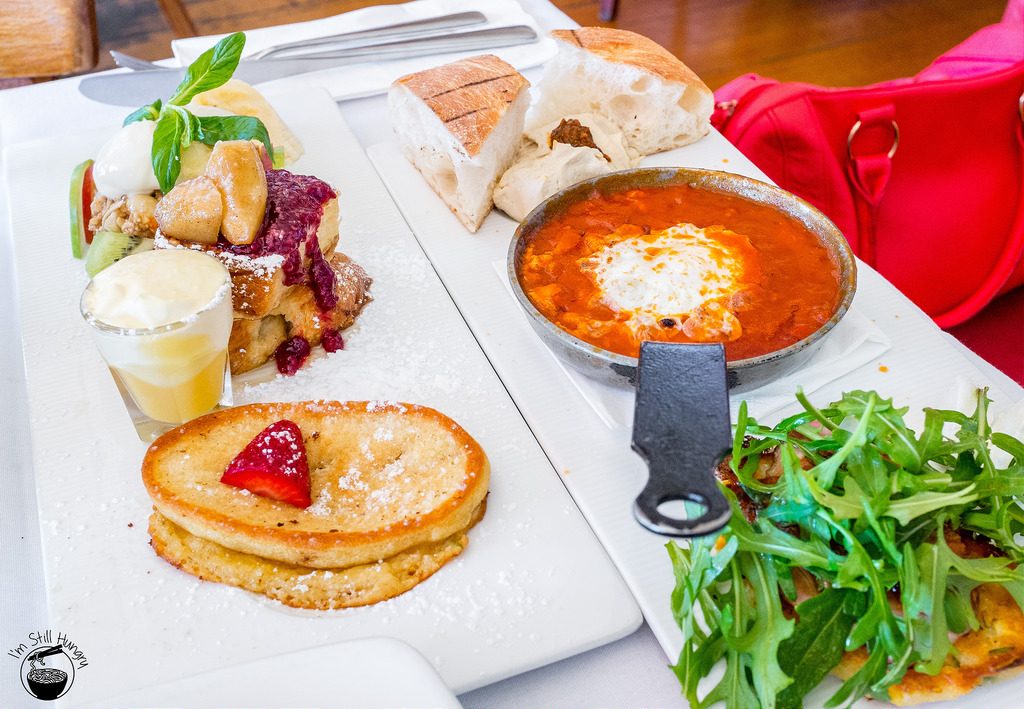 "Mummy On The Go" Present
I love hampers made up that I personally choose the content. Yes it takes time but the thought goes so far. Jump onto www.wholekids.com.au and stack up on all your goodies here, have them deliver to you, package them nicely with a big beautiful bright ribbon and this gift will not only help the mother but the children will love you for it too.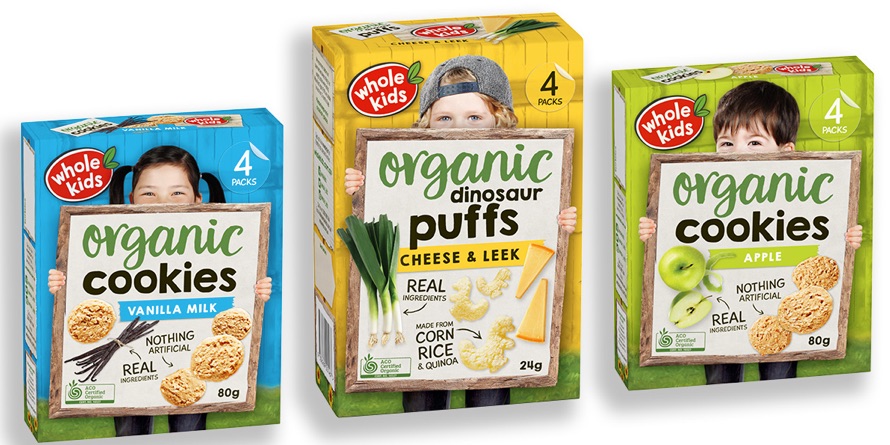 "Cheer Up! The best is yet to come" Present
A divine pen embroided, a gorgeous lip gloss or a fun and simple, turn the page and drift away book, is a beautiful touch to a woman who has had a tough year.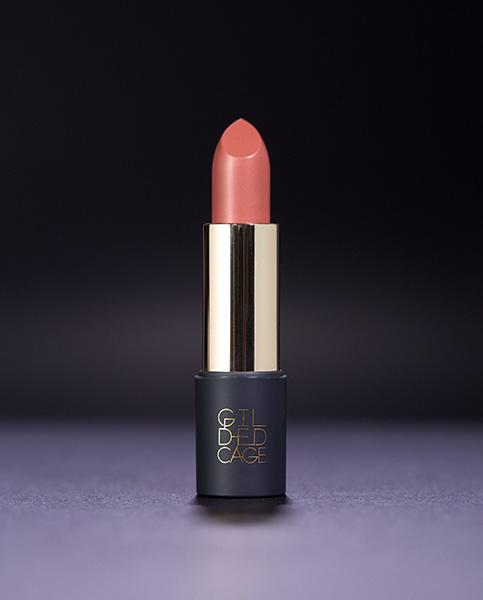 The "Just Because" Present
Nothing beats a candle from www.greenheartboulevard personalised for you (and are so affordable) along with a delightful box of chocolates. What woman doesn't adore these two gifts?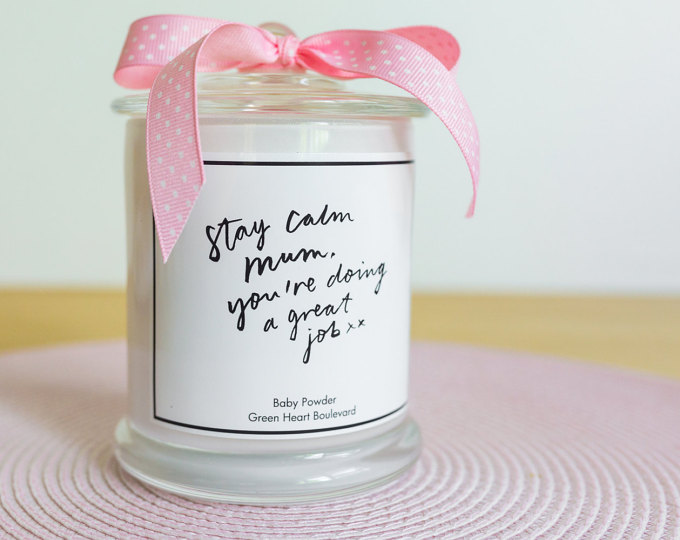 The amount you spend is up to you but both can be low end and high end, it's all in the details and that card. That card says it all!