As I nurse and cuddle our near 6 month old baby girl, it also gives me some downtime when she is fast asleep on my chest to have a quick browse in the fashions on line, and I have found since becoming a mother of four, the time to shop, buy and browse in actual stores is tricky.
Recently I found deliveries at my door of clothes I had ordered online at crazy times…midnight, 3am, all whilst I was feeding, and BOOM! Just like that I was multitasking. So as we enter a mild winter and spring is on our doorstep, I have found another site, OzSales, and have fallen in love with Shona Joy, amongst other top brands at wonderful discounts!
My wardrobe is being taken over by online deliveries. Sure you may say it is a gamble to purchase online but if you know your size, like what you see and want the fuss taken out…then click away. Often the prices online are way better than actual the store as well.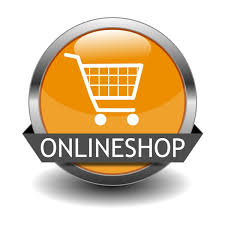 With online shopping I am not dictated by what I see in the stores as I when I walk around the shops. I am drawn to what I like regardless whether it's on trend or not.
She's Got The Look has its first event on September 7th and we would love to see you at it. With water views over Mosman, delicious treats, bubbles, and three WOW women speaking on style: "Not just what you wear but what's inside of YOU". Tickets HERE!!
And for those like me who want to make a quick, simple and great purchase this is the link that I've been using far too much of but enjoying! Shop away and make that fast fabulous purchase.