Can't tell you how easy and how happy I am to share with you my experiences as an almost 64 year young mother of four.
I was 22 when I gave birth to our first beautiful daughter. How fortunate I was to be able to enjoy every second of the waking time with her. She was the most wonderful and amazing 'toy' I had ever been given and I NEVER wanted to stop playing with her. You need to know those same feelings were felt by me a further three times – so much joy and love.
Now, our eldest is 41, our son 39, the two younger daughters are 35 and 33 and I still love every second we spend together, though now they are not only our children, they are also our friends. One daughter still phones and asks if I have time to play? – which I LOVE!
My mum always said 'little children – little worries and big children – big worries'. As a mum, no matter what age, you NEVER stop worrying. Sport was our saving grace. Our children were so busy on a weekend and during the week, they had very little time to drift.  As parents we became involved in all of their sports and we were always there to encourage, celebrate and say 'thanks for giving the other competitors a chance to do well or win." Weekend sport wasn't a babysitter, it was a great social event for the whole FAMILY and we made lifelong friends.
Teenage years were interesting. I always stayed up until they were home. Rule was kiss goodnight even if I was in bed (good way to check for alcohol, cigarettes, etc). Fortunately, sport taught them to look after their bodies. I don't want you to think our children were perfect – they weren't !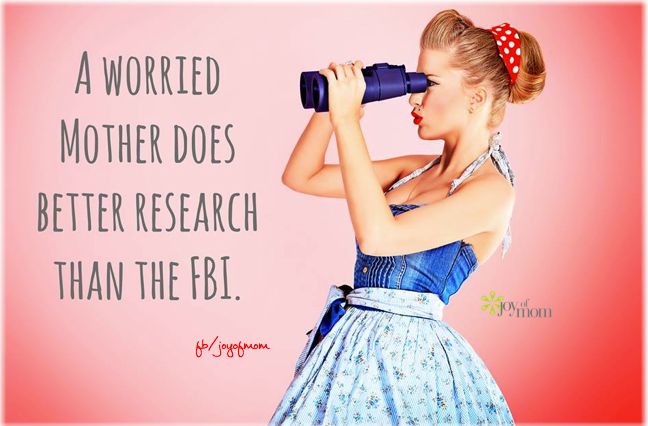 Sure they wanted to party – I made a point of meeting whoever they were going out with. The rule was if they had a friend of the opposite sex over, their bedroom door remained OPEN ! Having the two younger girls made this easy – if the door was closed, I would send them in with ironing or washing time after time and the door remained open – MESSAGE RECEIVED ! In saying that, their 21st speeches certainly opened my eyes to a few things !!!! (I can laugh now).
Once your children are grown up and married, be mindful not to interfere and only share your opinions when asked – there is always a smart way to suggest. Most important is to learn to love/like your daughter or son-in-law or at least work on a good relationship with them – after all, the main goal is their happiness.
We will soon be welcoming our 10th grandchild and for the 10th time – can't wait to meet our 'newest toy'! I love how I have formed such a special bond with ALL OF THEM.
Nothing beats being rich in FAMILY and believe me, I thank God everyday for OUR AMAZING WEALTH !!!!
Written by Hannie Graham – a very happy mum, mother-in-law and GIGI.