1: What made you start a children's orientated business knowing you yourself have a family?
My husband, Mario and I started our business, Pistachio Entertainment, with the intentions of putting down roots so that we could have a family.
We met touring the world for "The Wiggles" where we enjoyed our time entertaining children. It was here we decided to start our own business giving us the satisfaction of working for ourselves. Working with children is such a privilege. Mario and I are lucky that we have been able to share many families' milestones over the years.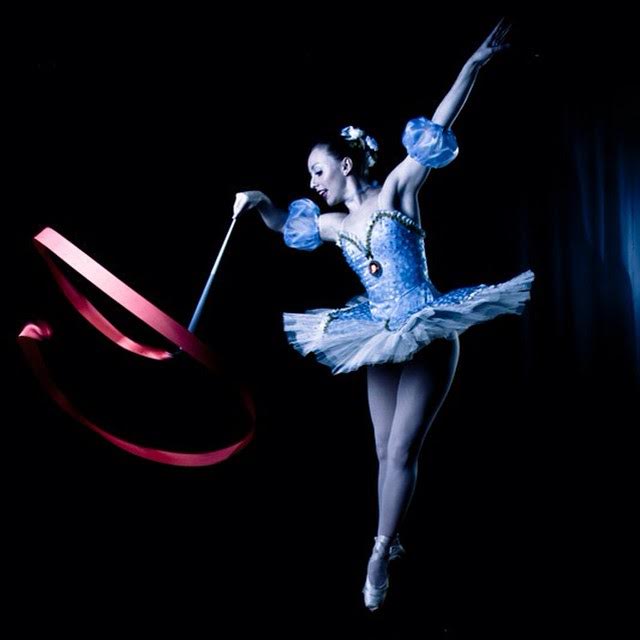 2: Is it true every boy and girl love that knock on the door from a character that plays the role of their hero?
Of course!!! Their reactions are truly remarkable and range from pure joy to speechless shock! Children have a wonderful sense of imagination and allow their hero along for the ride!
3: How do you find dealing with families and the women who orchestrate parties?
I find it satisfying when we have been able to create the perfect party for their child. I do my best to communicate with the client what we require so that entertainment can be fully enjoyed. Also I offer advice to parents who may or may not have hosted parties before, taking the stress out of the running of the day.
4: Starting Pistachio Entertainment has been…
Quite a journey! We started it as just a weekend hobby and it has grown into something so much more. It is now a full-time job and something I am hoping to leave to my children if they wish. I am lucky as Mario and I met working and performing so we are pretty used to being around each other a lot!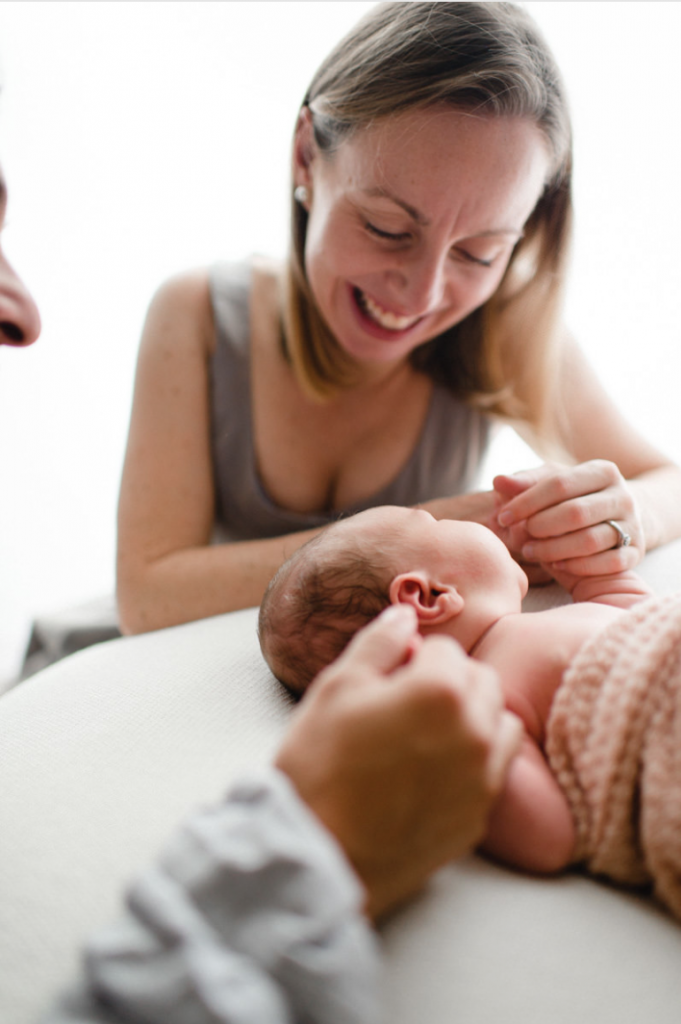 5: What has been one of your most memorable parties? 
There has been many! Some highlights include a 7 year old boy's Superhero Party with 65 children at the new Sofitel Hotel in Darling Harbour. It was a totally unique party where the hotel wasn't even open to the public yet! We had the task of orchestrating a treasure hunt throughout the hotel complete with road blocks and challenges, which required a meeting on the work site with hard hat and all. I was dressed as Super girl and definitely felt like one after the event was a success!
6: You are a Mother to two young children and work with your husband. How do you balance this all out?
The struggle of the juggle is real and of course some days are easier than others!! We sit together on Sunday nights and plan out our week allowing time for us as a family. I feel grateful that we can often take our children along to events, allowing them to see what we do. I also do my best to multitask and use services such as online groceries to make home life easier.
7: To a woman reading this with a young family wanting to start a business how would you inspire and encourage them?
I think as women we are capable of so much, however at times it can be hard to believe in yourself. Coming from a performing arts background I have struggled with the business side of things at times but I remind myself that Pistachio allows me to be the best person I can be. I am able to utilise my specific talents which all women have! It helps me to feel fulfilled, providing for my growing family and bringing genuine joy to others.