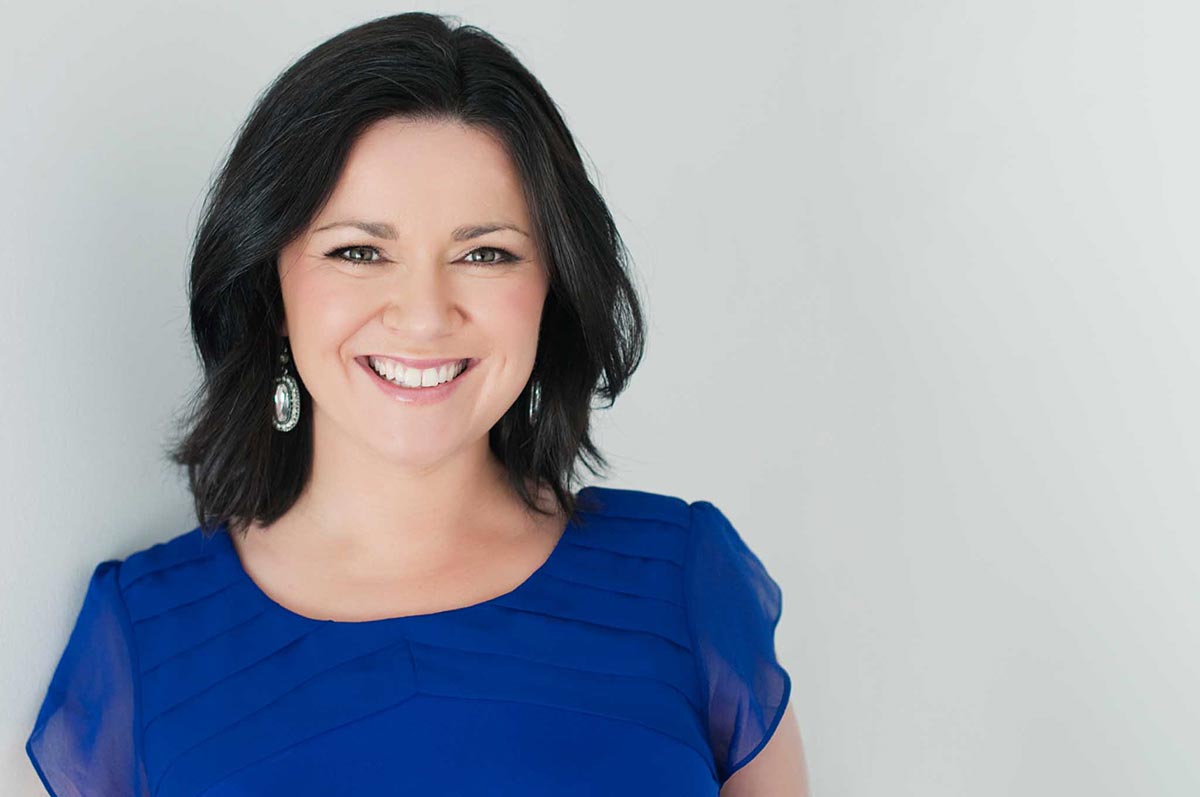 1. First thing in the morning when you wake up, do you look at your phone? If so, what do you search?
Eeeeek, yes! I've had to force myself to leave my phone in the kitchen overnight, as it's too tempting to have a 'quick check' if I wake up in the middle of the night – which of course isn't a great habit to get into! But, I'll always have a look at my phone when I wake up, and it's always Facebook – stuff in my personal news feed and of course check out what's been happening in the North Shore Mums Facebook Group.
2. Are you a coffee or tea drinker and what kind?
Both! I drink a vast amount of tea… it keeps me going throughout the day, and English Breakfast tea is my leaf of choice. I always enjoy a weak skim cappuccino when I'm out and about too (but usually just one a day).
3. You always imagined growing up you'd be?
When I was little, I always wanted to be a TV presenter on Play School! It's not too late, is it?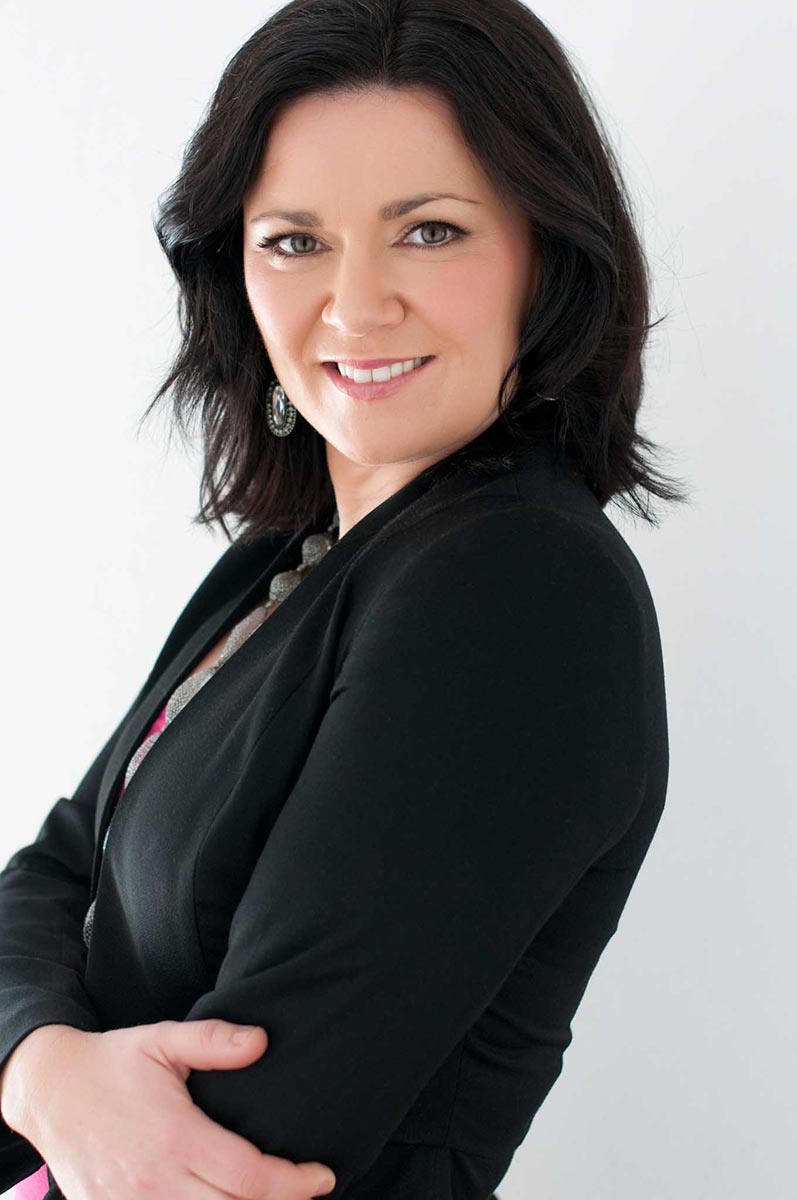 4. North Shore Mums came about from…?
A need for me to connect with other local mums. As a mum with a toddler, a baby and new to the North Shore, I wanted local recommendations of services to use and things to do, but no local friends to ask. I launched the Facebook group, and the quick growth indicated a real need for a more structured resource for local mums.
5. When women are negative it makes me want to…
Talk to them and re-frame their mindset! I'm very much a 'glass half full' kinda gal, and like to see the positive in every experience (even if it can just be put down to a 'learning' experience).
6. When women support one another, it makes me…
Feel all warm and fuzzy. This is what it's all about! We need to encourage our friends to be the best they can be, not drag them down.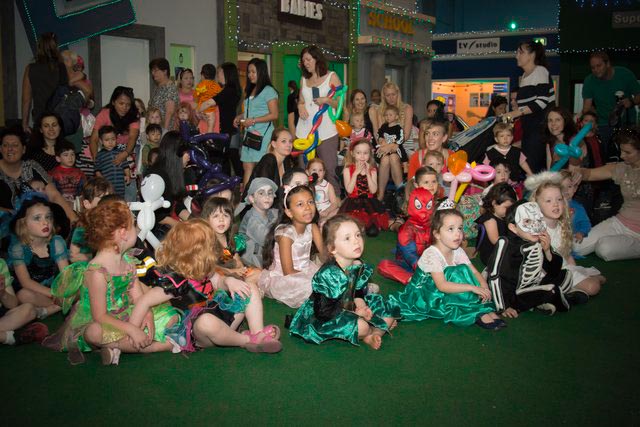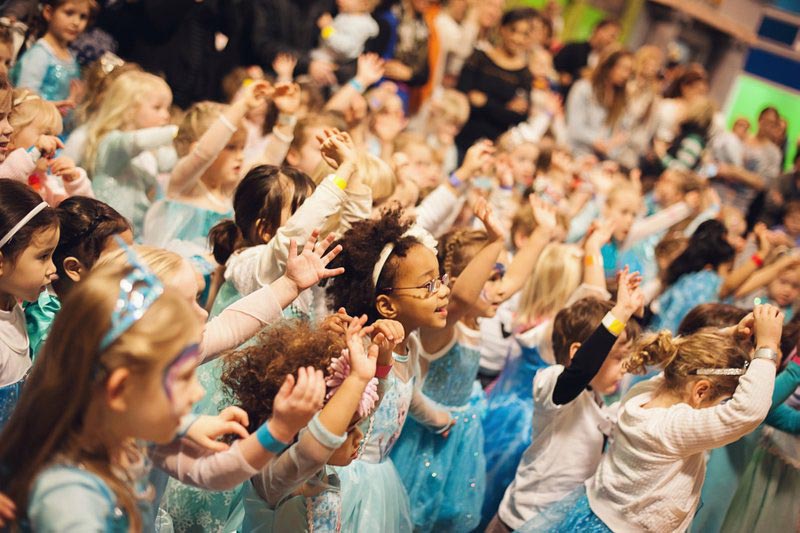 7. One thing you keep close to your chest (until now is)…
I really can't think of anything! I don't have any secrets. I'm so boring!
8. To all those women who are negative on social media you'd say…
STOP. Everyone is entitled to an opinion and to discuss those opinions in a rational and educated manner. But to personally attack someone for a different opinion is completely unnecessary. It really disturbs me to see how sometimes the most innocent social media post can turn nasty very quickly.
9. If you could express one piece of Queenhood advice to working women you would say…
You are doing the best you can, with the knowledge and experience that life has given you to date. We can't do everything for everyone all the time. Stop feeling guilty for all the things you haven't done, and try to focus on all the good things you have achieved.
10. The never-ending quest for balance between work life and family life.
It can be very difficult to separate work from family life, particularly if you run a business from home and walk past your computer all the time! I'm always tempted to have a 'quick check' of my emails when I'm at home throughout the day, and need to be much stricter with myself about my 'working hours' and my 'family time'. At the weekend I deactivate email from my mobile, so I'm not tempted to constantly check for new messages.
11. Your toughest, almost give up moment of NSM…
Came quite recently, actually! The admin team was attacked quite badly by some (now ex) members of the Facebook group, and we still feel a little/quite bruised from the experience. It gets very stressful when people start attacking 'admin' without knowing us, and without understanding that the decisions we make are in the best interest of the whole group. Although I have an innate need to please everyone, I have realised that it's not possible to please every member of the group, all the time (particularly when there are over 18k members). Fortunately, the group is very supportive and a positive place to chat 99% of the time – but unfortunately it's the 1% bad that can cast a shadow.
12. When you're in work mode you are best described as…
Extremely focused and hard working! On my working days, I really try to maximize every single child-free minute I have, to get as much work done as possible. I think when we become mums, we become so much more productive!
13. The legacy you hope to leave is…
Learn to see the good in all things, and you will be a much happier person!
Rachel Chappell
Founder & Publisher, North Shore Mums
Website link: http://www.northshoremums.com.au
Facebook page: https://www.facebook.com/NorthShoreMums/
Facebook group: https://www.facebook.com/groups/northshoremums/