We all know how dangerous the harsh Australian sun can be for our skin. Unfortunately, Australia is the skin cancer capital of the world with 11,500 people diagnosed with melanoma each year. Premature ageing and pigmentation issues are other serious reasons to slap on that sunscreen, particularly on our face, décolletage and hands, as they tend to be the most exposed areas.
Us ladies need to maintain our youthful appearance for as long as we can, so it's vital we use sunscreens to help protect our skin during summer.
Use 50+ products for your face as we need ultimate protection for this area. We also need to remember to reapply regularly, especially when we are in and out of the water. Every 4 hours is a MUST!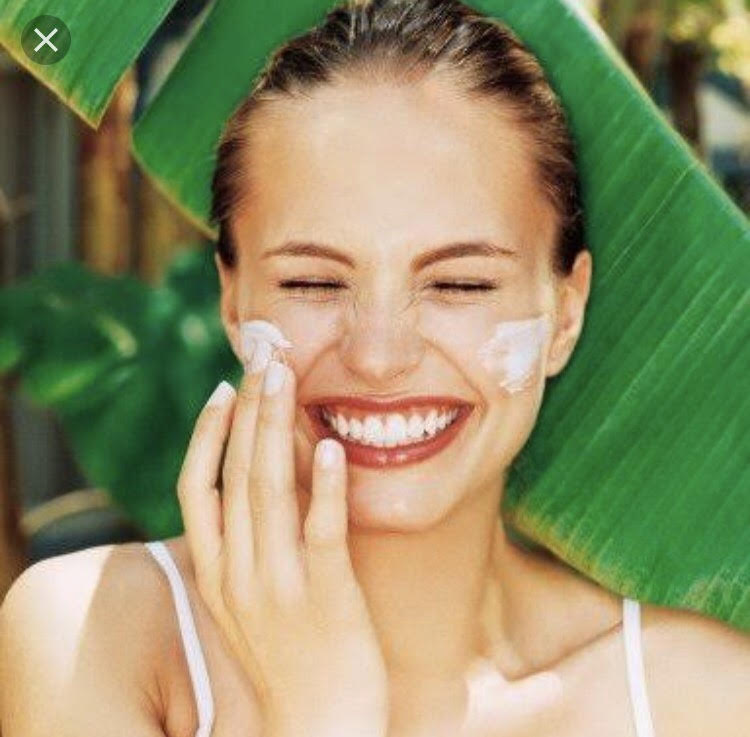 A little trick of the trade I learned from a certain makeup artist: applying a thick layer of sunscreen under the eyes can double up as a concealer! Creating a lighter area under the eyes while providing extra protection. SO clever! Let's not forget that one of the first places to show visible signs of ageing is around our eyes, so extra UV protection is essential!
Protect your pout!: No one wants cracked, dry, freckly lips! I use 50+ lip balm to keep my lips soft and protected from summer sun exposure.
A good hat!: At the beach, I prefer to wear a baseball cap which I find to be most practical, particularly when child watching. Baseball caps protect our face from harmful UV rays, don't fly away in the wind and always look fun and sporty.
If I've put on a stylish one-piece and feel like hubby might be doing most of the child watching (if I'm lucky) or if I'm child free (very rarely) and lounging around, I like wearing a straw hat.
Cotton towels: I absolutely love Turkish cotton beach towels! So easy to use, light-weight and thin, yet extremely absorbent! They have reduced our beach bag load by half, no longer having to lug around big, thick towels! Turkish cotton towels get better after each wash and there are some fab shapes and designs available. I've even bought the kids some Turkish cotton towel ponchos which they love!
Primers: Another summer essential, because lets's be honest, summer is the season for socializing and being out-and-about. In which case, there is nothing worse than having your makeup melt away! Primers are a base for your makeup. It's like painting – before you paint you need to apply gesso to the surface of your canvas.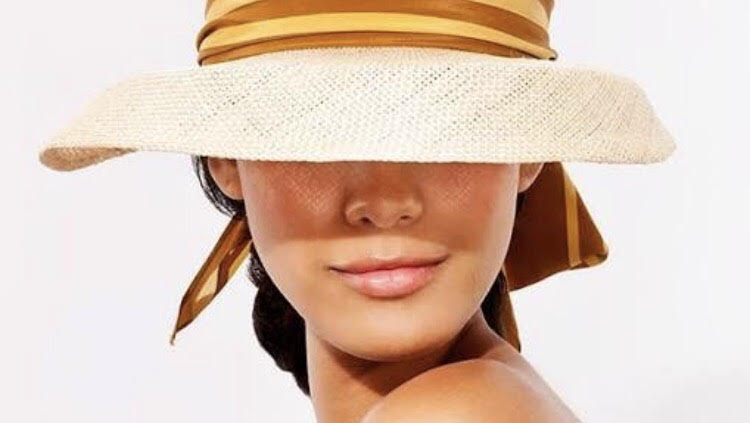 There are so many amazing products on the market and depending on your price range you'll find the right products to suit you. Remember you want to be around for many more years so protect yourself, your skin, your body and your face and enjoy this wonderful season of the year.