Wanderess Beauty is a wellspring of green beauty established for the love of women and the good of people and the planet. More than a whole Beauty destination, it's a movement, a lifestyle and a way of thinking about the self, the earth, what and how we consume. With love…
What do we do?
We exist to inspire and assist women to switch to natural, high performing, non-toxic skin care and makeup both via our online content and our monthly Wanderess Beauty Discovery Box
We profile a number of carefully selected and thoroughly researched, luxurious, nourishing, clean and sustainable beauty products each month. We source luxury sized travel samples from brands with integrity and heart and we group them into a monthly box where everything you see has been mindfully chosen to support all of you, with love.
Our clients are able to easily try, test a range of products and choose their favourites easily, without needing to invest the time to research and without wasting money.
We know the role that our daily rituals play in nurturing our skin and nourishing our soul. We work to inspire women to connect with themselves and nature and the natural intelligence of both – working on a deeper level to achieve beauty and radiance from the inside out.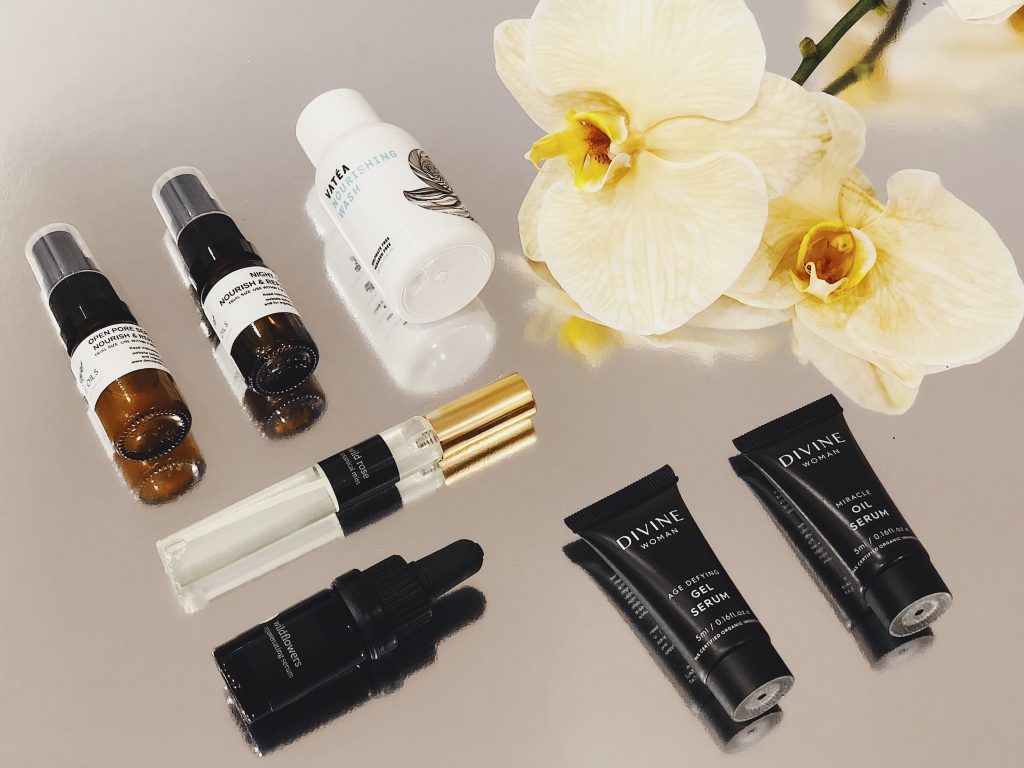 Why?
We are passionate about providing a platform and pathway that simplifies the switch to green beauty.
We recognise the role we can all play in creating a better, more beautiful world by layering practical action and ethical choices with a holistic approach to self-care which will ultimately nourish and sustain us and our planet.
Who are we?
Jessica Kiely – Founder Wanderess Beauty
I was introduced to green beauty after going through a really difficult time in my life. A few years ago my marriage broke down. With 2 young children and failed marriage I was in a dark place, my self worth was really low. A friend who made her own organic body scrubs told me how she used the ritual of body scrubbing both as a nourishing act for her skin and as a mental clarifying process, scrubbing away what was no longer needed. I started the ritual for myself (alongside a lot of reading and re-educating myself about the brain, self esteem). Slowly I saw myself repairing, rebuilding and my confidence grew. My eyes were opened to the beauty in everyday life; in scents, sensations and self caring and I felt first-hand nature's the restorative, healing powers.
My desire to facilitate a genuine love for the body and soul is at the underlying core of Wanderess, operating with a view to facilitating the transformation of the self and the planet through self care.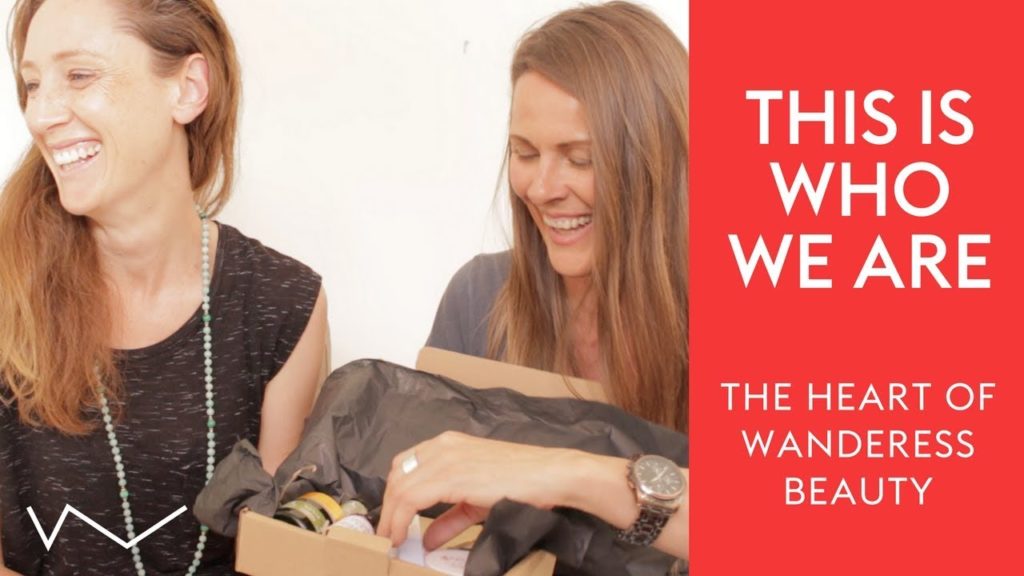 Kendra Greig – Partner Wanderess Beauty
Like many women I've become increasingly interested in green beauty and taking a holistic approach to health due to my own health concerns, since birthing my babies and a growing awareness of the increasing injury to our planet. My self-care was virtually non-existent a few years ago. When the resulting anxiety became too much I started really paying attention to creating small nourishing moments in my days and weeks. Using natural products has truly changed my approach to skincare and my life. My simple daily ritual now occurs as luscious, fun and nurturing – an act of love rather than something to tick off my list.
I am passionate about wild beauty and choosing natural products and practices that support the body's innate healing process, diversifying our perceptions of beauty and making time for small, self-nurturing moments during the day. I truly believe, for anyone who wants to support themselves to be healthy, productive and happy, choosing non-toxic products is a truly wonderful and essential way forward.