HELLO first quarter of the year!
How are you all traveling…seriously?
Are those dreams, goals and a better you coming along nicely? Or is now the time we need that little shove to keep going? It's a saying we often here but together we can do more, achieve more and feel better. We were placed here on this earth to do life together, and lets face it, it's way better sharing, laughing, talking and having fun with friends than on our own.
One great philosophy of Bioisland is that they believe together more will be achieved and they champion and cheer on everyone in teams and all the people behind the scenes of individual racing.
Like the band in a live show, they are not seen, but without them the live production wouldn't be the same, sound the same or have the same impact. So who are you barracking for in the stands, who are you encouraging? Which person do you need to call up to help you stay accountable on your BUST A MOVE journey to be the best you, keep healthy, fit and strong? It's never too late in the year to call a friend and commit to walking, swimming or doing a class together once a week or even fortnightly. You can exercise both your minds and mouths as women!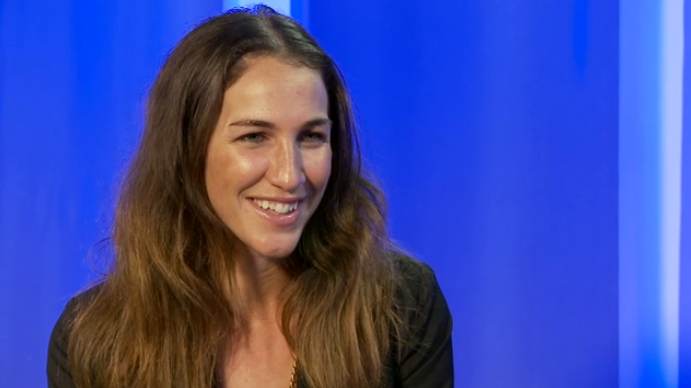 I break my year down in quarters, so that I have 4 chances to keep the momentum going, hold myself in check and know when to ramp up life or tone it down.
My BUST A MOVE is now coming in the form of mental goodness, with a newborn latched onto me this quarter, it has been about making sure mentally, I'm healthy. I know in the later part of 2017 the exercise will kick in. Remember, QueenHoods Bust a MOVE is not just women pouring into our active-wear working out, but all parts of us are healthy and happy and that starts by being in a great mental space.
Share your first quarter thoughts with a trusted girlfriend this week and see if the path you set for 2017 is on you're still on!
www.bioisland.com.au our perfect partner for BUST A MOVE pillar