Do you ever have panic attacks? Mine is "OMG, I'm running out of time!" On Australia Day, I turned 49, that is way too close to 50 for my liking!
Two years ago, I had my first mid-life crisis, or was it my second? Whatever! Anyway, from that point on I have decided to schedule them on a yearly basis. I play this out in two ways – one involves lashings of soft furnishings, reupholstering and paint. My husband reckons that I have actually shrunk the square footage of our house with all the layers of paint, bless his cotton socks. He has become so patient over the years coming home to newly painted walls, upholstery and cushions. The second is travel. This year I combined the two and took off to Morocco, Muscat and Dubai with two of my sons.
Muscat has one of the oldest markets in the world, the Muttrah Souk. The antique shops are to die for, you can get lost in the piles of old bits and pieces, I always wonder who had them before they arrived here. I bought the most fabulous large brass bowl with beautiful carvings on the inside. Brilliant, I needed another accessory in my house!
After a week in Muscat we flew to Morocco for three and half weeks. Now I knew this is where I would do some serious damage. We travelled from Marrakesh through the Atlas Mountains into the Sahara Desert and ended up in Tangier. I am sure I could safely say I saw every rug, poof and antique shop in the country, at one point I had my boys crash tackle me before I could even get into the rug shop. "No Mum you already have 4 rugs!" Ah yes, and that was fun lugging them around.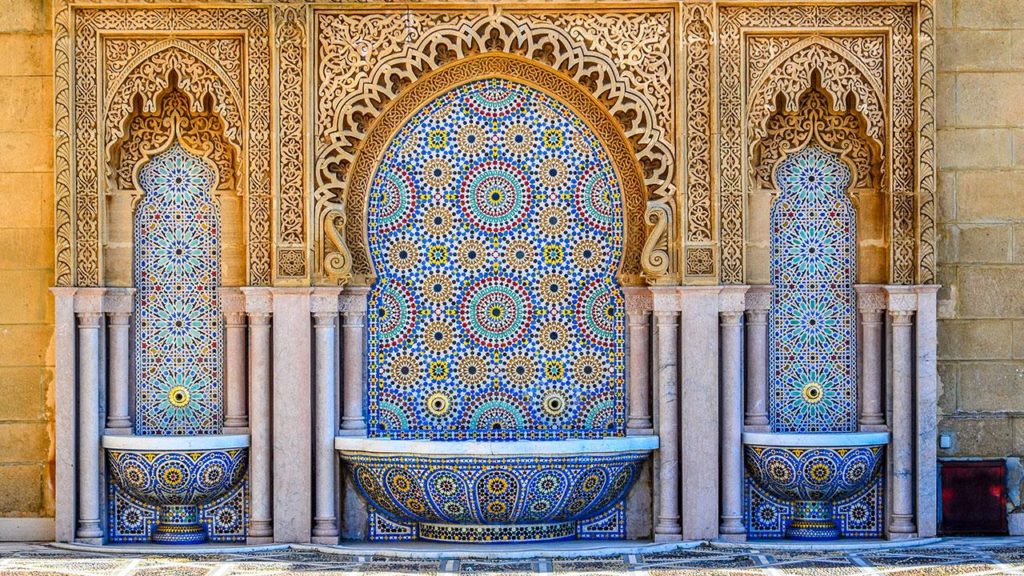 One of the highlights was staying in this amazing boutique hotel called La Maison Blanche in Tangier. This is where Daniel Craig stayed while filming Specter. Apart from the thrill of rolling around in Daniels bed, the interior decor of this hotel was magnificent.
Our room in La Maison Blanche…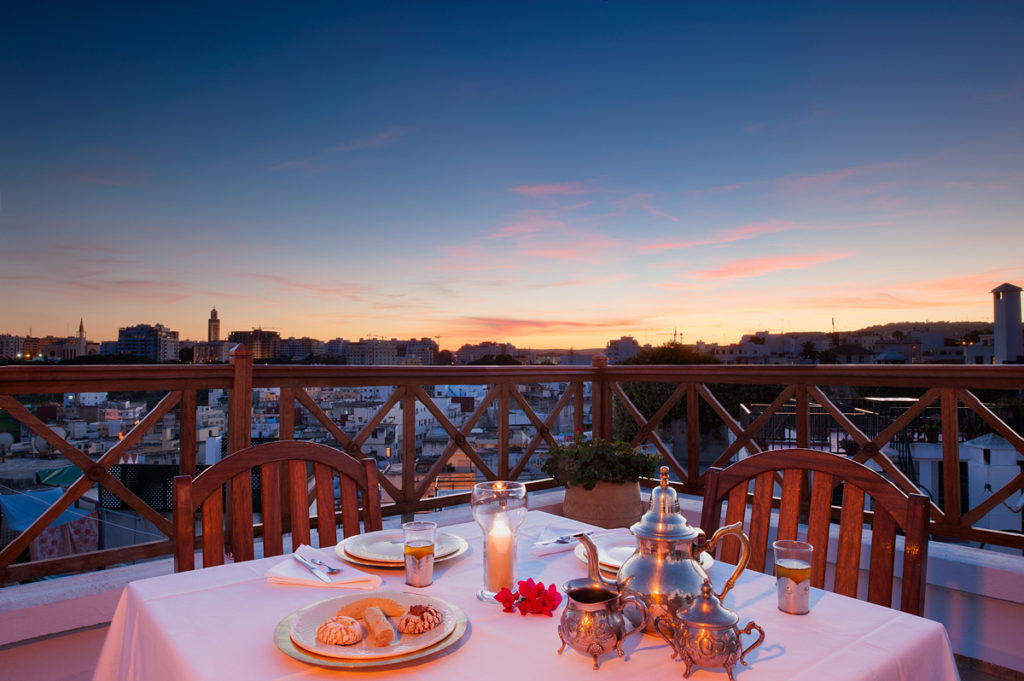 So much to tell and not enough time, but I suppose what I am trying to say is don't sit and wait till you are completely depressed, just go on an adventure and upholster something! Did I mention I caught menopausitis while I was over there?
Instagram Samantha Sparksman
Instagram Samantha's Interiors