It is no surprise, as the world changes, that our outward appearance has become one of the most dominant ways of communicating. The perception of who we are and who we are striving to be is where Personal Style plays an important role.   
So, what does Personal style mean?  
Think of who you are, your dreams, your aspirations, your passion, your lifestyle and your inner sass. THAT is what your personal style is all about. The clothes we wear everyday are an amazing tool to communicate this to the world.  
It is proven that the time to make a 'first impression' gets shorter and shorter as the pace of the world becomes faster. How good would it be if our outfits could do all the talking for us and represent the great gift we are? 
More often than not, lack of time, the chaos in our wardrobe, and the business of everyday life don't help us to create this awesome first impression.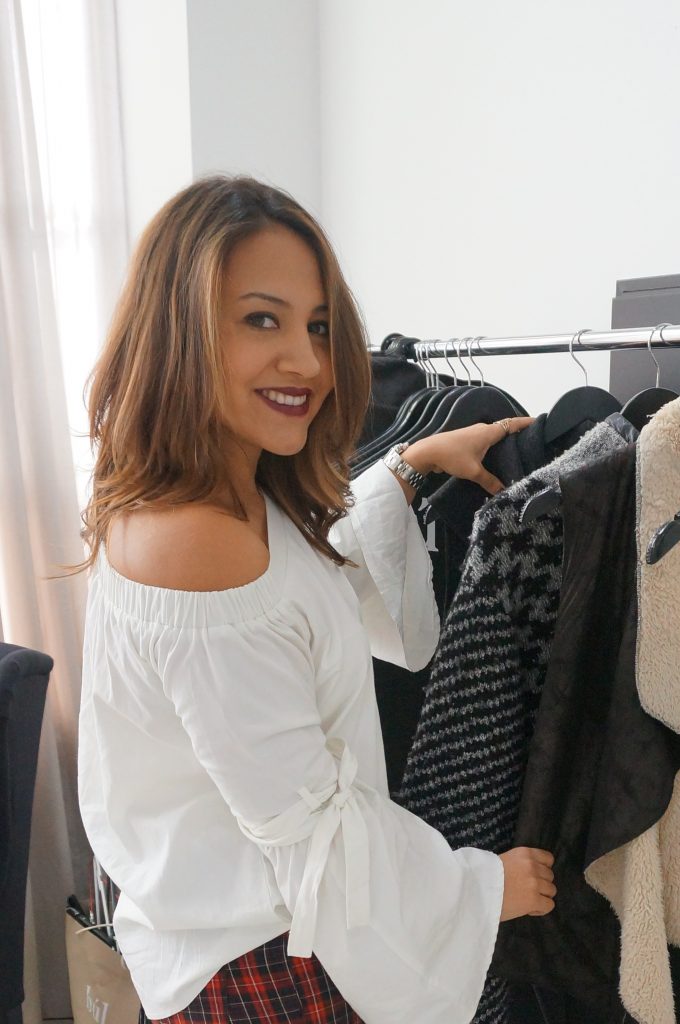 This is where I come in! 
Becoming a Professional Image and Style Consultant has allowed me to share my passion for unique and versatile fashion with others. I love creating an experience where a person can discover themselves, and come out with an unexpected feeling of wholeness and brand new sass. I studied the unique process of image and style, alongside the art of shopping efficiently and effectively.  Shapes, size, colours and relevance revolve around the styling process and this is where I LOVE breaking the rules and making our own. My intention is to create a sense of freedom and personality. Together we choose which colours work best, embrace those unique features we were born with, and put together versatile outfits that enhance our day-to-day lives. 
How do we achieve this?   
We sit together and have a conversation like no other. We focus on YOU, what you aspire to be, what you dream, who you are and how you would like people to see you. We create a space in which nothing else matters but what is in your heart and mind. We discover the styles and trends you admire the most and apply them to your everyday life.  
After this we get into the wardrobe and the real fun begins…together we will do an edit.
We create 3 different piles:
1: Love
2: Maybe
3: Donate
Our aim is to keep the pieces that represent your best style and those we love for more than one reason.  After this is all done, we get into your very own Personal Shopping experience.  More often than not, shopping can be extremely overwhelming and stressful. That is when my experience and process-driven passion comes into play. I will, with your trust, create a shopping experience like no other, and before you know it, those fresh spaces in the wardrobe will now be filled with items you LOVE and will make you feel like the boss every day.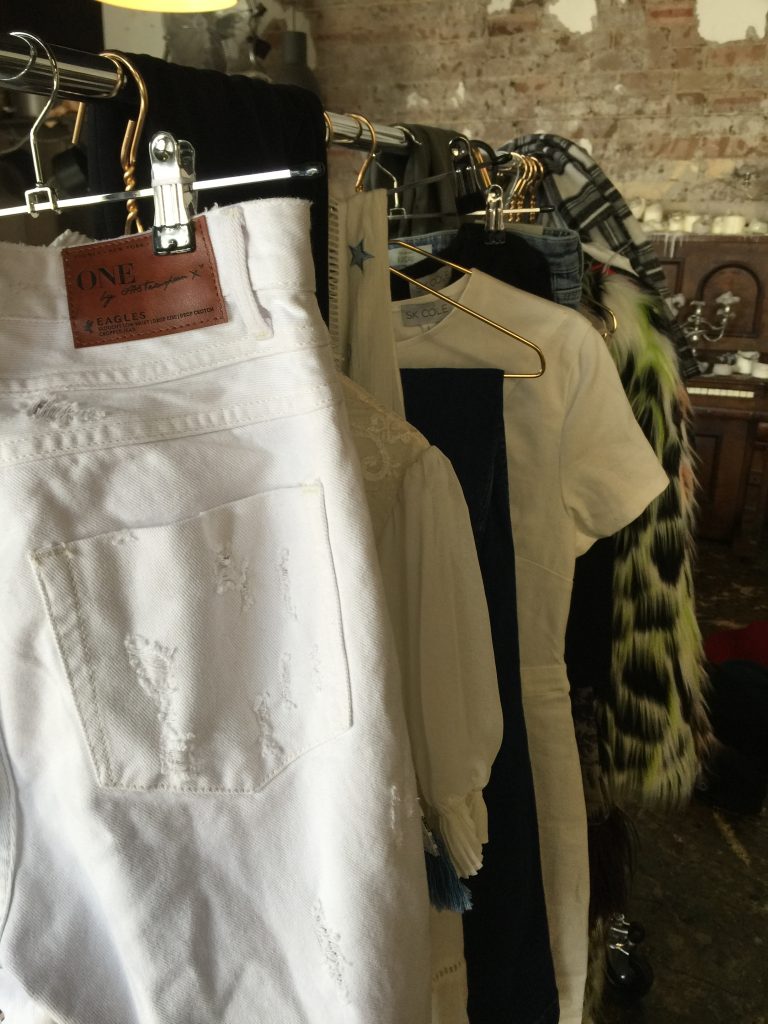 So allow me to take you on this style journey and together we will discover that the best 'style' comes from within. No rules, no misconceptions, just every day inspiration and motivation to make you feel proud, confident and like the shining star you were created to be.
CONTACT DETAILS
EMAIL: valeriaallsop@gmail.com 
INSTAGRAM: @valeriaallsop 
WEBSITE: www.valeriaallsop.com