The #Fitfam.
So we've all seen the #fitfam grace our instagram pages and seen pictures of families on Sundays riding shiny bikes up and down the parkways. But what does it really mean to be a #fitfam and why is it so important?
We all know the importance of regular exercise and the health benefits that come with that but how does doing it as a family make such a difference?
Here are my top 3 reasons.
Family bonding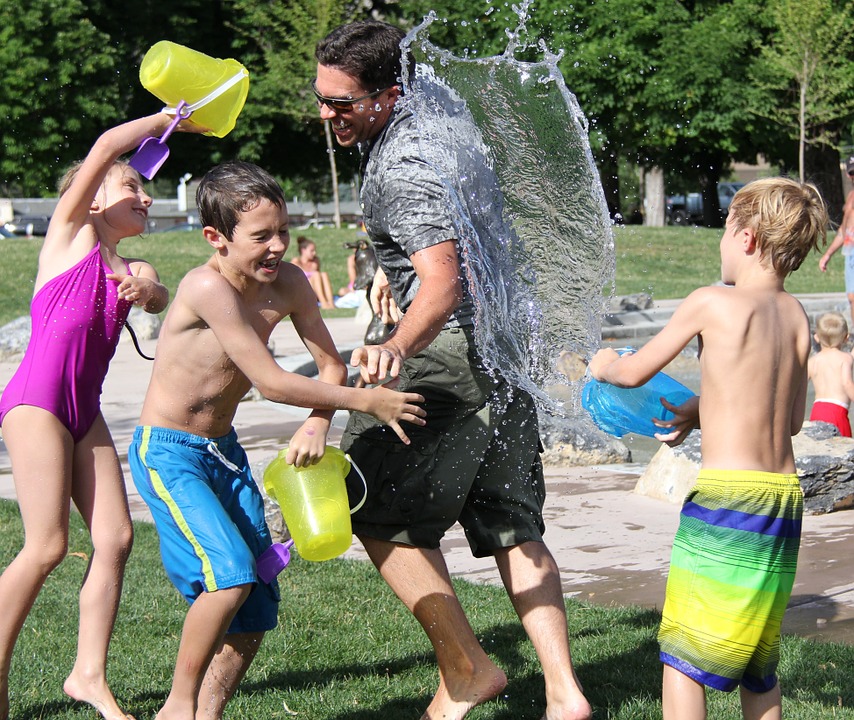 We are often so caught up in our every day duties that we don't take structured time away from this to bond. Any opportunity where you are together as a family in an environment different to the one you are in 99% of the time is ideal for increased communication. Understanding what is going on in our little people's worlds is imperative to keeping on top of their mental health.
Creates self discipline
By making exercise in general a part of your routine both on a social and more serious level, you are reinforcing the habit of taking care of your physical health. With practice, this will only strengthen.
It makes exercise fun
Going outside the square of your usual family's extra curricular activities is important to break up the monotony of routine. It ensures that exercise is not just seen as a form physical conditioning, but one that can be broken up, made light hearted and utilized for social purposes also.
There are so many ways to keep active as a family.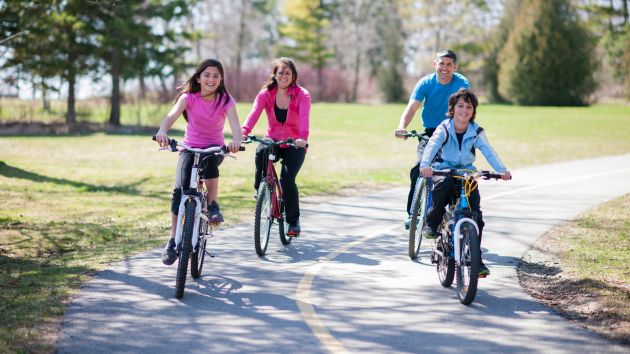 Bike rides
Exploring new bush trails
Indoor rock climbing
Weekends swimming at the beach
Participating in community races
Tennis at the local court
Cricket in the park
The list is really endless. As long as you are moving and together, then I would consider that a win. Dusting off the bikes from the shed on a Sunday morning may just be what you need to get the family back on track.