Valeria Allsop is one hot stylist and will be speaking at our event THIS WEEK. This is your last opportunity to buy tickets now right here! Come or bubbles, brunch, food, gifts, prizes, tips for Christmas and some time out for you! Plus a wicked coffee cart awaits.
Christmas is less that 12 weeks away (eek!) and for us organized (and not so organized) world-changers, we need to start thinking about how to get creative with our gift-giving. I know for myself, the first thing I think about is clothes and accessories. I like to make my friends and family feel like I've chosen something which I feel represents their personality, makes them feel like royalty and will even make them laugh on those crazy busy days.
One of my favourite things about fashion is the ability for it to express thoughts, emotions, feelings and aspirations without having to speak. I believe our style reflects who we want to be and what message we want to project to the world. What we choose to wear every morning might be influenced with how we feel, what activities we will pursue that day and what goals we want to achieve. More realistically for some of us, it is the first thing we can manage to put on whilst the toddler hangs off our leg and the others demand breakfast. So why not make it worth it, make it personal and express a message of joy and creativity in what we wear every day?  Even better, why not share this with the ones closest to us this Christmas?
Monogram has become one of the biggest trends the last couple of seasons. We have seen initials, one-word statements and famous quotes written on canvas, jewellery, leather goods, and clothing. The personalisation trend has even taken over the sports luxe market, particularly the sneakers department. Jump on stylerunner.com and start creating your own.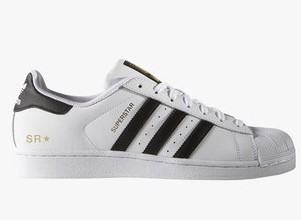 Traditional and modern hand lettering, stamps and even graffiti, have been the major players in this trend. Suddenly, an expression of art transforms a somewhat ordinary product into something extraordinary. Here is an example of my all-time favourite denim jacket turned into a fashion statement by my hand-lettering guru, The Blackline by Lauren (any custom orders look her up on Instagram @theblacklinebylauren).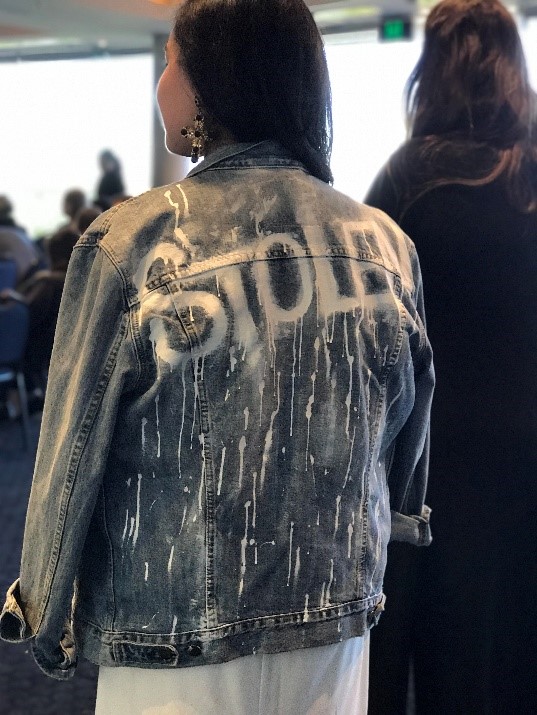 Recently, cosmetic companies such as Hourglass have jumped on the trend and created a series of "Confession Lipsticks", all personalised with a different tag line and a specific colour. The make-up routine has now stepped up to a new level and I love it. You can find these beauties at Mecca stores around the country.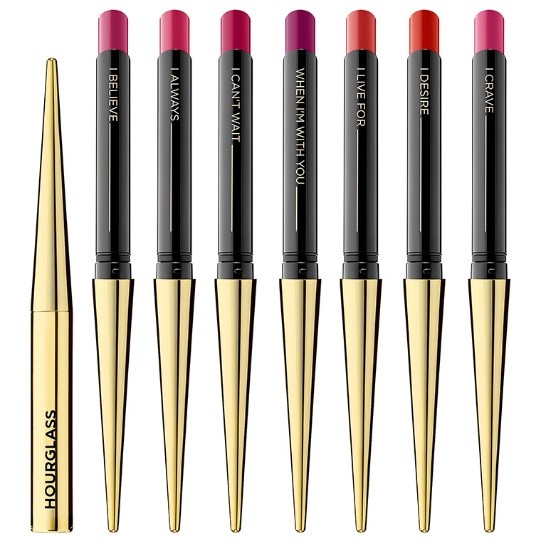 In an environment of mixed messages, and constant advertising of what to do and what not to do, let's use fashion to express love, empathy with a side of playfulness and joy. There are so many ways to gift this holiday season, let's find a way to make it personal and fun.