Courtney and Kimberley Treacy are the founders of The Lip Lab. In 2014, they noticed that the personalisation trend was taking off and were driven to deliver a unique, customised beauty concept in Australia.
With a background in beauty and both owning their own businesses, Courtney and Kimberley decided to join forces and after perfecting The Lip Lab concept, opened their first store in November 2015. Today The Lip Lab has more than 14 stores across Australia.
The Lip Lab is a one-of-a-kind beauty store concept that puts you in control to do exactly that. Creating custom blended lipsticks, lip glosses, foundations and concealers, The Lip Lab is the first beauty brand in Australia to offer in-store blending using a centrifugal blending machine.
Here are their top 7 tips for us!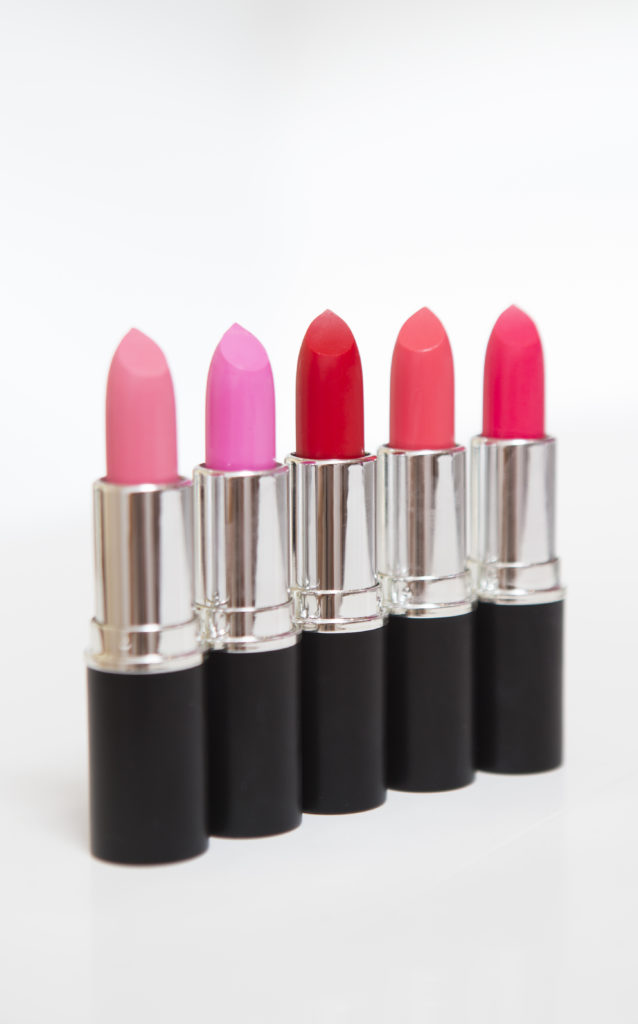 1.Be persistent in everything you do! Don't take no for an answer and never give up after the first setback or road bump you hit. When we started The Lip Lab we faced a few obstacles along the way and at times we thought it was too hard to continue, looking back we are so glad we kept ploughing on.
2. Be open to change. What we envisioned before we started The Lip Lab and where we are at today is so different. We are not saying abandon your dreams half way through a project, however it is important to remember that everyone's journey is different and if opportunities arise to head in a different direction come to you, don't dismiss them so easily. Look at the opportunity, research it, see if it fits with your vision.
3. Look after yourself health wise. If you don't get this right, you'll never be able to have the stamina to build a business and grow. Good health, exercise and a positive outlook can make all the difference in how you handle day to day business decisions and run your business.
4. Give back to the less fortunate! We regularly donate our time and services to numerous charity events. This year we aim to volunteer even more.Knowing that you've made someone's day a little brighter is a feeling money cannot buy.
5. Continue Learning! This year we both set a goal to learn more which lead us to enrol in a few courses. For me it's more beauty skill-related to my salon business, dermal therapies and social media marketing. For Courtney it's a new language (Spanish) and business leadership skills classes. When you're constantly evolving, this leads to new challenges and new doors opening.
6. Networking. Try to attend at least two networking functions a year. Meeting new people, opens new networking doors for your business. It also allows for personal growth. We find networking with individuals who share your enthusiasm is infectious.
7. Make sure you make time away from your job to have a life! Don't tie yourself to your job 24/7! Know that at 5 pm it's ok to walk away and concentrate on your personal life. We encourage our staff to have the same attitude. No one can perform at 100% if they are constantly on call or consumed with what's happening back at work.