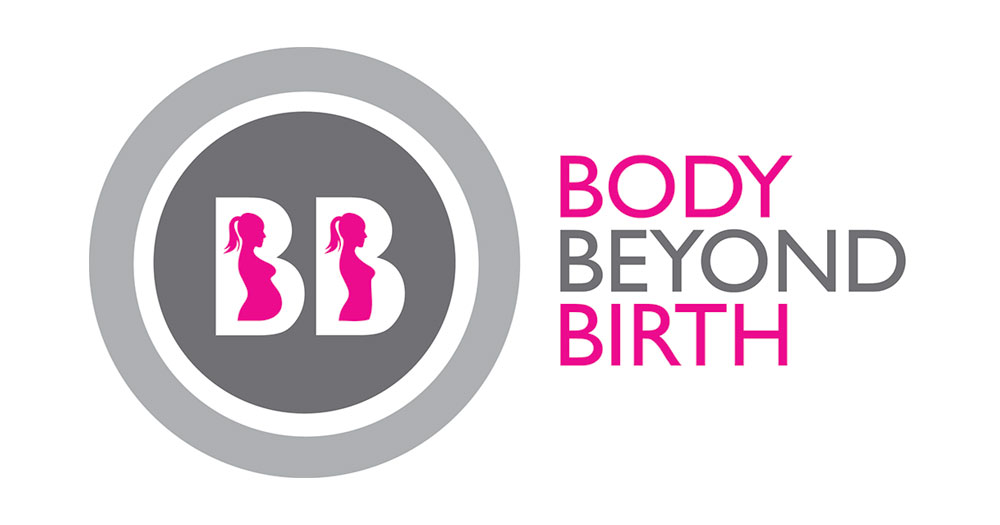 Every pregnancy is different. Every body is different.
I've been pregnant twice and have loved both experiences. But that's just me.
My first pregnancy, was smooth sailing. A little morning sickness early on but I was able to keep up pilates, aqua aerobics and swimming throughout my pregnancy. Then I had a quick 5 hour labour (I didn't even realise I was in labour), a natural labour and a beautiful 3.6kg bouncing baby boy at the end. That was one of the happiest times of my life. I absolutely loved being pregnant with my first bub and loved his birth day. Everything was amazing.
I was also one of the lucky ones that was able to get straight back into exercise and pretty much "bounced" back into shape. Lucky me – I fit that "mould" that many people think they want to fit.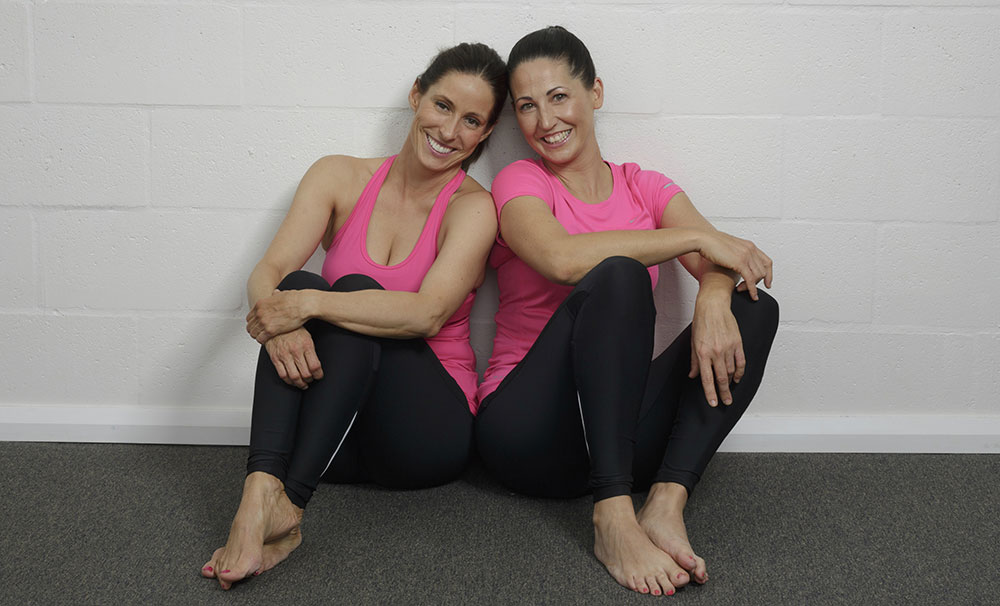 My second pregnancy was a little more complicated. Almost immediately after falling pregnant, I started to gain weight. At my first appointment with my obstetrician, I was asked whether I had any concerns. My answer: "I'm worried I might be having the world's biggest baby or…I might be having twins". My obstetrician laughed and said everyone feels like that in their second pregnancy. Five minutes later after I had my first ultrasound, we were all laughing – I was in fact having twins.
During that pregnancy, I had a fall where I injured my back which made things challenging. By the end of the pregnancy, I was HUGE and found it difficult to walk. Even my own father told me I was the biggest pregnant woman he'd ever seen (gee, thanks Dad!). But seriously, I was like a fit ball on legs. It was hard to reach the steering wheel when I drove and sleeping was difficult due to slinging that big belly ball around.
All things considered, I still loved every single minute of being pregnant with twins and feeling all those little arms and legs wiggle around in my tummy. It was so special.
I was lucky to again have a short labour (3 hours in total) and to deliver the boys naturally – the first was posterior and the second birth breech. The first time I truly realised I was having twins was after giving birth to the first bub, then having the medical staff turn around and tell me I'd have a quick break before delivering the second. What a surreal experience! Imagine giving birth, then having to do it again!! I loved every minute of my pregnancy again…and truly loved everything about the birth. Yes it was challenging, and yes it was different to anything I had ever experienced before, but I loved it. It was the day I got to meet my beautiful twin boys (each born at a healthy 3kg…no wonder I was so big!).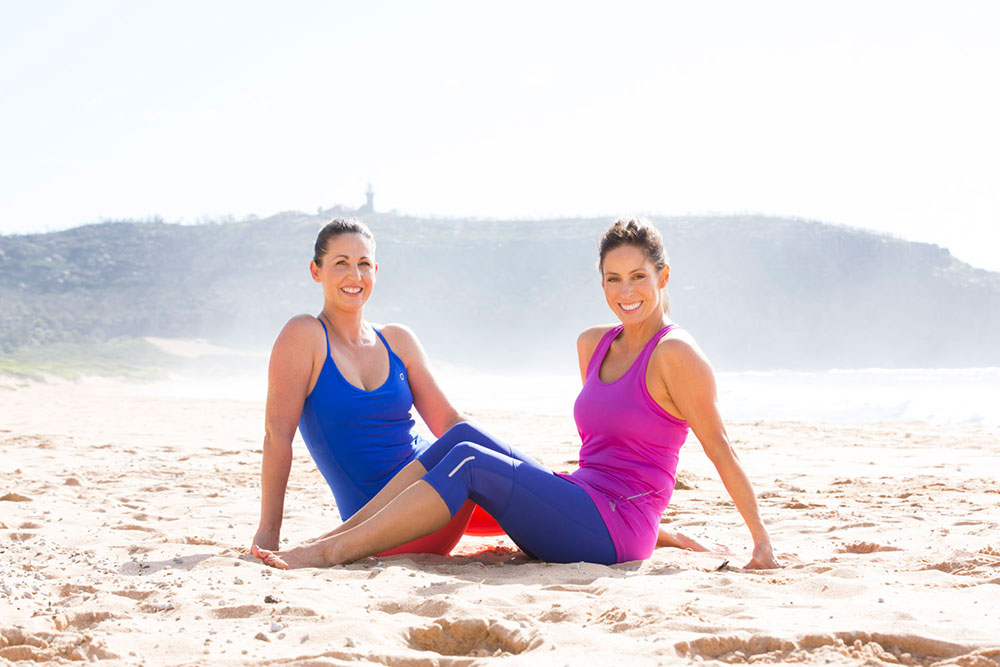 The thing I found most confronting was my postnatal body after giving birth to twins. My body didn't just "bounce back" as it had after my first pregnancy. For one thing, I had an 8cm abdominal separation. That meant it was hard to function and do the things that had to be done (e.g. lift a big double pram into my car), but it was also hard to look in the mirror when all I saw was a woman that still looked pregnant. I had days when I felt great, but then I might go to the shops and someone would say "congratulations" or "when are you due?".
I learnt first hand that it's so difficult to feel great about yourself on the outside, when on your inside you're feeling so crumby. What do you do to make yourself feel better? How do you go from feeling like you want to hide yourself away and wear big baggy clothes forever, to feeling like your "normal" self again, or even better than your normal self?
Who else has ever looked in the mirror and felt that way?
Honestly, there is no quick fix and no simple answer. No magic pill, no magic shake and no magic exercise that just fixes it all.
So what can you do?
It all starts with understanding a basic principle – the law of attraction. The law of attraction states that "like" things attract "like" things. So, positivity attracts positivity, negativity attracts negativity. Simple.
So, where to now?…
Firstly…Be kind to yourself. When you are kind to yourself, you'll find others will also be kind to you. You'll find the more you're kind to yourself, the easier it will be and the more you'll attract kindness from others. You deserve that.
Next step is exactly that…take a step forward. Start moving. Be patient and do 5 or 10 minutes of exercise. Something is better than nothing. Don't be tough on yourself and say "I've only done 5 or 10 minutes of exercise"…turn it around and give yourself a fist pump – "I'VE EXERCISED TODAY!!!". Really think about how great you feel after exercising and use that feeling to motivate you to do the same tomorrow, and the next day and the day after that. Create a habit. Before you know it, that 10 minutes will turn into 20 minutes. That one day will turn into 20 days of exercising every day.
Now, in terms of food, don't try to turn your whole world upside down and start drinking awful green drinks with whacky green ingredients if you really don't enjoy doing that. Make small changes to your eating habits. Start with just trying these basic things:
– Listen to your body. Eat when you're hungry and don't eat for "non-hungry" reasons. (A little comfort eating now and again is okay – we're all human. Just ensure it really is "now and again").
– Make small changes to your eating habits and try not to listen to all the latest fads. The main thing to think about is making healthy choices when you can – it doesn't have to be an "all or nothing" approach
– Find healthy food you love. As I mentioned, don't drink those green drinks if you've got to force yourself to have it or the very thought of it makes you dry reach! Think long term and finding things you love so you'll want to stick to them for the long haul
So, does all this really work?
Well, for me this is exactly what I did. Instead of loathing who I saw in the mirror, I started showing myself a little patience and kindness. I needed to start with healing my body so I kicked things off by doing a little bit of something most days. (A little bit of something is better than a little bit of nothing!). Before I knew it, I'd signed up to do a 50km walk for charity – nothing like a little goal to provide greater motivation to keep on keeping on!
At the same time, I was lucky to have had the opportunity to work with Becky (my physio and friend) to heal my body and my abdominal separation. And that was when we knew we wanted to share my story, our story and our expertise with other mums to help them, to help you, in the same way that I needed help.
Through the creation of Body Beyond Birth, we brought together Becky's physio advice, our pilates knowledge and nutritional advice from our dietitian. We, as mums, made a program for mums to help you learn how to have a healthy relationship with your body, mind and with food and exercise.
Remember, every pregnancy is different. Every body is different.
Be patient. Be kind. Don't feel like you've got to "bounce" back to anything. Be the best version of YOU right now.
xxx