School is just breaking up and the questions asked about holidays and breaking routine are so exciting and fun, for many it can be daunting so attention to watch our words with all mummies and show empathy.
Twice a year I "Tap out" so to speak of work, or anything outside of my family. I literally committ myself to being wife, mum and home. I clean drawers, I bend down a million more times than normal to sweep up the children's breakfast crumbs, I sort the over flowing sock basket, and somehow my phone is used extraordinarily less. I don't organise too many social catchups, I spend time intentional time with family and it doesn't mean we need to go away on advenutre to zone out. I find when I do this the children are more present with me and their behaviour is above average (ha) for the month because mum is with them 24/7.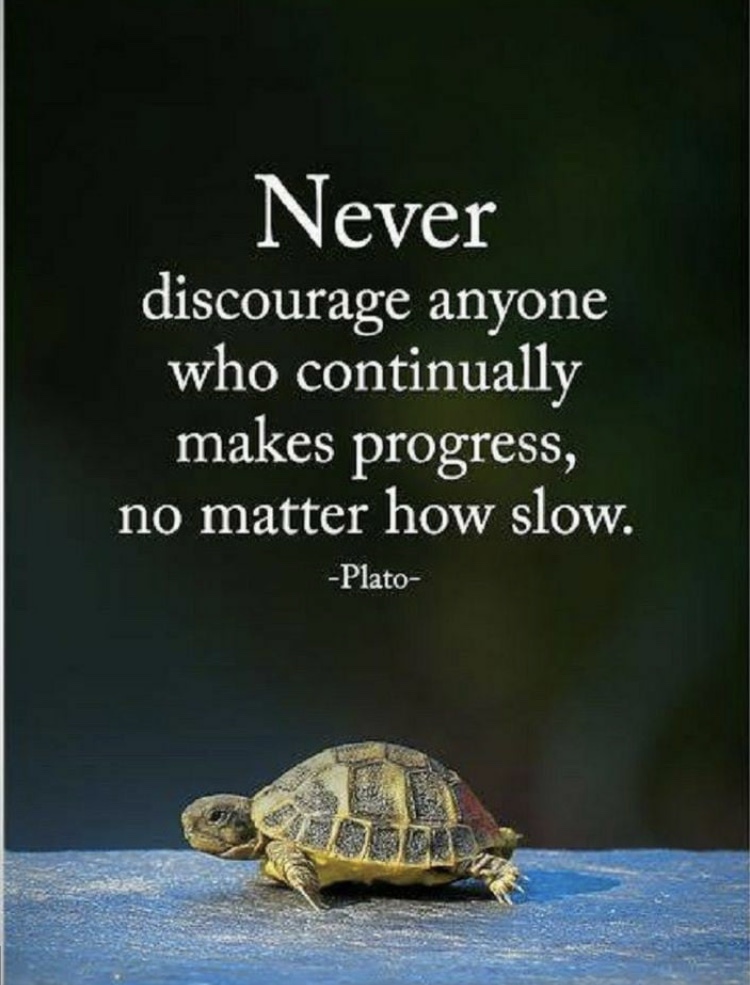 I cut out the noise of filling the diary, the social calendar catchups and the need to do more, be more, have more, want more. Quite simply; I live simply and intentionally do so for the 30 days. it helps re fuel and recharge me so much. I change my exercise to yoga and running, two form of exercise done with people but without noise of talking and really find comfort in being introverted for a while as the world goes on.
I write this article to give all mums, grandmas, and parents the ability and permission to also "Tap Out" on whatever noise is around, or in your world and go back to the moment when you walk into a resort and all you need is swimmers, a dress to slip on and some underwear.
Life is overloaded with so much that it's lovely to rewind and remember when we come to the end of our days we will never being saying at our bedside "I wish I sent that one more email, I wish I had planned more coffee catchups, I wish I stayed back at work longer".
Don't get me wrong there are certainly seasons for that but where you find your joy will be where you allow your head and heart to travel.
Be kind to yourself and enjoy the next few weeks with all your wonderful children.
Elka x