I'm a firm believer in accentuating your favourite body part…dressing according to your body shape. As simple as this sounds, we all too often forget this fundamental fashion rule.
Mobile devices and digital media, deliver instant access to real-time fashion trends, allowing busy women to stay inspired. However, the models and celebrities rocking the latest styles and colours have teams of professional stylists, makeup artists, photographers and re-touchers behind the scenes helping them look fabulous. As long as you know what styles suit your body shape, you too can incorporate the latest looks and dress your absolute best.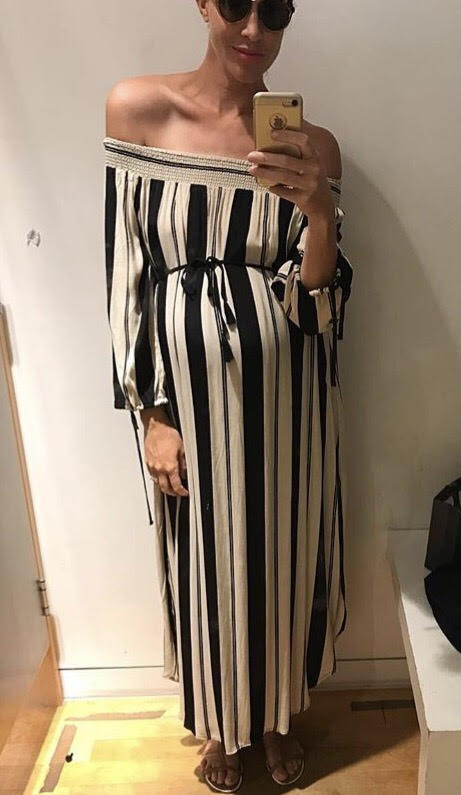 For example, if you are blessed with an amazing collar bone, like our dear friend Elka, then why not play with one of this season's trendy off-the-shoulder numbers? Make this look even more fabulous by applying some shiny moisturizer or luminescent powder to highlight the collar bone.
Another important tip for dressing your absolute best is…'less is more' when it comes to your wardrobe maintenance. I find keeping a relatively simple and minimal wardrobe helps minimize clutter, avoiding "mental wardrobe blocks"….standing in front of the wardrobe, hands on hips, trying to figure out what to wear each day. This can be a time consuming and exhausting process. Wardrobe maintenance is all about trying to make dressing your absolute best as efficient and easy as possible. A lot rides on our outfit for the day, we want to look great so we can feel great!
Achieving a great look can be compared to preparing and cooking a wonderful meal for your family. As my mother would always say, "a good chef is a clean chef! Prepare well and clean as you go!" It's essential when cooking, to carefully prepare the ingredients…mise en place. Arranging our wardrobe so we can look our best should be no different. Grouping our tops from our pants, our skirts from our dresses and sectioning our casual wear from our work and evening wear. It's impossible to achieve a great look from a pile of clothes on the floor! Changing seasons is also a great time to spring clean our wardrobes. Rule of thumb – if you haven't worn it this season, you most probably won't wear it again. Further, if you can't get a glimpse of every article of clothing in your wardrobe, then you need to declutter. If you can't see it, you can't wear it!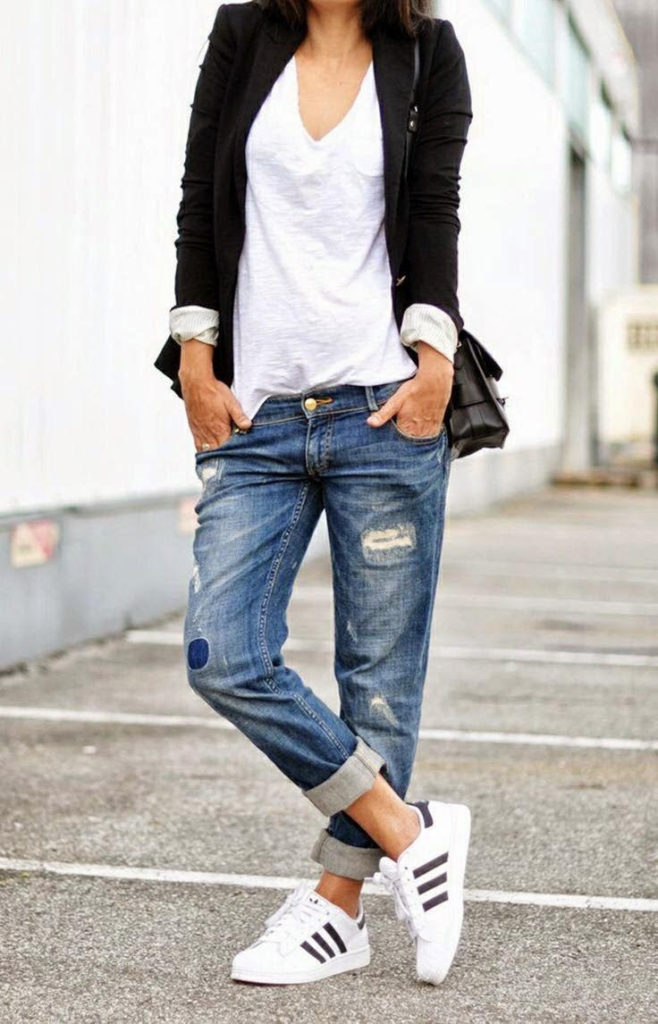 Dressing your absolute best also doesn't necessarily mean wearing designer gear from head to toe. Mixing day-to-day brands like Zara and Top Shop with our fabulous, stand-out designer pieces can make for a brilliant outfit. A simple tee from Top Shop, together with a great pair of jeans and a luxe designer jacket, can create the ultimate look. I believe, with a combination of all these essential ingredients, we can all achieve great looks in a matter of minutes.