I recently retired from elite swimming following my unsuccessful attempt to make my second Olympic team for Australia at the 2016 Olympic trials in Adelaide. As such, I have now embarked on an exciting new path in life, where suddenly I have much more freedom, much less structure, and endless opportunities in front of me.
One of the challenges I am now faced with is how to keep fit. After having a very rigorous and structured training program for most of my life, which included up to 80km each week in the pool, three gym sessions, cycling, running, pilates and more (luckily not all of those things at the same time!), now I have no one expecting me to turn up to the gym, and no guilt associated with sleeping through an early morning training session.
Additionally, I now have to learn how to exercise for general fitness, rather than for elite performance. How does one exercise if they are not an elite athlete?
Since I retired just over a month ago, I've come to the realisation that I don't need to push my body as hard as I once used to, and certainly not every day. I've enjoyed learning that, in fact, a brisk walk can be just as good for the mind, body and soul as a tough body pump class (and in fact, when it's been a stressful week, low-intensity aerobic-based exercise can be much better for your mind and body).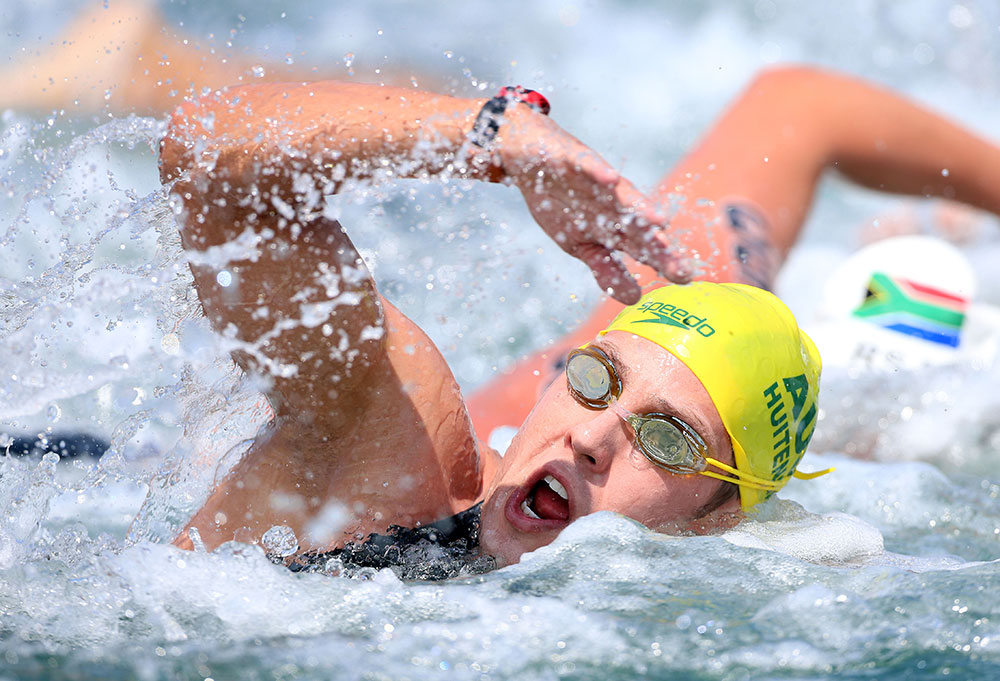 My husband and I recently joined our local gym, which also boasts a beautiful outdoor heated 50m pool, at which we are enjoying exercising in together. Some days we just don't feel like it, and I've learned not to feel guilty about that.
I know these things are all about habit, and exercise is the type of habit that is hard to get going, and easy to fall out of, but that's okay. For the first time in my life, I'm now staring down the marathon of my life, rather than training for the sprint of a sports career.