Get fit, have fun and support research into a cure for neuroblastoma. The Sydney Run2Cure THIS SUNDAY 3 June will have timed 10k, 5k and 3k runs, school challenges, a 1k Junior Dash (for children aged 6 to 10) and our Little Heroes 1k walk for children under five and their families. Kid's activities, including face painting, jumping castles, kindy farm, pony rides AND live entertainment.
Why DO WE LOVE THIS AT QUEENHOOD? (Because as women and mothers we never like stories like this BUT love when a woman rises and chooses to make a difference)
Baby girl Sienna was born 27th July 2007 and was a perfectly happy and healthy baby. After temperatures and not feeling well, thinking nothing major mother Lucy's world was turned upside down when she was told a large tumour had been found.Time was not on their side and when Sienna was 2.5years she became an angel.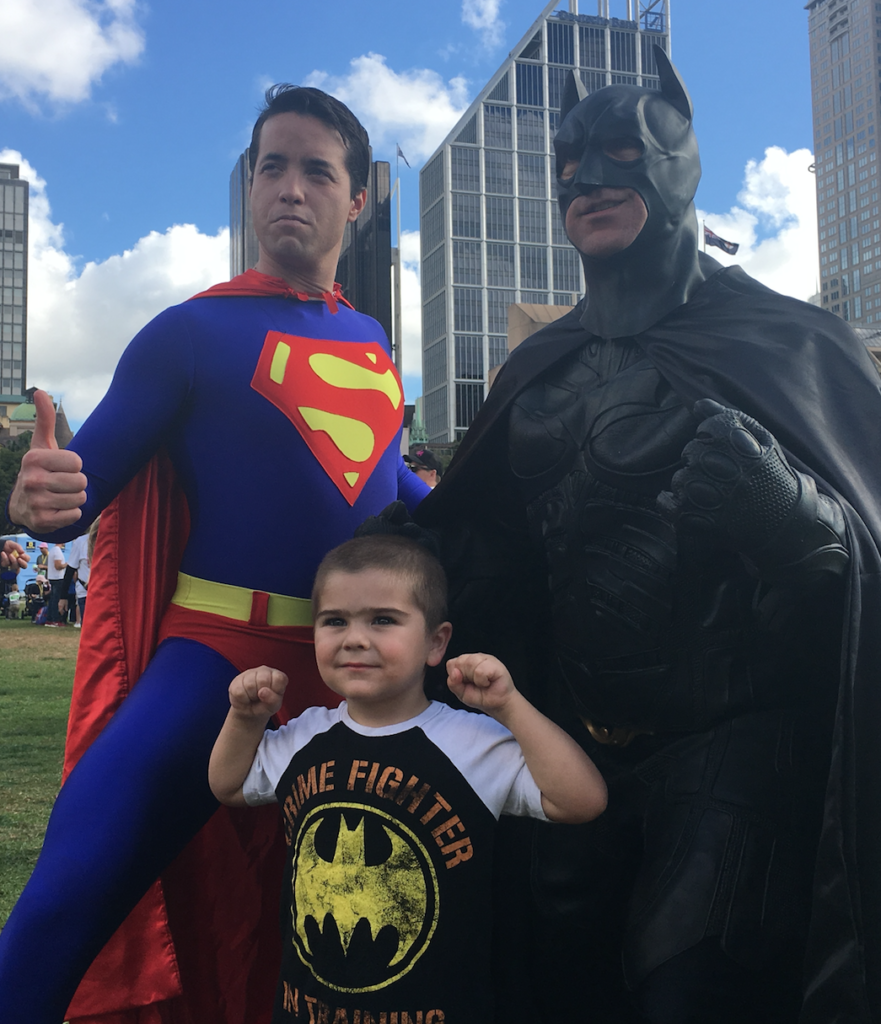 Lucy Jones founded Neuroblastoma Australia with facts below
Neuroblastoma is the largest cancer killer of children under five.
Half of the children diagnosed with aggressive neuroblastoma don't survive.
The average age of diagnosis is just two, though many are diagnosed even earlier.
Current treatments are so toxic that one third of survivors will be left with long term side effects, such as hearing loss, infertility, or learning difficulties.
Just because these children are a minority doesn't mean they shouldn't get the same level of support in the world of research as more prevalent cancers affecting adults.
Families affected by neuroblastoma need a support network – which Neuroblastoma Australia often provides.
This weekend come support a great cause, a great healthy fun day out and a place where we can all truly be grateful for.