UNIQUE equals POWER
There is so much to say about being ORIGINAL. But you can't be original, if you are not unique. Lucky for us we were all created to be this way. There is not ONE person that was physically, emotionally, intellectually build as you are – not even identical twins. Each of us has a specific DNA created for a beautiful purpose. So, what does STYLE have to do with this.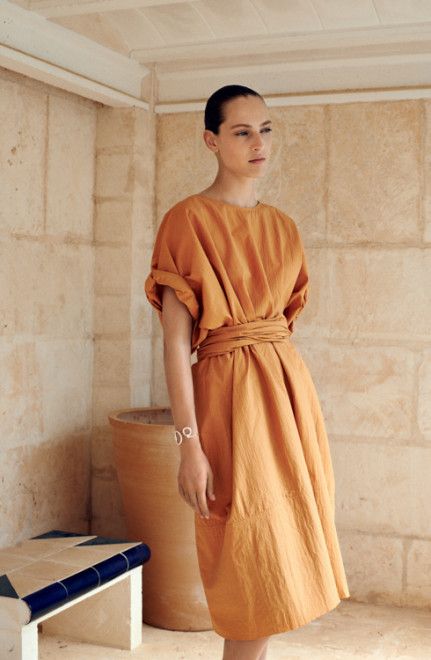 When we explore our 'personal style' we discover that the only way it can be personal is if it carries our ORIGINAL footprint. It can be in the way you combine colour, the way you wear print- how many prints you wear together, and most importantly the fit. Yes, we are different Shapes and sizes, but also, we all have unique perception on what these shapes/sizes are.
In my eyes, no 'apples', 'bananas' or 'pears' should ever be associated with the shape of our bodies. They create a blockage in our minds and cages us into a category, before we know it we get intimidated and out creativity to dress gets stuck. What many of us don't realize is how easy it is to break out of this and create different shapes and sizes using the 'right type' of clothes.
For example: if we wish to create a waistline we must consider the waist height of the bottoms and ensure the top is appropriately 'fitted' to the body. High waisted bottoms will always create an illusion of a smaller waist, elongate the legs and portray a very flattering feminine figure on any shape/size body. Always keep in mind the heaviness of the fabrics as well as the 'flow' of the combination of print.
If you don't know where to start, or somehow feel a bit confused about what is UNIQUE about your style, a great starting point is to pull out 10 basics from your wardrobe, lining them up and picking out a pattern. Take some time to look at them and see what you could use to accessorize that will make these basic pieces POP. Lipstick, hats, sunglasses and my personal favourite SHOES can be the simple details that can make all the difference.
We all love a bit of flare, don't be shy or ever worried of stepping out with confidence and pride in being unique.