Personal style is rarely about the latest fashion or trends. As we get older our sense of style changes. There are many factors that may contribute to this, having children, career changes, illness, and many more. These changes can make us question our identity and in turn leave us confused as to what suits "us". As a mother of two, I've been through these changes too and understand how overwhelming working out your own style can be, let alone knowing where to shop or what to shop for.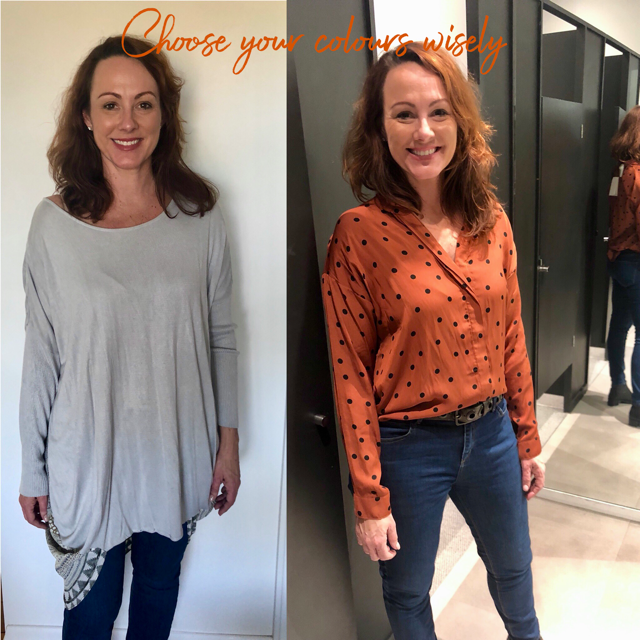 Do you regularly find yourself saying, I have nothing to wear? Do you have clothes in your wardrobe that have never been worn? Do you find yourself wearing the same thing over and over? Do you struggle putting outfits together? You're not alone. Subconsciously many women shop on impulse, buying things they like but not thinking if it suits their body shape or colour. Whether you are a size 6 or 20, dressing for your body shape and colour will make all the difference.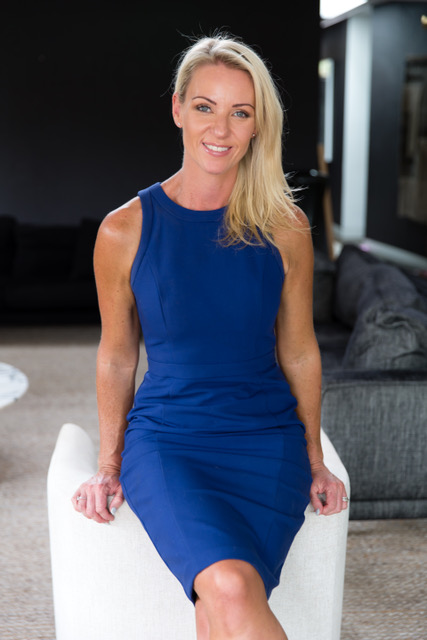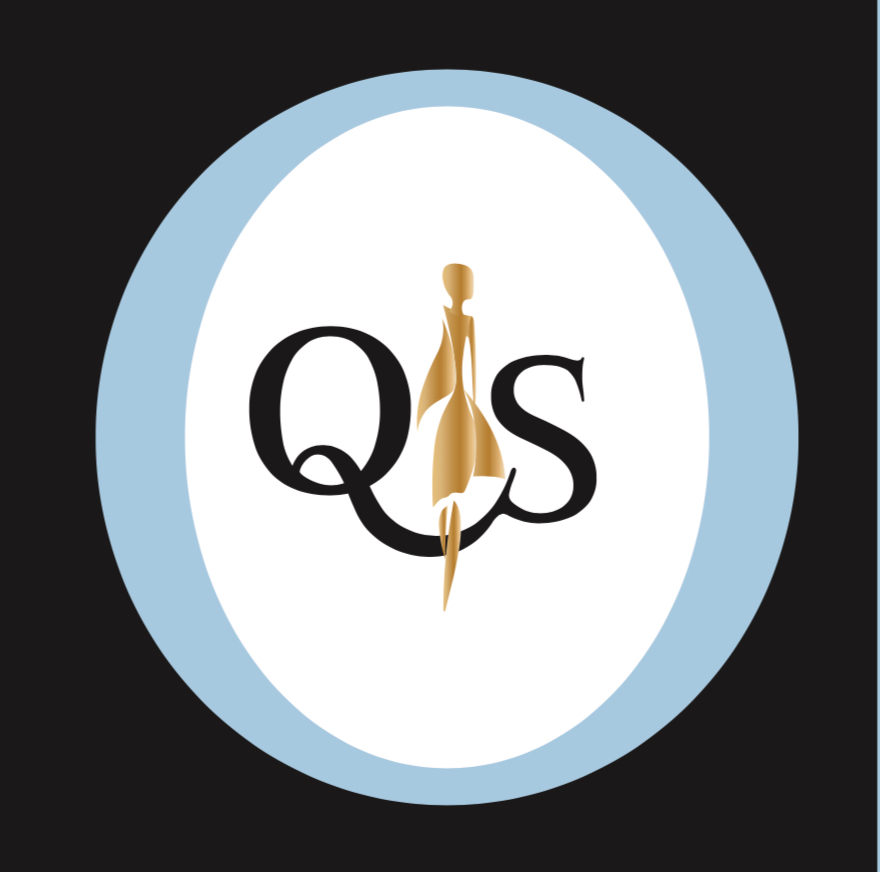 I believe that everyone, no matter what size, shape or age, is capable of looking great once they know these two things.
I set up Quaintrelle Style as a personal styling consultancy to empower everyday women by inspiring them to find their own unique authentic style. My approach is one of empathy and practicality. It is about opening up a world of possibility to find your personal style, to create an inner confidence and freedom to be who you really are.